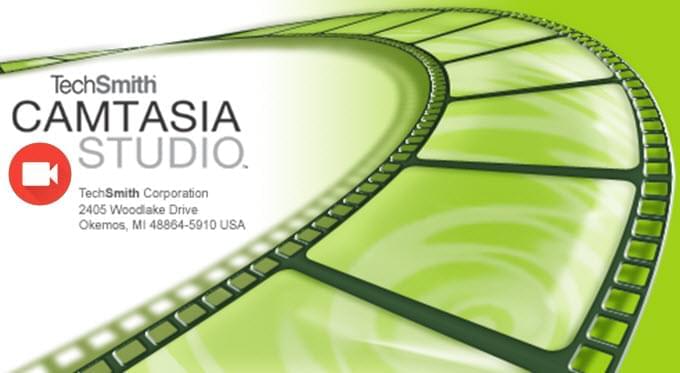 Camtasia is a competitive recording software for creating professional video tutorials, promotions or demo videos. It allows you not only to record your screen but also to edit your newly created video with advanced editing techniques, and save it in multiple formats. However, its editing tools are complicated in operations as well as focused on high-level videos. With a price of $299, it can be unnecessary for those users who only need to create a basic video. As a matter of fact, there are lots of recording programs which are similar to Camtasia. But with just a few steps, you can also record a vivid video in high quality. Plus, some applications are free to use, which is absolutely a better choice.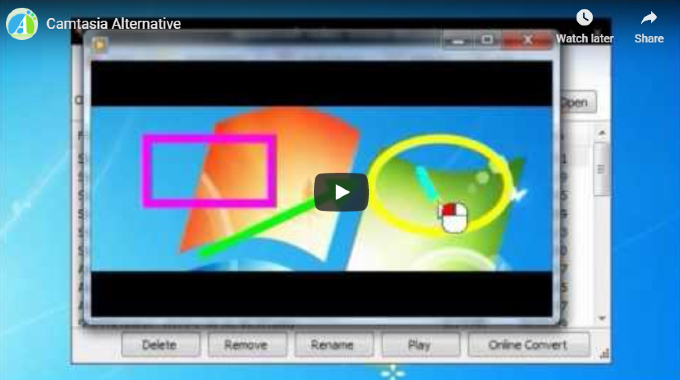 Better Alternative to Camtasia
Apowersoft Free Online Screen Recorder
Suddenly, you discover a great free alternative to Camtasia, that is Apowersoft Free Online Screen Recorder. Eventually, you will find it is just the pearl you are looking for. With this free online screen recorder, you can record a video from your desktop screen of any size and simultaneously capture the audio narration from a microphone and webcam video.
Apowersoft Free Online Screen Recorder provides bountiful features with users without any limits. Without limitation for recording time, you can choose to record a specific region, full screen as well as web camera. More than that, users can select one audio input to record system sound, microphone, both of them or none. Therefore, you can record video without sound or add your voice when recording. And during the recording process, you can add various effects to your video such as arrows, marks and texts. When producing your video, you are allowed to choose output format and share to ShowMore, YouTube and many other hosting websites as you like.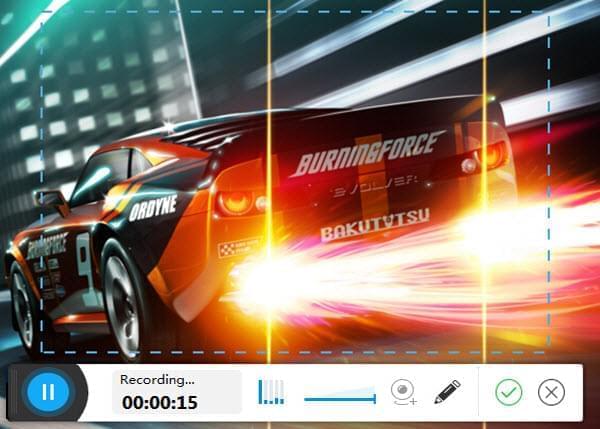 Apart from these key features similar to Camtasia, this free online screen recorder outstands its personality. For instance, many online applications are able to use with Java, which can be a troublesome problem since Java would be not supported by chrome anymore. But Apowersoft Free Online Screen Recorder is one of exception, which doesn't need to run Java. Just install a launcher on your PC and you will able to use it all the time.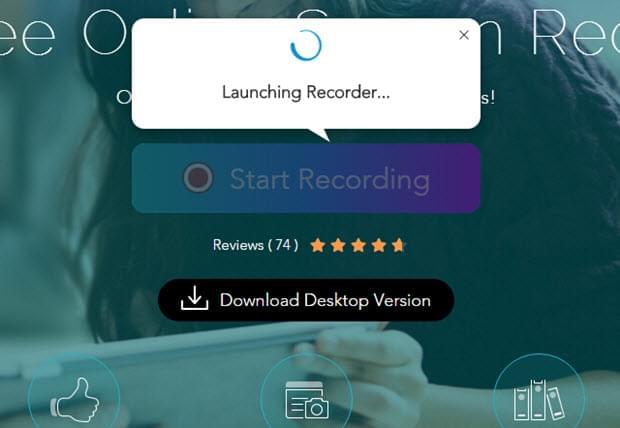 Apowersof Screen Recorder Pro
And for those users who are seeking for desktop software like Camtasia so as to utilize it offline, Apowersoft Screen Recorder Pro shall be a suitable one. Not only can it works as a video recorder, but also it serves as a video editor.While recording, users can add webcam videos and make real time editing such as marks and texts which makes your video more instructive. Plus, if you need any other formats to your portable device, it supports saving the recorded file into MP4, MOV, WMV and many other formats which enables you to watch on different devices. Likewise, it allows user to upload and share the file easily.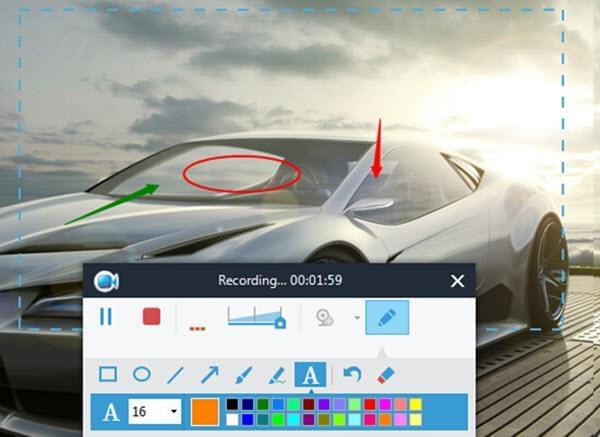 Moreover, you can capture a image as well as a video. And if you want to record screen when you have other things to do, you can create a recording task then. Duration and start time are all up to you. As a result, you can even capture a screencast even during your absence.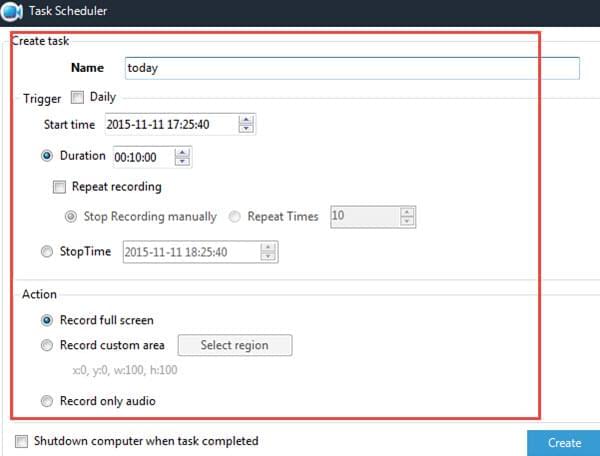 Conclusion
With the need to have the best software, apart from quality and compatibility, we should take more extra factors into consideration, such as the budget, the utility, even the size and so on. In a word, if you are not a specific expert to make professional videos or you are just amateur to create eye-catching videos you need, Apowersoft Free Online Screen Recorder can meet your requirements without striking a blow. And if you are seeking a program for offline use, you can take Apowersoft Screen Recorder Pro to use for its powerful features and easy operation.