Apple Music is a streaming music service which is made by Apple Inc. Users may choose the songs they like and play them on their devices. It requires users sign up for membership, a single membership costs $9,99 per month, and a family plan costs $14,99 per month. Assuming that you wish to collect the songs and get a backup of them, you can just burn songs from Apple Music to CD. After burning CD, you may then play the songs in your car or at home without paying a single cent. How is this possible? Simple. All you need is a tool for recording from Apple Music and another tool to burn the recorded file into CD. Below are the tools which can help you in downloading and burning Apple Music.
How to Burn Songs from Apple Music to CD
Ultimate Way to Burn Apple Music onto a CD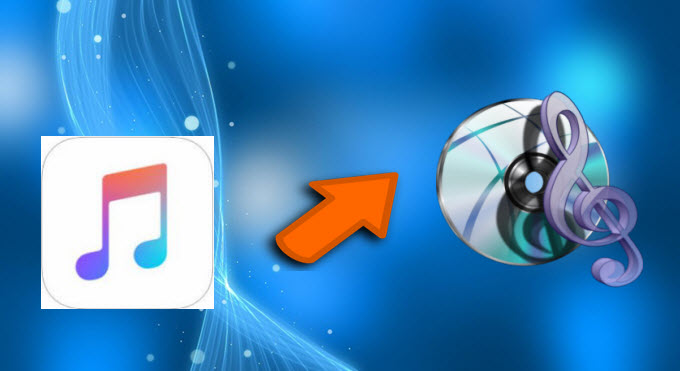 In order to easily copy Apple Music on CD, it is best to make use of a desktop software called Streaming Audio Recorder. It has an intuitive interface and comes with batch of effective functions. You could record songs on Apple Music into a wide range of formats including MP3, WAV, WMA, OGG, AAC and etc. If you have enough space on hard drive, it is recommended to save the audio in 320kbps which produces high quality recordings. Now, let's take a look at steps to burn Apple Music to CD.
Download the application on computer
Click on the button above to get the tool, quick install it by following the guide. Just rest assured that this software won't bring harm to your computer as it is clean and safe.
Configure necessary settings
After launching the software, you can adjust the format, quality, audio input, destination directory and others in "Setting" at will.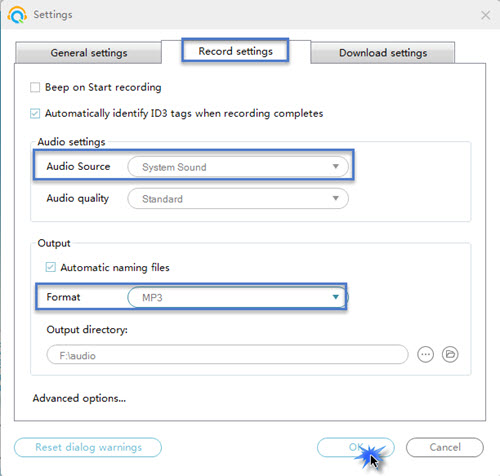 Conduct Apple Music recording job
Open Apple Music and play any song you like. On the software's interface, click red round button to record the played music. The name, duration, size and status of recorded file will show on the interface, you may check it at any time.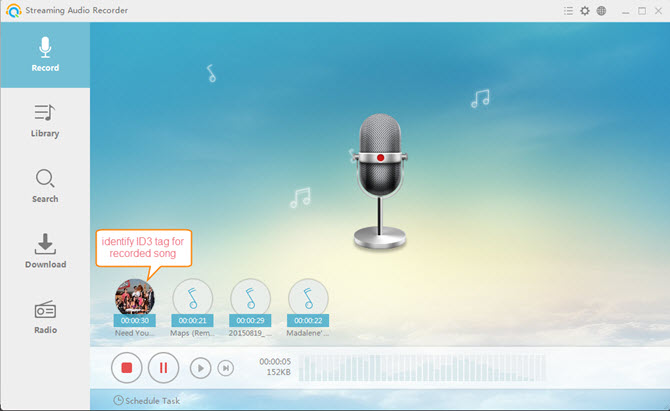 When the music is end, click on red square button to stop recording. After that, the recorded file will be seen in the "Library" of the software and be saved on your hard drive. To see where they are saved, right click the file and then choose "Open Folder".
Add Apple Music to CD burner
Open the CD ROM and put the CD into it. Then, open tools menu and choose "CD Burner". You will see another window opens, click "Add" button to load Apple Music songs into it.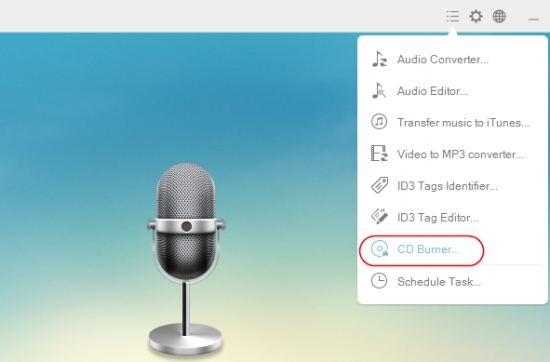 Organize audios for burning CD
Before burning Apple Music to CD, adjust the order of the files which needed to be burned. You can keep loading songs to your CD by clicking "Add" button and selecting them from local directory into the burner. Besides, "Move Up" and "Move Down" are used for re-organize the order of files.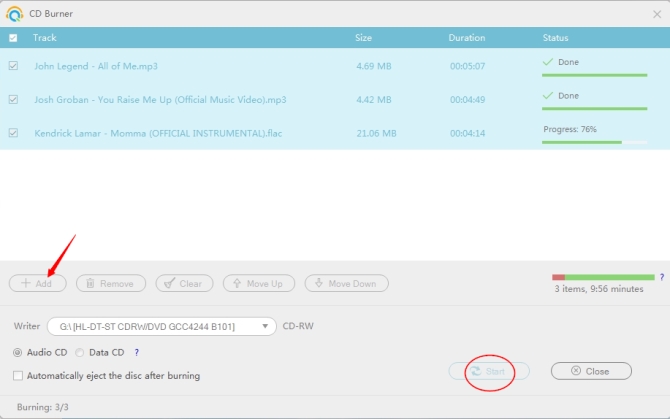 Click "Start" button and wait for the burning to be finished.
Free Programs to Burn Apple Music to CD
First off, we need to record the song from Apple Music using the Apowersoft Free Online Audio Recorder. It is a free web-based tool which allows users to record any audio from the computer's system sound, microphone or both. In this case, it is recommended to customize the audio source as system sound. To use this Apple Music recorder, just go to its webpage, click the "Start Recording" button and then run the launcher. Once the tool is ready, it will appear on your screen. Next, play the music that you want to get and then click the "Start" button to start with the recording, you may pause or end up your recording at any time you need. The file will then display in the "Recording List", from here you can go further to more function such as play, edit and more.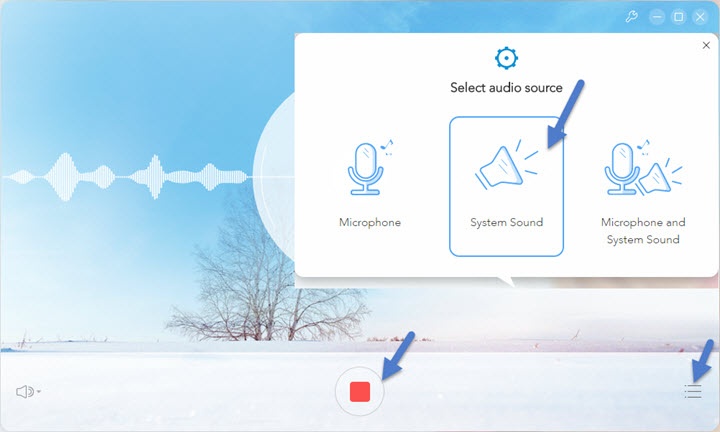 After recording, now start burning Apple Music to CD by using iTunes. Since you are utilizing Apple Music, you surely have installed iTunes on your computer.
Run iTunes and create a playlist to store the recorded songs.
Open the menu and click "New" – "New Playlist", drag the files into the newly created playlist.
Once done, insert the CD. Click the "Settings" icon to choose "Burn Playlist to Disc".
A new window will pop-out which lets you choose your preferred speed, disk format for CD burning.
Hit "Burn" and wait for copying the files to CD. Depending on the size and quantity of the songs, the process sometimes lasts for more minutes or hours.
When it is done, the window will pop up to remind you.
Great, you can listen to Apple Music with CD.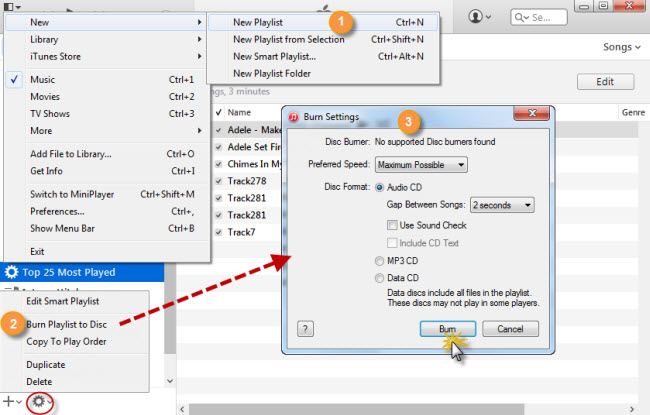 Although the method is really helpful, we cannot deny the fact that it has a complicated procedure especially for newbie. Furthermore, it is not convenient to switch from the two programs.
Comparison and Conclusion
To sum it up, these two methods are both helpful to burn songs from Apple Music to CD. However, if you compare them, it is evident that the desktop software Streaming Audio Recorder is more efficient since it provides one-stop solution to record music and burn CD easily. On the contrary, the second method is somewhat time consuming and complicated.