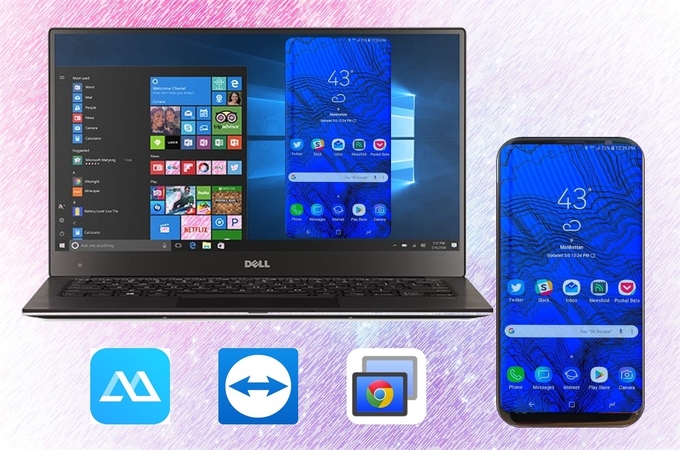 Screen mirroring is one of the best ways of sharing, browsing, and displaying a screen from one device to another. Moreover, this will allow you to project everything that you see on your phone to your TV screen, PC/Mac monitor, and even in a projector without the use of any wires/cables. It only requires an internet connection and a mirroring application that runs on both devices. However, if you want to screen mirror your phone to your Windows 10 PC, we listed here three of the best screen mirroring app for Windows 10 that may help you out.
Best Screen Mirroring App for Windows 10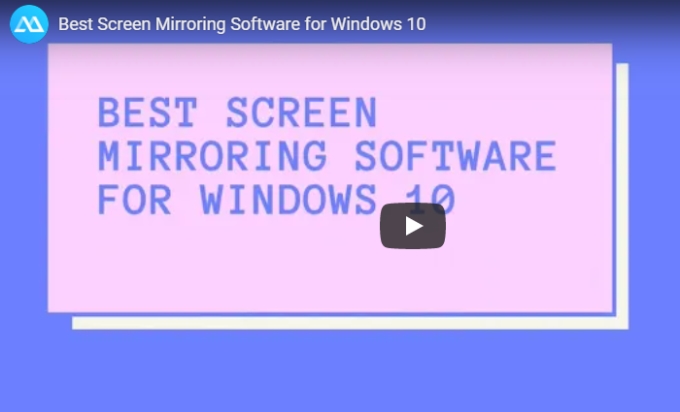 ApowerMirror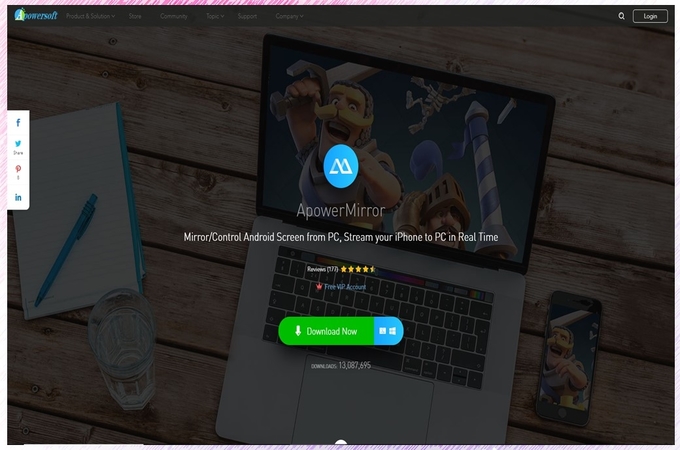 ApowerMirror is a wonderful desktop screen mirroring app which can be used to cast the screen of your mobile phone to a monitor. Moreover, this tool offers not only casting your phone screen to another screen but also features like screenshots, syncing data, playing mobile games, and sending messages with the use of your computer's mouse and keyboard. Thus, this tool is definitely one of the best screen mirroring software for Windows 10.
Pros:
Free
Easy to set up and to use.
High-quality screen mirroring resolution.
Can mirror and cast to more than one device.
Supports screen recording.
Cons:
Needs a Wi-Fi connection.
Installs 3rd party software.
LetsView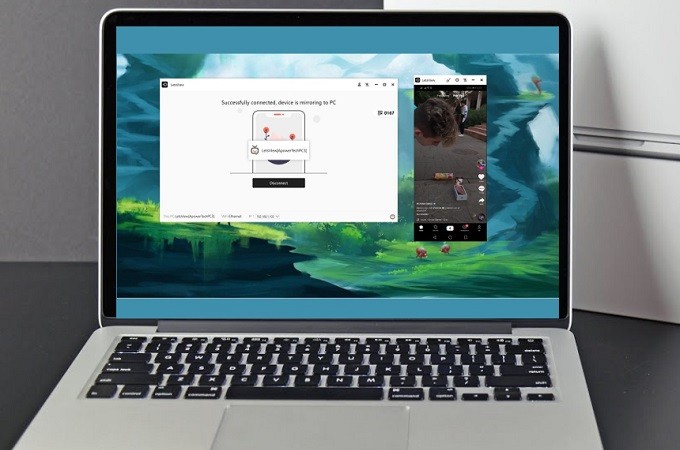 LetsView is another screen mirroring app for Windows 10. It is a big help in assisting people in education or business field. This software offers a totally free subscription and unlike other tools, it actually has no limitation. You can take screenshots or record your phone screen freely.
Pros:
Free
Clear and easy interface
High quality and resolution
Cons:
Supports WiFi connection only
Chrome Remote Desktop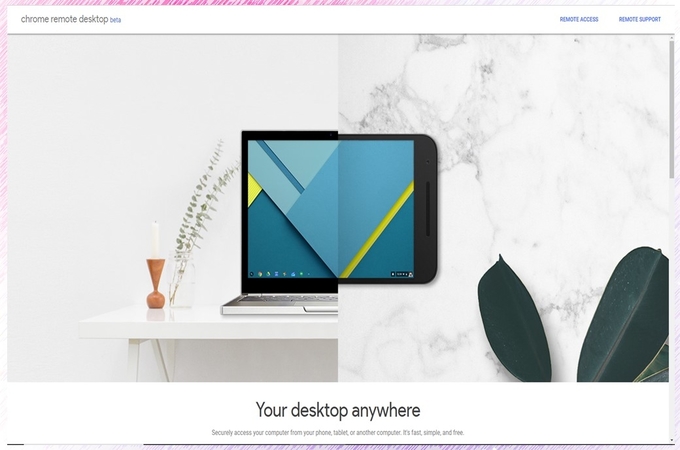 This application is a screencast app for Windows 10 that allows the user to control computers via Chromebook or a Chrome browser using a mobile phone or tablet. Moreover, this tool runs as an extension and works impressively well when pairing with a Chrome web browser. Furthermore, you can also set up any PC that is running the Chrome browser even if the user is logged out.
Pros:
Free
Quick to install.
Can use on different operating systems.
Can access full-screen mode.
Cons:
Needs a particular web browser.
Cannot support multiple monitors.
Cannot copy files from other computers.
Does not have the chat/message feature.
Conclusion
The mirroring process has never been this easy with the help of the mirroring tools available online. Sharing photos, streaming videos, and wirelessly playing mobile games on bigger screens has become easier and hassle-free. If you want to mirror your mobile phone to PC, I highly recommend ApowerMirror because it offers high-quality display resolution and is good for both educational and business purposes. This tool is definitely the best screen mirroring program for windows 10.