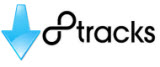 If you are looking for the best place to listen to your favorite music from the past to the present, then 8tracks is the right place to go. This well-known website serves as a streaming music platform for almost 6 years and counting. It is called 8tracks because every user can upload a playlist which comprises 8 songs from different genres. Moreover, these songs can be downloaded but with a price in them. This is why many music lovers are looking for the best way to download entire 8tracks playlist without spending a single buck. If you are one of them, then have a look at these workable solutions to grab 8tracks songs for free.
Powerful Method to Download 8tracks Songs
If you want a tool which is stable and equipped with more useful functions, then the right one for you is the Streaming Audio Recorder. By using this app, any 8tracks playlist can be easily downloaded with the highest quality available along with various output formats to choose from. Download it, install and see how to use.
To begin the recording with this program, click the red icon on the left buttom of the main interface. As soon as you hit it, go directly to 8tracks.com and play the song track that you choose. To finalize your recording, just hit the same round button. This software has an inlaid media player which enables users to enjoy music as soon as it has been download from 8tracks.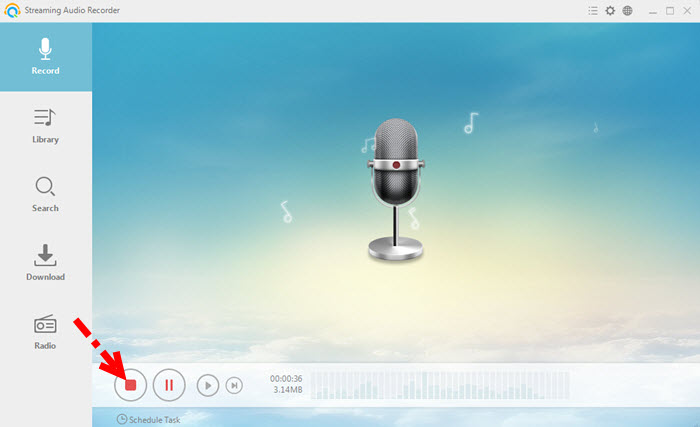 Except of being an audio recording software, this tool also works as audio editor, CD burner, and audio converter. You can easily use these great functions by going to a selected file, right click on it and choose the certain function that you wish to use. Now you can have the luxury of owning every tasks that you want with the help of this awesome application.
Cool Free Ways to Download an 8tracks Playlist
1. Apowersoft Free Online Audio Recorder
Another solution that you can use is by using a powerful 8tracks playlist downloader which is called Apowersoft Free Online Audio Recorder. This application will enable every user to grab songs from 8tracks by means of recording and it is absolutely free of charge. And the good thing about this tool is that it allows you to record any audio files from various audio sources such as "Microphone", "System Sound", or "Both". To use this program, all you need to do is to:
Go directly to Apowersoft Free Online Audio Recorder and click the "Start Recording" button to activate the app.
Next, you can select which "Audio Input" you want such as "System Sound", "Microphone", or "Both". The app will be loaded a few seconds later.
Visit 8tracks.com and look for a song or a playlist that you want to grab. Be sure that it plays well without any buffering.
Play the music online, now click the "Start" button to begin to download songs from 8tracks. When you're done, simply click "Stop". You can record songs one after another in a playlist.
Click the folder icon on the right corner bottom of interface, you can find the recorded songs.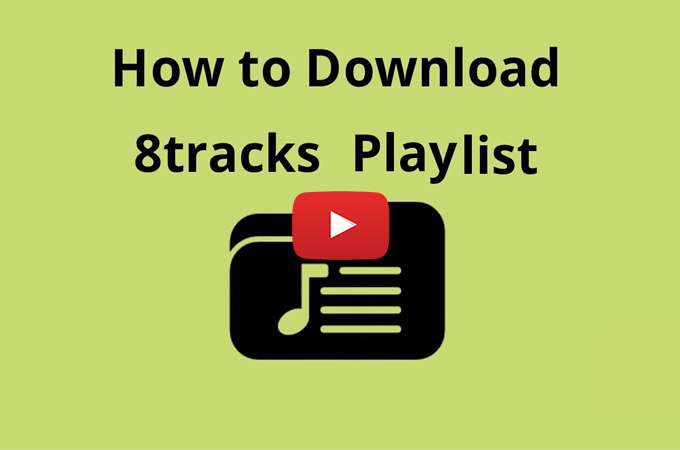 2. OMG. Catz
OMG. Catz is another reknown online based application which is capable of ripping MP3 song from 8tracks. To run this tool, you need to copy the URL of any 8tracks playlist and paste it into the provided box. Hit the green button, the 8tracks playlist will be loaded in the list on the current page. You can select all the songs to download the whole playlist, or just select the songs you like. Then save the songs to your computer by clicking "Download" button.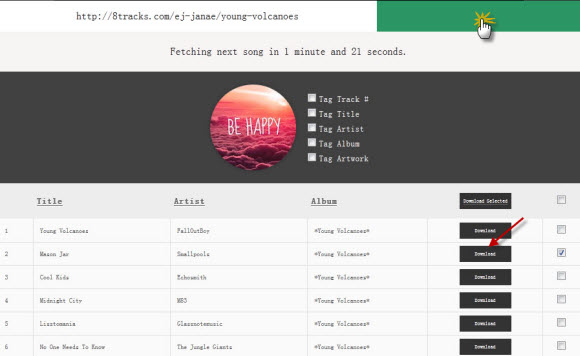 Using this site, it is unnecessary to go through the whole playlist, you only need to enter URLs to download 8tracks playlists. However, besides being effective, fetching songs and generating download links take too much time. And this can lead to browser crashes at times.
Comparison and Conclusion
All of the applications that we discussed above work perfectly well. The only difference is the way how they grab music. It is easy to convert url to audio online and hitting the download button to save it. However, it is time consuming just like what happens when using tool like OMG.Catz. Therefore, it is advisable to take advantage of a reliable 8track playlist downloader such as Streaming Audio Recorder.