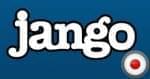 The music site Jango lately became very popular. There you can listen to your favorite band for free, or simply tune in one of the genre stations if you don't feel like searching for you favorite band. The whole website basically works as internet radio: You can listen to the music online, but you can usually not record Jango music. If you want to listen to the music again and again, then you might want to save it locally on your computer instead.
In that case, you need a program for the Jango MP3 free download. Even when you might not always have internet access, or your internet might be rather slow, the program for Jango seems more important. In this article, the tools that you need to download Jango music as MP3 file will be introduced in details.
Learn How to Record Jango Easily
To actually save music on Jango to your computer, you can use several tools, two of which we will introduce here. One is a free online app, another is a program, which is more stable and functional.
Online Way: Free Online Audio Recorder
With the first way, you can download Jango music directly from your browser. Also, using it is completely for free. You can use the Apowersoft Free Online Audio Recorder on Windows or Mac, and it lets you record any sound that you hear. With this tool you can not only record Jango radio, but actually record any sounds that come from your speakers, be it YouTube or Skype or anything else that makes the sound in the first place.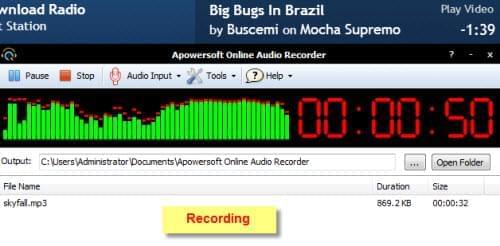 Also, you can use this program without having to download and install it – simply click on the link, and then click once more to start recording, now you can immediately start your Jango records. The Free Online Audio Recorder even makes it possible to save the music in one of several formats. Therefore, you are not restricted to MP3 files, but you can use any file type that you want!
Superior Way: Streaming Audio Recorder
Even more impressive is the professional recording software named Streaming Audio Recorder. You can download this tool to your computer and then use it again and again to record Jango, or any other audio source!
This way, you don't need to navigate to a different website just to record your favorite music. Instead, you can simply click on the program icon, and get start to record Jango music. Also, your recording experience will not be limited by your browser's capacity. After all, you are recording Jango or other live music sources, so your browser is probably busy playing that music. Using a different program to record the music is then a very good way to avoid putting too much stress on the browser, which would in the worst case lead to less quality in your final file.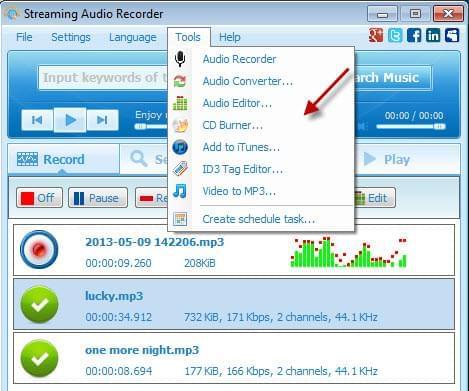 There are even a few extra features included in the Streaming Audio Recorder: You can convert the audio that you got from your speakers or from the microphone into a multitude of formats, including MP3, WAV, WMA, OGG, AAC and FLAC. In addition to that, you can also edit the audio files and even burn them directly to a CD.
Other Sites Similar to Jango
Jango is not the only website where you can enjoy music for free. Others that come to mind include Pandora, Grooveshark and Spotify. All of these sites and programs have in common that you can listen to music for free, but usually you are not able to directly download the music files, just like with a real radio. However, with the Jango MP3 free download tools that are presented above, you can do exactly that: record Jango radio, or any other radio station that you like, directly to your computer.