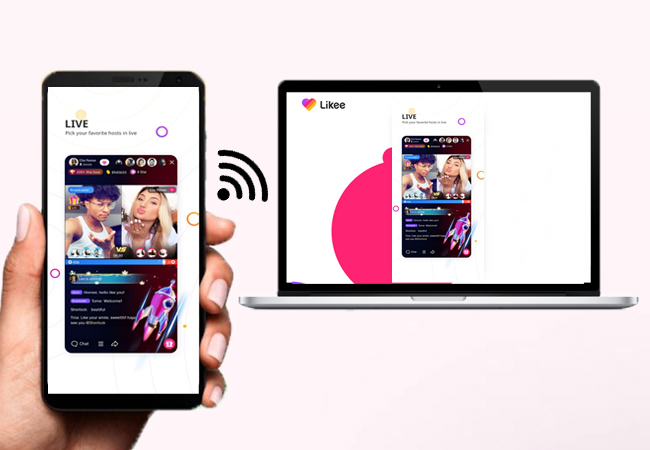 Similar to TikTok and Zynn there is also another video app that is getting popular these days. This is formerly known as Like video. Likee was released way back July 2017. This video sharing platform has a minimum of a 15-second clips where you can filter, edit, add emoticons, and other effects to make your video beautiful. That being said, it is better to use the app on a bigger screen to properly edit or watch videos. What's better is being able to record the video you are watching on Likee. on the other hand, here is how you can use Likee on PC using some of the best apps available.
How to Use Likee on PC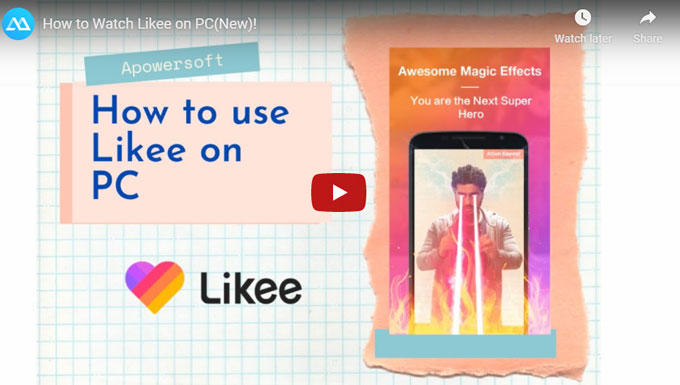 ApowerMirror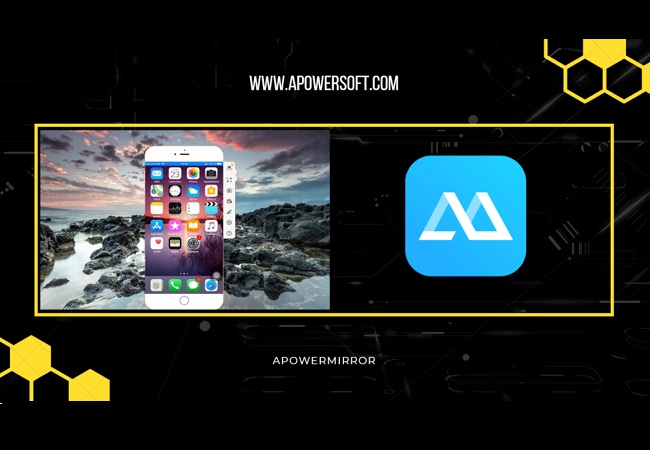 The first on the list is a tool called ApowerMirror. It is one of the most recommended app when it comes to mirroring. For many, mirroring is the least option to take when reflecting your device. But ApowerMirror is defying the norm by providing quality mirroring and responsive interface. With 100% no lags and easy to navigate interface. Aside from that, it supports remote control to easily navigate your phone when editing or watching Likee videos. Meanwhile here is how to use Likee on PC.
Download ApowerMirror on your phone and PC.
Get a USB cable and connect both devices by using the cable.
On your phone grant the access by clicking "Start Mirroring".
Then the mirroring will then begin.
Now, to use the remote control feature of the app, click the "keyboard icon" located at the upper right side of the main interface of the tool.
LetsView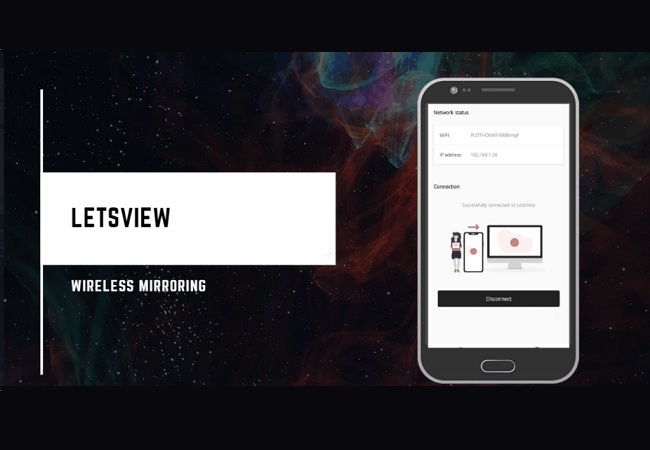 The other tool that you can consider using is LetsView. This is a free app that you can download on your mobile device, computer, and tablets. By using LetsView, you can now mirror your phone across different platforms including, Android, iPhones, Windows, and Mac computers wirelessly. You can also use the Miracast and Airplay feature for you to mirror it on TV. On the other hand, here is how to use Likee on PC.
Connect both devices under the same network.
Get LetsView on your phone and PC.
Use the auto-detection to see visible devices to connect to.
Once the name of your PC is visible, click it and choose "phone screen mirroring".
Finally, the mirroring will begin. From there, you can now launch Likee to start watching videos.
Castto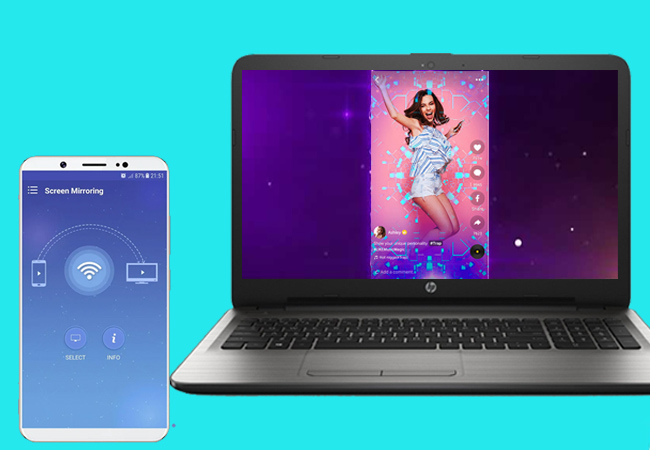 Supersize your phone content by using Castto. This way you can cast your phone without having to spend too much money on a mobile device that supports casting or mirroring. Now you can see your phone content for free. To connect using the tool is wireless, you just need to connect your phone and your PC under the same Wi-Fi network and you will be good to go. As said all apps here are good ways to how to get Likee on PC.
Download Castto on Playstore.
Connect the phone and your PC under the same Wi-Fi network.
Launch the app on your phone and PC and wait until your phone finds the name of your PC.
Tap the name of your PC and the mirroring will begin.
Now launch Likee and start using the app.
EzCast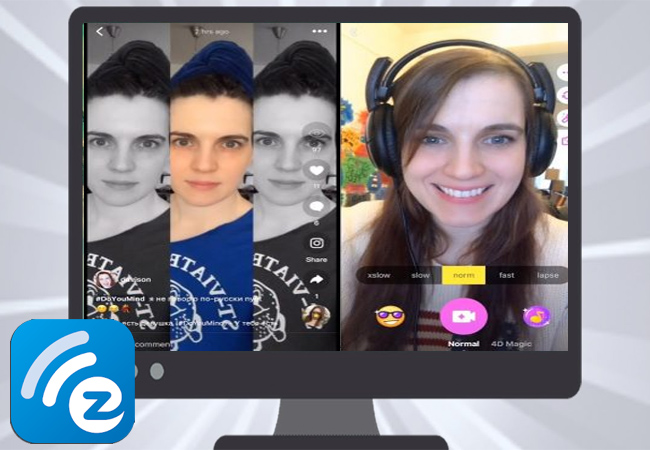 EzCast is another mirroring app that you can also consider using. It has easy to set-up a Wi-Fi connection via Qr code and Bluetooth connection. This way you can watch Youtube, videos saved in your gallery, and photos with your family. This tool has an immersive screen and a clearer browsing experience. So this can be lined up to the list of the best mirroring app to watch Likee on PC. To use it is very simple. Follow the guide below.
Connect your device under the same network.
Launch EzCast on your phone then checks if your PC is Miracast ready.
If not you can also use LetsView for your PC.
Then launch the app and start detecting the app.
Screen mirroring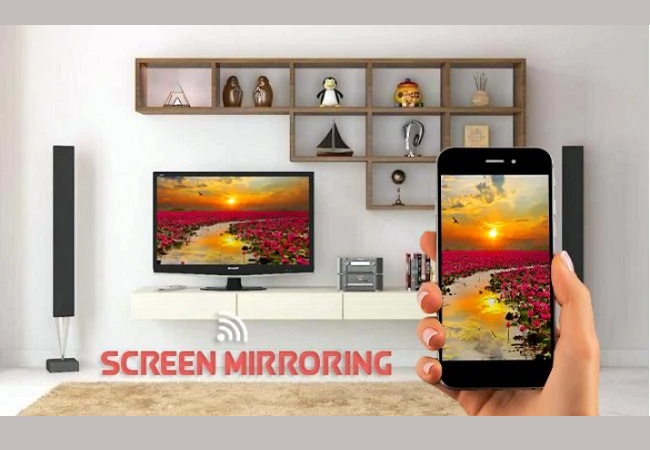 Finally, we have Screen Mirroring with All TV. This tool will allow you to mirror your Android device to your PC so you can use Likee on PC. This app is recommended for your entertainment and also for professional use. You can either play games on PC or use it for a presentation on TV, this tool will bring the best experience. To use it is very easy.
Download and install the app on your phone.
Get a third-party mirroring app for your PC. For TV's use the Miracast built-in tool.
Launch Screen Mirroring and detect the PC name.
Then tap it on your phone to begin mirroring.
Conclusion
Either you use ApowerMirror, LetsView, or Castto or the others, all are good apps to use Likee on PC. But if you are looking for an app where you can get the most advantage, use ApowerMirror. It has more than mirroring and other features were infused.