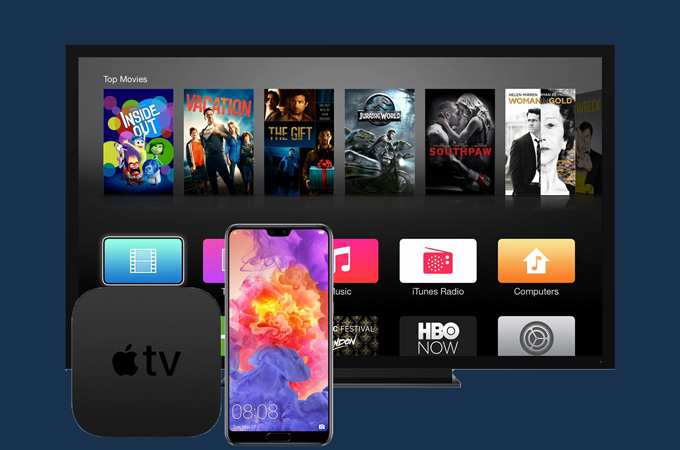 How to mirror Android to Apple TV
Mirror Android to Apple TV with ApowerMirror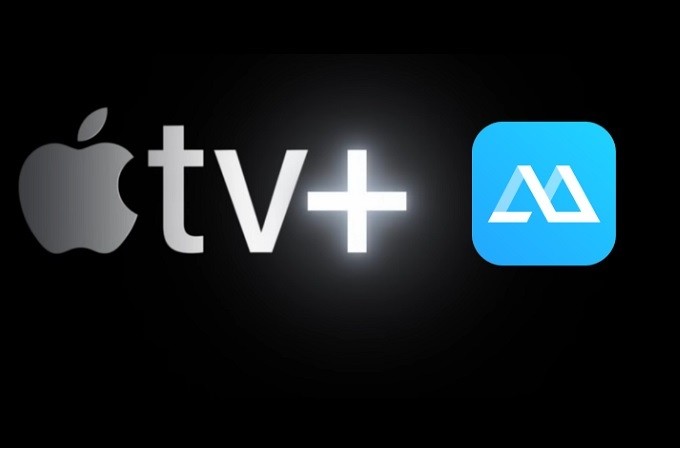 In case, you don't own an Apple TV but you need to mirror Android to Apple TV, we recommend you to use a professional screen mirroring tool named ApowerMirror. To do so, simply install the program on your phone and computer. Then connect your computer to the TV using an HDMI cable. Then, connect your phone to PC using a USB cable. If the internet connection is not available, you may also connect using WIFI. Besides, this app is equipped with a bunch of function which might be helpful for entertainment, business and education use. Get to know more about it by a hands-on experience by clicking the download button below.
After downloading the app on your phone and computer, launch them and connect under the same Wi-Fi network.
Get an HDMI cable, connect it on your PC and TV.
Now mirror your phone to your PC by tapping the name of your PC then "Phone Screen mirroring".
Since the computer is connected on your TV, the screen of your computer will automatically appear on your TV.
Mirror Android to Apple TV with LetsView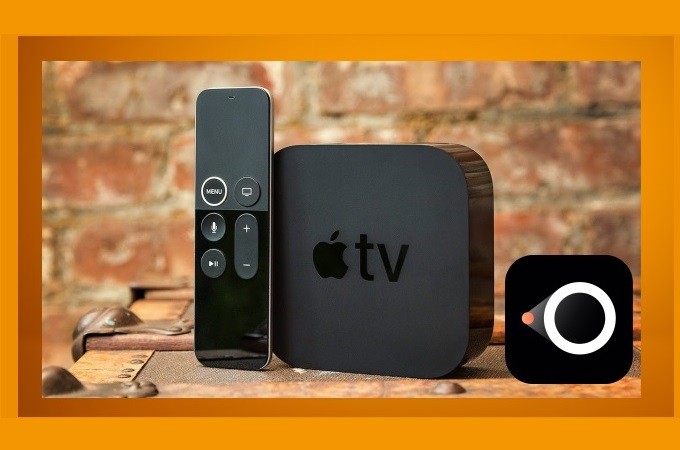 Another tool you can consider using to connect Android to Apple TV is LetsView. It is a Miracast app that works on all devices platform. This includes Android, iOS, Windows, Mac, Android TVs and soon to others. The fact that it is for free, you won't have to register or create an account to use it. It is unlimited use. Aside from that, you can use the screen recorder, screenshot and annotating tool. Meanwhile, if you want to try it, you can follow the steps below.
Download and install LetsView on PC and Android using the buttons below.
Connect them under the same Wi-Fi server. Then get an HDMI cable to connect your TV to your PC
Initiate the connection on your phone by clicking the "Redetect" button.
Once the name of your PC appeared on the screen, tap it and the mirroring will begin.
Since the PC is now connected to your TV, the casting will also begin on your TV.
Mirror Android to Apple TV with Cast to TV
With Cast to TV installed on your phone or tablet, you will be able to beam media from Android to your TV through the help of digital media players. It works on popular devices such as Apple TV, Roku, and Xbox and the like. On top of that, this automatically recognizes your video, photos, and audio both on your device and SD card for instant access. Also, this enables you to play files directly from your Android phone and even lets you play internet-based videos to Apple TV wirelessly. However, in order for this app to work efficiently, you need a reliable and working internet connection for the best streaming experience. Now to learn how to mirror Android to Apple TV, follow the instruction and get this done in no time.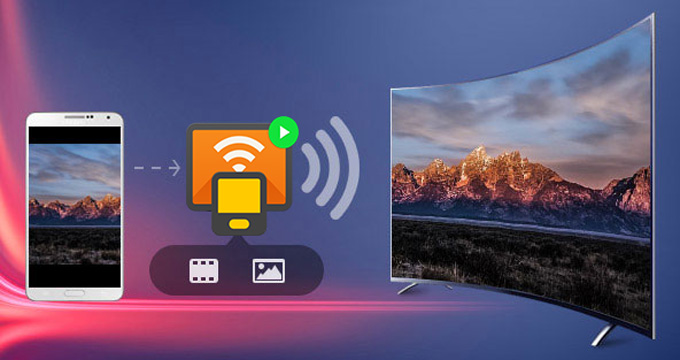 Start by connecting your Apple TV and Android phones on the same wireless server.
Next, install Cast to TV Google Play and open it.
Once launched, that app then will search for available devices. Tap on your Apple TV to connect.
Once connected, select the media you want to play then hit on the cast icon located at the upper right corner of the interface.
Mirror Android to Apple TV with AllCast
Another app designed to cast your media files from your mobile device to Apple TV is AllCast. It was regarded as the ultimate all-in-one app when it comes to AirPlay streaming content from to the big screen TV. You just need to make sure that your phone and Apple TV are connected to the same network to use this tool easily. Sending videos, photos and music and other multimedia can be done effortlessly as long as your phone supports Android 4.0 or higher. To test out this method, refer to the cast Android to Apple TV guide below.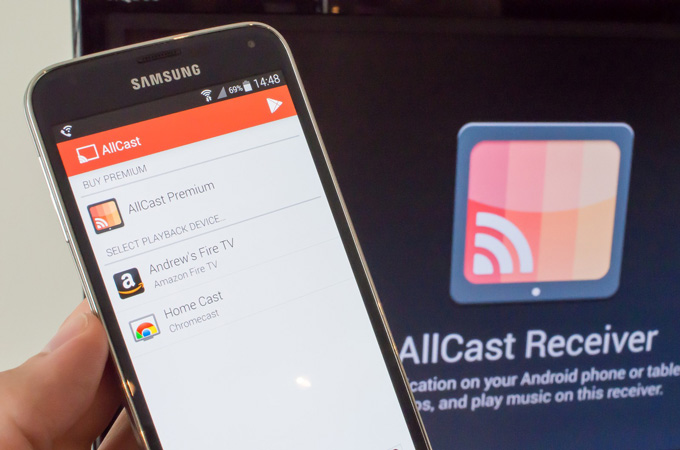 Install AllCast on your Android device by visiting Google Play. Launch the app afterwards.
Connect your Apple TV and phone to same network.
On the mobile app, play a media file and look for the cast button then select your Apple TV to stream it to your TV.
After that, you can now enjoy viewing videos and listening to music from your phone to your TV.
Conclusion
If you are into streaming media, the given options will enable you to cast media from your Android phone or tablet to Apple TV with great ease. Finally, you are a few steps from enjoying your content onto a bigger screen which is through screen mirroring Android to Apple TV. Among the options, simply choose which method suit your preferences.