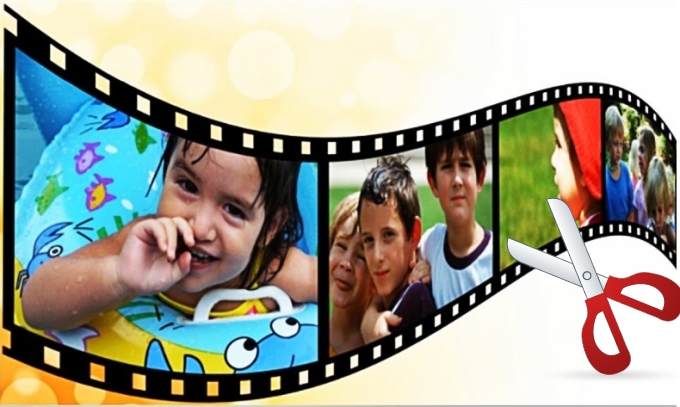 Do you have large MP4 movie files which have long introductions and credits? These titles and credits are usually useless to the movie but they are taking up space. A lot of people want these gone but there's no way to remove them for the video. There are a variety of video cutting programs out there both free and paid. One thing they almost all have in common is they re-encode the file. The re-encoding process always results in a longer rendering time and lower quality of file. There is an MP4 cutter without re-encoding available you can directly export the file with quality preserved and time saved. Read on to find out how you can get and use these programs.
Download
How to Cut MP4 files without Re-encoding on ApowerEdit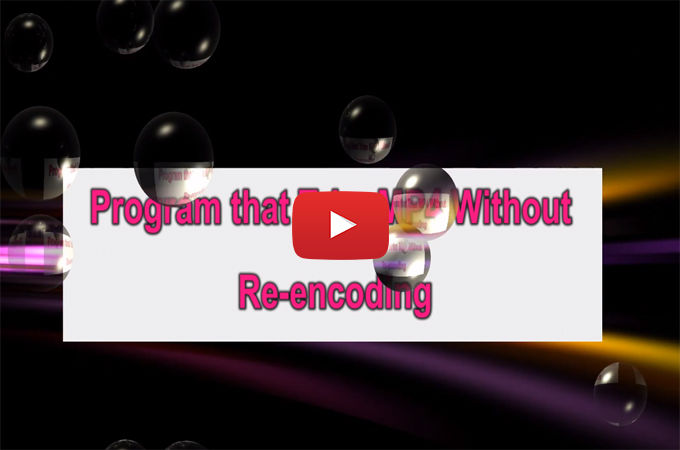 ApowerEdit is a fully featured video editor with a subset of tools that can; split, trim, delete and merge files as well as apply filters, overlays, and transitions to videos. The interface is very clear with 4:3 and 16:9 options to start. People can select the mode according to their video aspect ratio. Follow the below instruction to trim MP4 without re-encoding.
Download and install ApowerEdit on your computer. Download
Open the program and select your preferred aspect ratio to start your project.
Click "Import" or drag your MP4 file to the Media Library from your computer.

Drag and drop it to the video track. Move the starting point and click split to cut the file.

When all settings or changes are done, click "Export" to complete the process.
Here are other things you can do with the software when it comes to cutting files.
Delete multiple clips from a video file.
Merge multiple files into one file.
Split a movie as small as you want.
Fine-tune the selections with texts, filters, overlays, transitions, watermarks, mosaic, etc.
Three other programs that can cut MP4 without re-encoding
VirtualDub
VirtualDub is known as a professional video editor. When it comes to trimming MP4 without re-encoding, it is very good to try. Compared to MPEG Streamclip, the process may not be easier. Hit "File" > "Open video file" to import your MP4 video to the software. A dialog which contains the editing tools will appear immediately. Select the part you want to keep by pressing the "Mark In" and "Mark Out" buttons. Click "File" > "Save as" to export the trimmed MP4 file. Note that videos encoded in WMV and FLV format are not supported in VirtualDub.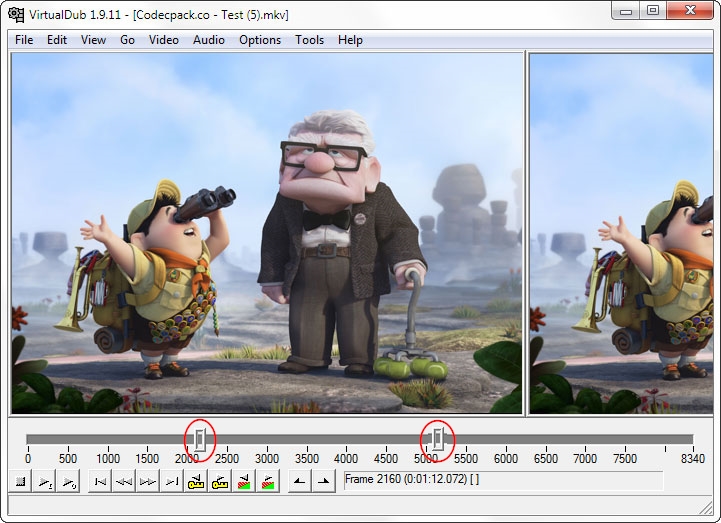 MPEG Streamclip
Another program that you can use is MPEG Streamclip. It works well with video files encoded in H.264. The process will cut files very quickly after you set the In and Out points. Open an MP4 file on the software after you have installed it on your computer, choose the starting keyframe of your video, click "Edit" > "Select In" to set the start time for the clip you want to trim. Move your mouse to where you want to set the endpoint and click "Edit" > "Select Out". For saving the selected part, click "File" > "Save as". You can move the trimmed video back into the MP4 format.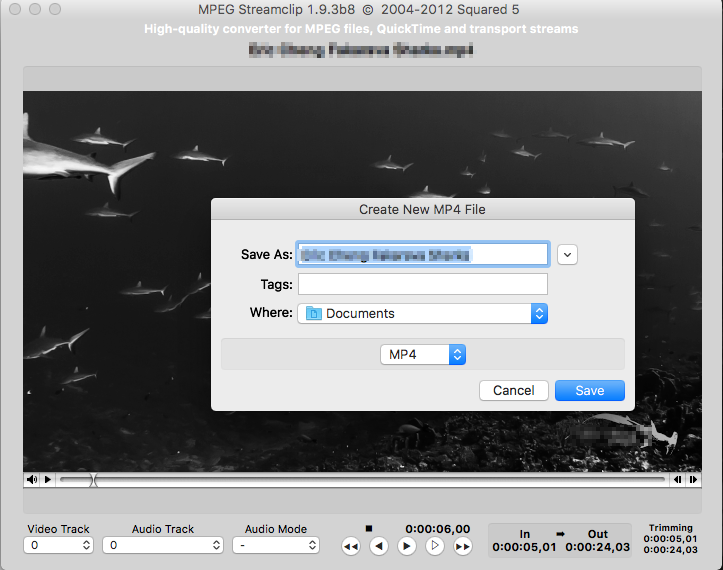 QuickTime (for Mac)
If you are a Mac user, you can always rely on QuickTime player. Aside from being a media player, this app can also be used as an MP4 cutter without re-encoding as well as a video editor and a screen recorder. If you are on a Mac and would like to cut, split and merge files, QuickTime player is highly recommended to use. Open your video on the app and press "Edit" > "Trim". Once the trimming bar appeared, drag the yellow bars and select the part you want to keep. Click the "Trim" and go back to "File" > "Save as" and set MP4 for outputting the file.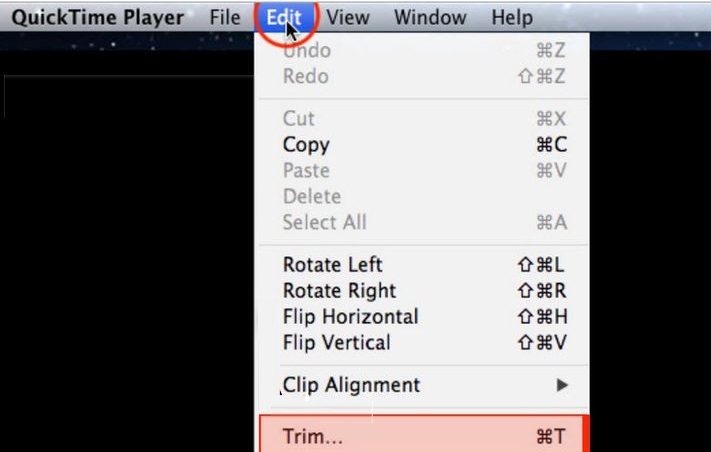 Bottom Line
Which method do you like best? Share your ideas. Do you have better advice on how to cut MP4 without re-encoding? Leave your comments below to let me know. If they really work, we would like to add them to the post.