If you are an avid Apple device user, it is impossible that most of your files including music are synced with iTunes. In the event that you want to shift with an Android phone, tendency is that you would want to transfer iTunes music to Android. The main reason for this is that you might also want to listen to your favorite songs using the Android device. Apart from that, downloading the same songs using an Android device is time consuming and a little difficult.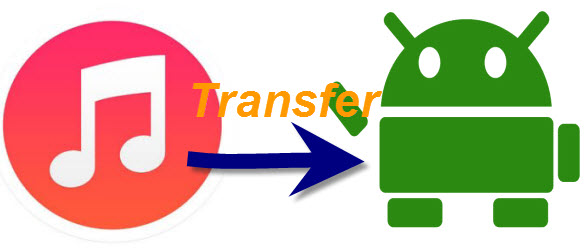 On the other hand, most Apple products users who wish to try on Android phones are finding it hard to transfer music from iTunes. With that being said, below are the 4 ways you can do to transfer music.
Four ways to transfer music easily
Method 1: Transfer Files Manually
For transferring files to android, copying and pasting manually works just fine. And this method was known by most people. But it would be complex if you want to transfer large amounts of files. Please follow the steps below to operate.
Go to My Music > iTunes.
Connect your Android device by using a USB cable.
Once connected, open the Android device's music folder.
Move or copy the music from iTunes in the Android's device folder.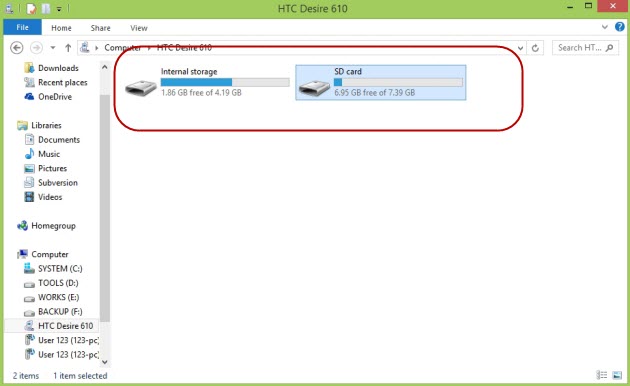 Method 2: Use Apowersoft Phone Manager
Apowersoft Phone Manager is a third party tool which allows users managing their Android or iOS device. This tool can help you in transferring music from iTunes to Android device in a more convenient way. In addition to this, the new version of this app is completely compatible with the new version 12.1 of iTunes. Below are the steps which you can follow in order to use it.
Download and install the application
Launch the application. Once your android connected to your PC, it would automatically detect the Android device.
On the top part of the tool, you'll see different Tabs. Click "Music".
Find "Import" button and then go to My music > iTunes, transfer the music you want.
Apart from that, videos, images, contacts, books and messages can also be managed, imported, exported and deleted by using this app. Uninstalling and installing of application are also possible.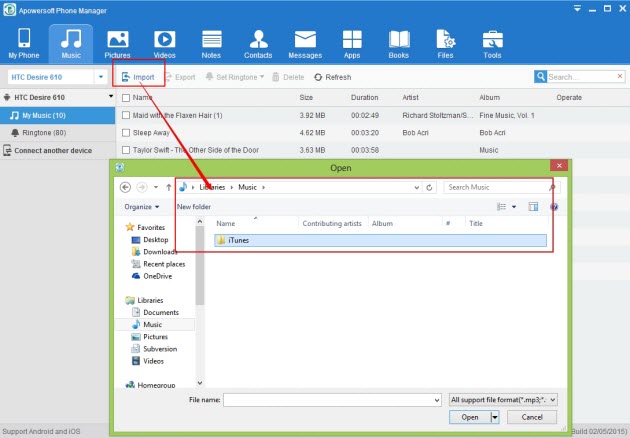 Another way on how to transfer music from iTunes to Android is using TunesGo. It can help users transfer all the music files from iTunes to Android device. Just like the second method, it is also a third party tool and helps you manage your phone files. On the other hand, what is not so appealing about this is that, it is not compatible to iTunes 12.1. So if you plan to use it, you should not update your iTunes. Follow the steps below to operate:
Open iTunes and go straight to "My Music"
Download and install TunesGo on their page and launch the application afterwards.
On the interface of the tool, click on "Sync iTunes to Android".
Connect the Android phone to the computer.
Simply drag and drop a song from iTunes to the application's interface. Or, click on "Sync" tab and choose whether to sync the whole library or just a playlist.
If it's just a playlist that you want, check on the playlist and click "Sync" button on the bottom part.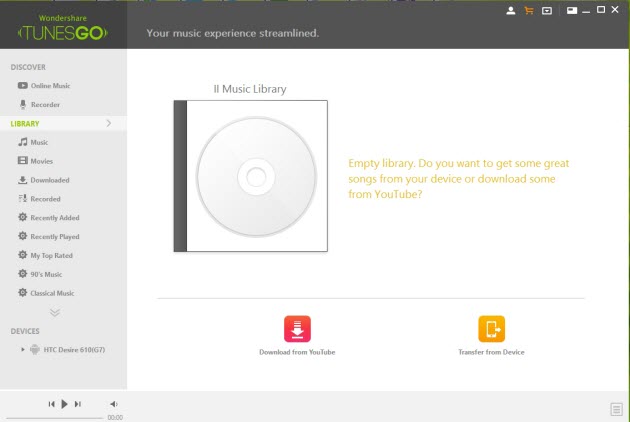 Double Twist is also an application which can sync the entire iTunes file to an Android device. This tool has a free version for Windows but it only has limited features. DoubleTwist Pro which is paid mainly has more features. Below are steps on how to transfer iTunes music to Android by using this tool.
Download, install, and launch the application in your computer.
Connect the Android device to the computer. Under "Device" click your device's model to see different tabs.
Click on "Music" and check "Sync music to my device", choose if you want "All Music" or "Only the Selected (playlist)".
Then click the "Sync" button. Songs will then pop up in the library of your device.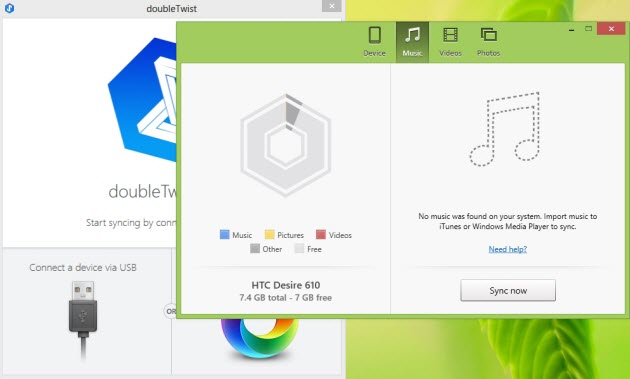 Those are the different methods you could do in order to transfer iTunes music to Android. All of them can make the job easier. However, there are those which are not compatible with iTunes 12.1. In that case, it is highly recommended to make use of Apowersoft Phone Manager which is compatible with iTunes.