Why Need to Edit Videos
These days video sharing is one of the hottest online activities that most internet users are participating. However, video sharing is not only about uploading videos, but it is also about creating a unique video clip that can be appreciated by users. The more views that your video can get the better. That is why many netizens are now in search of the best video editing software to help them create a one of a kind video clip that can stand above the rest.
Top 5 free video editing software
There may be few video uploaders that utilize expensive Pro video editor obtain features and effects for their video. However, there is no need to spend a single buck just to get a certain effect for your video clip. This is because there are awesome video editors that can be used for free while having their own unique video effects. A list of free video editor is shown below.
Ezvid Free Video Editing Software
This video editing tool can turn your normal video clip into unique video that is full of effects in minutes. Unlike other free program, this editor has added various features such as screen recorder, facecam, and its most interesting feature which is voice synthesis. This function can turn any text messages into a human voice which is very helpful in making instructional videos.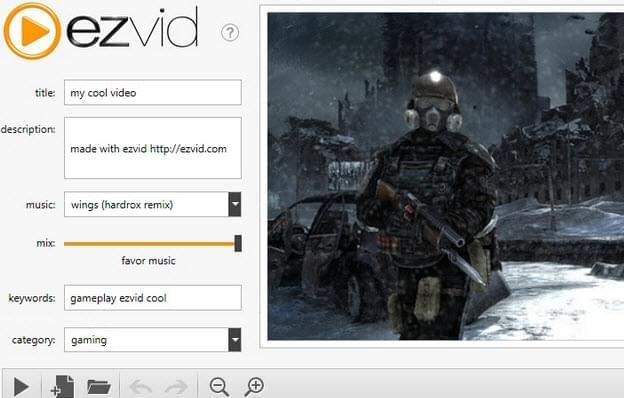 Windows Live movie maker
Is a video editor that is well known to Windows OS users, for it is currently their default video editor. This tool works perfectly with every video clip and has basic editing tool and effects which benefits first time users. After you are done with your edited video, you can instantly share or post your video directly on YouTube or Facebook by just clicking their respective icons which is located at the upper right portion.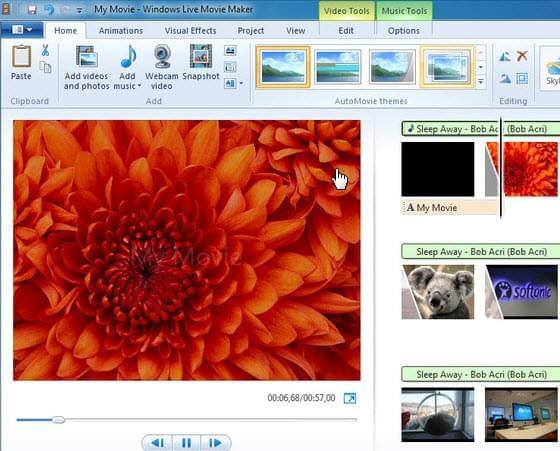 iMovie
Another free movie editor that we have is this default video editor of Apple Inc. Using this program you can easily edit images, video clips, add music, and effects. This tool is perfect for making videos for YouTube and other video hosting sites. On the other hand, this program can only be utilized by Mac OS users.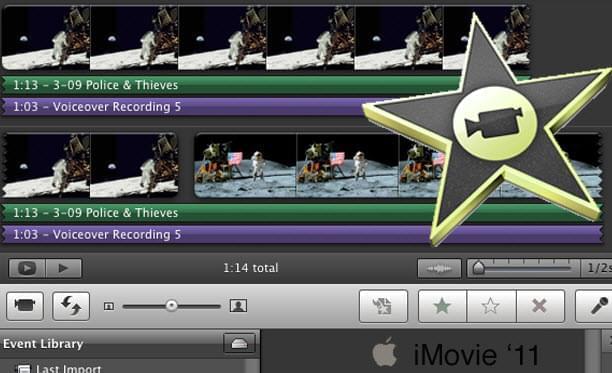 Free Video Dub
This is a basic video editor that supports many input formats including AVI, MPG, MP4, MKV, etc.. The feature that the makers of this program are proud of is its ability to delete unwanted parts of your video clip in an instant, without the need to re-encode. This feature can help you remove all of the unwanted portion of your video clip before uploading it online.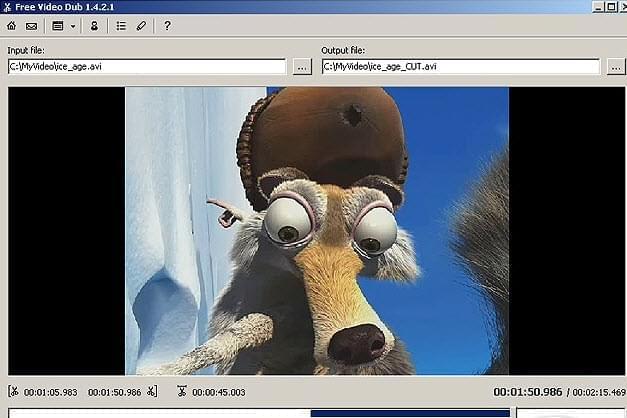 Avid FreeDV
The last program that we can utilize to free edit video is the Avid FreeDV. This program can also be utilized to make a good video that is worth sharing. With this tool you can add music and effects to your video easily. You can also add some text and delete some portions. Unfortunately, its manufacturers discontinued this product and has no plans of making an update which is not good.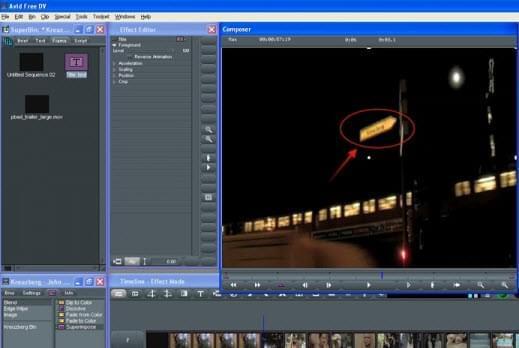 A perfect video editing shareware for Windows or Mac
In case that your demands are not yet met by above mentioned video editing tool, then you can use Apowersoft Video Editor. This amazing program can help you create a wonderful video clip that can hit more views than you can imagine. Its platform is easy to navigate with, plus it has a collection of video effects just like those paid programs has. Simply visit Apowersoft.com to know more about this program.
Conclusion
Video editing is not that complicated if you have the proper tool to use. If you are a green hand user, be sure to start making videos with basic video editor and try not to jump directly into an advance video editor which will surely waste your time.