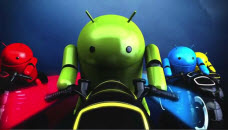 The first time you've purchased your Android phone, you will probably be blown away by how fast it can process and operate things in the first time using it. However, it can get slow and sluggish over time which is quite common for most technological gadgets. Installing a wide variety of applications, storing tons of videos, taking humungous amounts of pictures and all other things contribute to the gradual slowness of your smartphone.
Luckily, there are certain things you could do to speed up Android phone. Check out these effective tips and tricks below and you will have a fast running smartphone.
10 Ways to Speed up Android Phone Performance
Tools
1. Phone Manager
If you want all-in-one free software that clean up the unused apps, duplicate picture, unwanted music, expired documents or others, the Apowersoft Phone Manager is what you need best. It also lets you backup overwhelming files onto computer and free up the memory for better performance.
It can backup and restore files, transfer data between phones and PC, manage multimedia contents, take mobile screenshots, display Android phone screen on PC in real time and many more.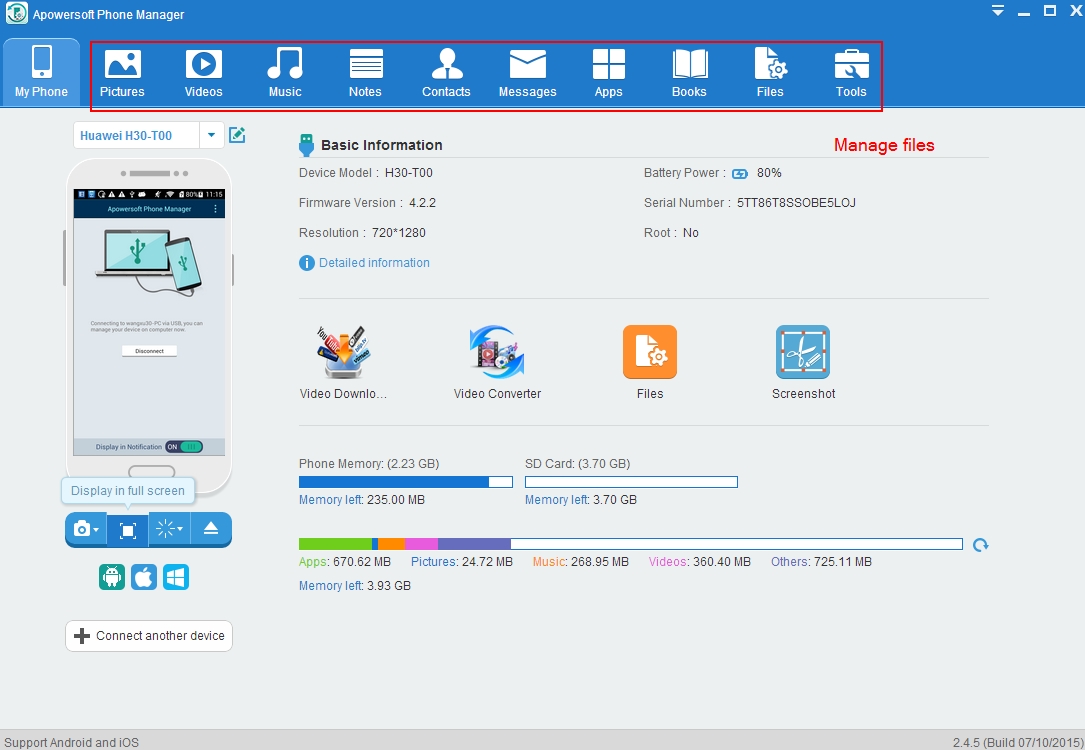 2. Android Assistant
Another free app that can help speed up HTC One M8, Nexus 5 and other Android phones is the Android Assistant. It features a "quick boost" button that automatically kills pre-selected apps that in return free up the system resources of the phone, making it run more efficiently.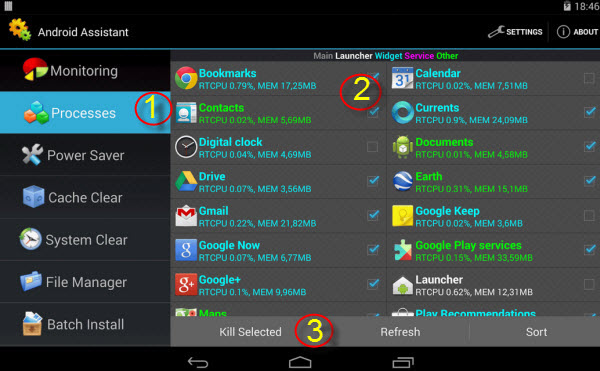 Tips and Tricks
3. Uninstall unused apps
If you have tons of applications installed on your phone, they could occupy the memory and slow down your mobile greatly. Remember that the more free space you have, the better your device will run so check your apps and remove those that are unnecessary.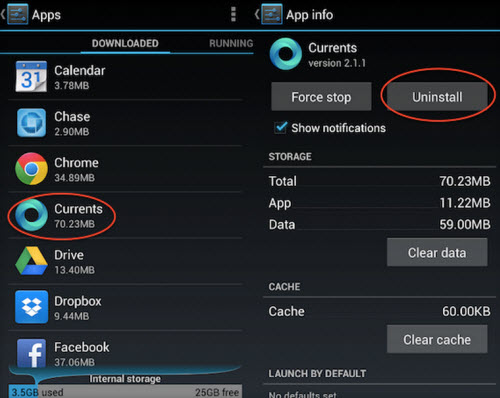 4. Wipe app caches
Using applications over and over again accumulates cached data to build up over time. The caches pile so quickly and consume a large amount of memory. They can be safely removed from your device by going to the application manager. Note that you need to do this regularly to maintain a cache-free Android device.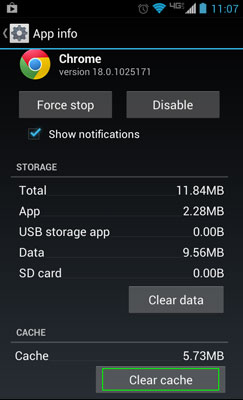 5. Reduce widgets and live wallpapers
Speeding up Android phone can also be done by disabling the use of home screen widgets and live wallpapers. Widgets and live wallpapers are fun and dynamic, but they are memory hungry, running one would consume a lot of CPU power causing poor Android performance.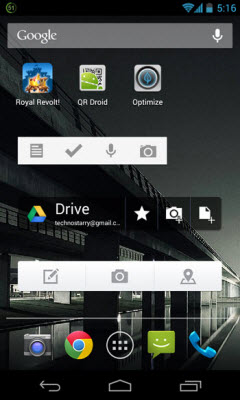 6. Disable animations
Animations are cool but you can live without it. Additionally, it is wiser to deactivate them in exchange of a faster speed. Disabling animations on Android is a bit tricky because you need to access the developer options first. Accessing this hidden setting can be done by tapping "Settings" > "About Phone" > "Tap Build number 7 times" > "Open Developer options" > "Turn off Window animation scale, Transition animation scale, and Animator duration scale".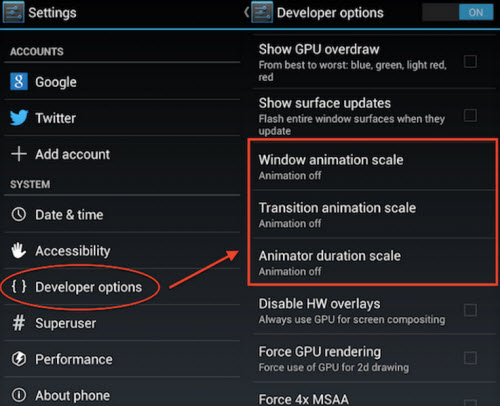 7. Update software
Another way to speed up Android smartphone performance is through app update. Note that every now and then, app developers constantly release updates on improving the existing versions and therefore lift the speed of your mobile. This includes fixing bugs, addressing of problems, refining certain issues and all others so updating your Android is really a must.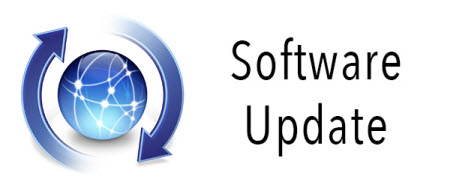 8. Root your device
If you want to speed up high-end Android gadgets like Samsung Galaxy Note 4, Samsung S5 and so on, rooting them will mean a lot. A rooted device not only has more space from deleting manufacturer's apps, but also makes the device's processor run faster than the usual. Also, tons of useful applications are only available for rooted Android phones.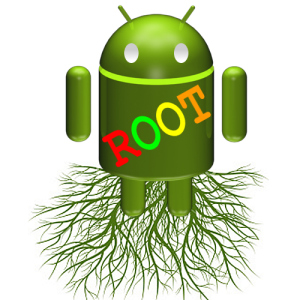 9. SSD TRIM
All Android phones uses solid state drive to store data. However, phones running on older Android versions specifically 4.2 and below do have SSD flaws. This SSD problem makes it hard to clean data completely and usually leaves remains on your mobile. To overcome this limit, it is advised to install LagFix. This application is available on Google Play Store but it requires a rooted Android phone.
10. Restart your device
In some situations, if your mobile gets stuck or suddenly turns out to be slow, there's no trick simpler than restarting your phone. Restarting device is so effective that it helps a lot in terms of performance. Restarting your device closes running applications, clears out the cache, stops unnecessary tasks from opening, and refreshes the system for a more efficient RAM usage. Also, restarting your device serves as a soft reset that make programs run even faster.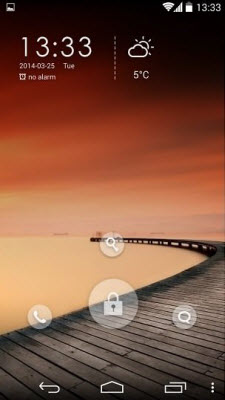 How to speed up Android phone is actually easy, there are tons of free yet powerful applications that you could use to make your device run more efficiently. Along with this, simple ways such as restarting and updating your device could mean a lot in terms of stability and performance.
So the next time you ask yourself how to speed up my Android phone, the best solution would be using Apowersoft Phone Manager or just look at the above tips and tricks because it could really help you most. With these techniques, you will get brand spanking new smartphone.