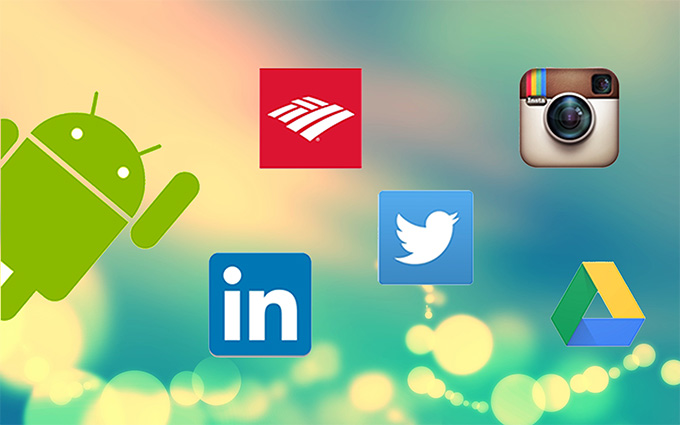 Your Android device contains many system apps which are tied to the inner mechanisms of your Android device, and they can't be deleted because doing so may cause malfunctions. Except that, all other apps that you've downloaded can be managed and uninstalled. If you want to get rid of Android apps that you don't use anymore, it's time for you to review your list of downloaded apps and trim it down. Deleting numerous apps one by one would be a tedious process. For this reason, many users often prefer to delete apps from a computer. This is a much easier and faster process than deleting apps on your phone. This article will help you learn how to uninstall Android apps from PC with the use of recommended app uninstaller.
Simple ways to uninstall Android apps
Use ApowerManager to uninstall Android apps from PC
ApowerManager is a versatile tool that helps you organize and uninstall Android apps on your computer. It actually works as managing everything on your Android device, from downloaded apps and media files to text messages and phone contacts. More than an Android app uninstaller, it's quite useful because it provides essential functions and features such as uninstalling apps, backing up contents from device to PC, syncing between your mobile device and PC, transferring files, exporting SMS, and managing photos and other media files. You don't have to spend so much time on deleting many apps one after another. By using this software, uninstalling apps is a breeze. Here's how you can remove unwanted Android apps via PC:
Download and install ApowerManager on your computer by clicking the link below.?
Connect your Android phone to your computer using a USB cable.
Go to the "Manage" tab and choose "Apps" from the side menu bar.
Circle the apps you want to uninstall and click "Uninstall".
This method is easy, fast, and very convenient. After sparing more space, you can then import all kinds of data to your mobile. For instance, you can use this tool to transfer PDF to Android if you like. You can even restore lost files from backup. This Android Manager is the one-stop solution for your Android management needs.
Two free Android app uninstaller recommended
Uninstaller
This is an Android app that you can use to uninstall apps on your Android mobile device. It gives you the option to remove multiple apps by clicking "Uninstall Selected Apps." It also provides an app search and sort function, which allow you to type keywords to find an app. However, Uninstaller can't get rid of preinstalled/system apps.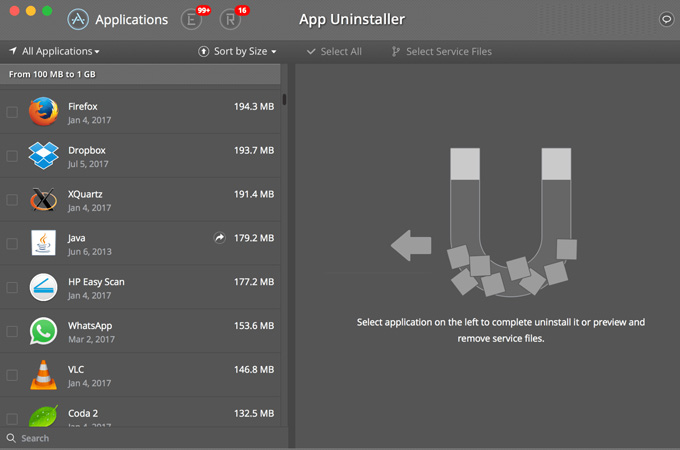 Easy Uninstaller
Same as the app mentioned above, this tool also uninstalls apps on Android devices. It supports batch uninstall, displays app name, version and installation size, and searches apps by name. It also offers different sort modes and filters system apps that can't be uninstalled for your safety.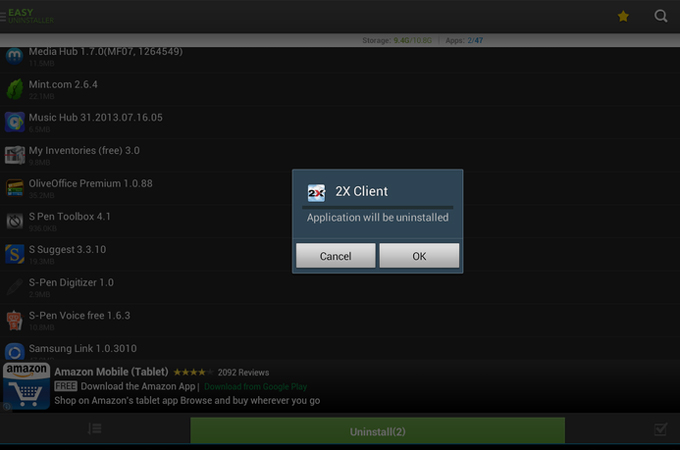 conclusion
Now that you know these various options, it's time that you use a good Android app uninstaller to remove apps. ApowerManager is the best recommended tool, if you'd like to bulk uninstall apps on Android from computer in the easiest way possible.