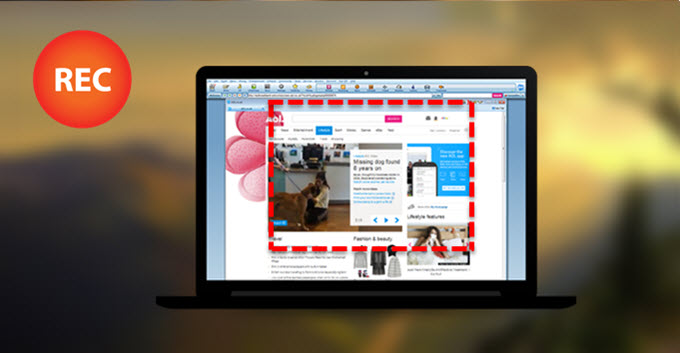 Screen recorders are used for recording what's happening on the computer screen for various reasons, including having presentations, tutorials or demonstrations. If you are looking for a free screen recorder, you can find various applications without a cost. However, some programs claim that they are free but the truth is that they are only a free trial. After a few days, you will then be asked to purchase the full version in order to continue using them. In this article, I will give you some top free recording websites to record your screen absolutely for free.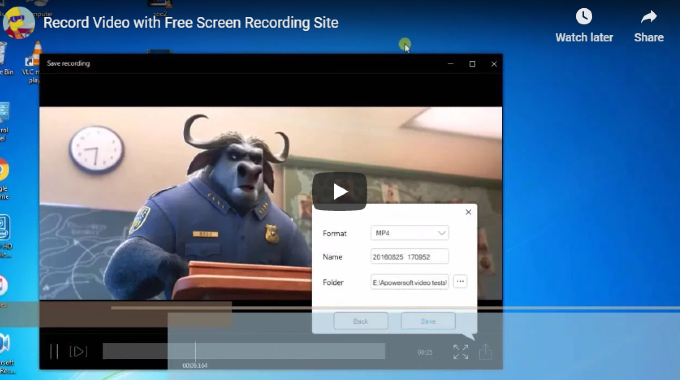 Screen Recorder Sites that You Can Use for Free
1. Apowersoft Free Online Screen Recorder
The first screen recording website that we will tackle is Apowersoft Free Online Screen Recorder. This is the best free tool that you can find on the web for making screencasts. With this application, you can record any region on your screen with audio from system, microphone or both. For making the videos compatible on different gadgets and platforms, you can set specific resolution and format (MP4, AVI, WMV, GIF, etc.) for them. What's more, this recorder comes with an editing option that allows you to add arrows, lines, texts and other drawing elements while recording, which is very useful in making tutorial videos.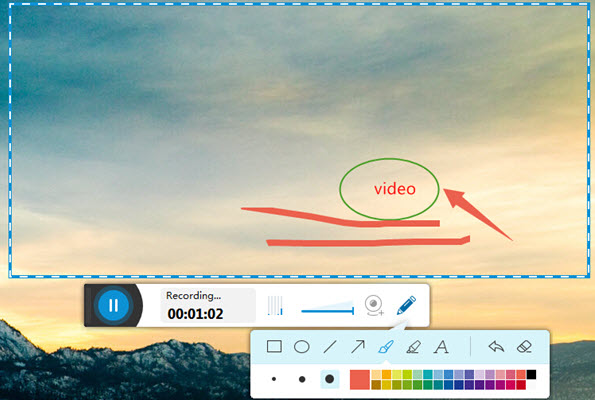 It also supports picture-in-picture video in case you wish to insert your webcam video. Once you've finished recording, you can save the video on your local disk or directly upload it to YouTube, Google Drive or Dropbox.
2. Screecast-O-Matic
Like the screencast website above, Screecast-O-Matic is not difficult to use, even you are a novice. It also enables you to record any region on the screen. Moreover, you can publish the recorded video in FLV, AVI or MP4 format. However, the free version has recording time limit (15 minutes) and watermarks in the videos. It has no editing tools during recording, additionally, it does not support system audio recording unless you purchase its pro version.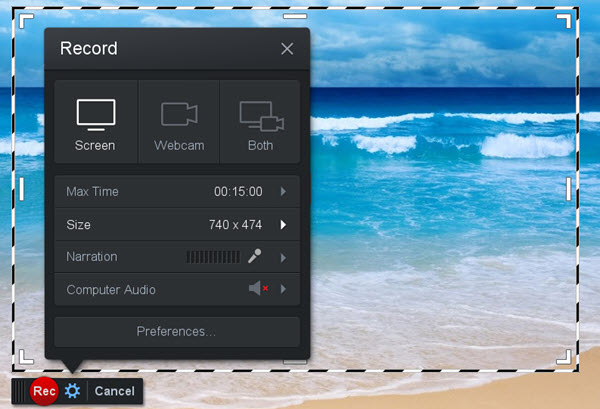 3. Camstudio
As we all know, Camstudio is an open source application that can record video and audio at the same time. The recorded videos can be saved to AVI and SWS formats. However, some users experience a few problems with this tool. Viewing SWS videos from Camstudio may cause your computer to freeze. It's also not compatible with Firefox and Netscape.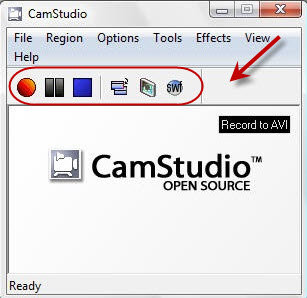 4. Jing
This tool is developed by TechSmith. It is free but allows you to record a video that is limited to 5 minutes. Once you've done recording, you can immediately share the file on various social media sites or via e-mail. Another advantage of this tool is that it also supports capturing screen as images.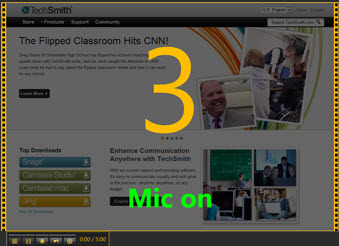 5. Webinaria
The next application is Webinaria. This is an open source program that lets you create screencasts for free without time limit or watermarks. It allows you to record voice commentary and supports editing recordings to add webcam and texts. However, it cannot record the sound from your system. It is not web based, so it requires installation and it's only compatible with Windows.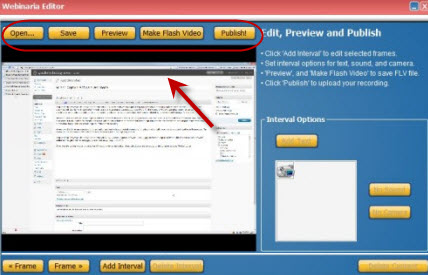 6. eLecta Screen Recorder
The last choice is eLecta Screen Recorder. Like Jing and Webinaria, this application also needs to be installed on your computer. It can record anything that you see and hear on your screen. You can also add watermark or company logo to make your videos personalized. It comes with a built-in player so that you can watch the videos on the program itself, as well as share them on different sites including YouTube and Facebook.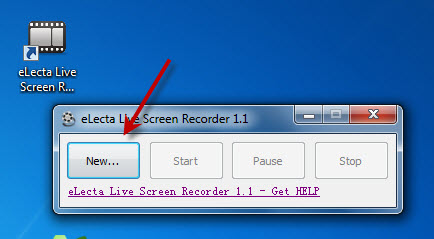 Those are the screen recording sites that you can use to record screen for free. According to the description of their features, we can see that the first one is the best, because it not only provides necessary recording functions, but also has no recording time limit or watermarks.