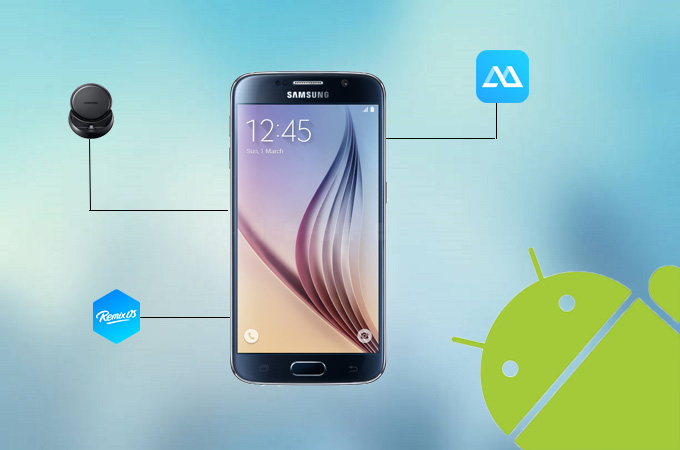 Samsung's mobile devices are certainly one of the most popular Android phones nowadays. Their latest handsets are vessel less and that makes their screens look bigger. Actually, this screen feature is one of the reasons while the brand has so many users. However, many Android users are still not satisfied with the screen size when it comes to watching videos, playing games, or even showing off a presentation. That being said, it is best to make use of a Samsung Android emulator so that you'll be able to view your screen on a bigger screen. Below are the tools that you can use.
Top 4 Android Emulators for Samsung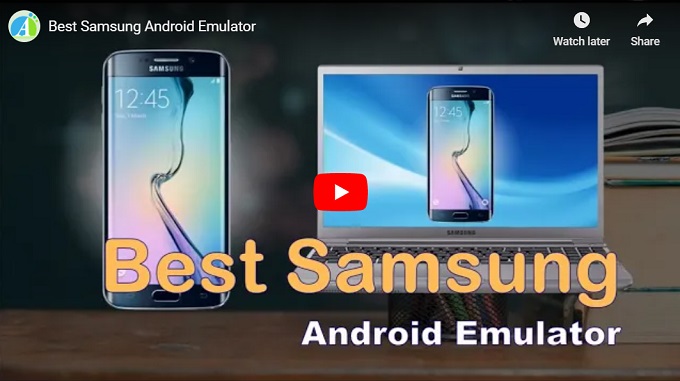 Hardware: Samsung Dex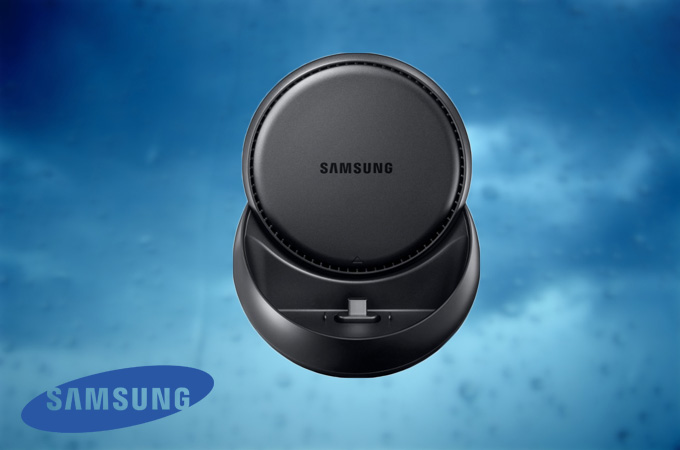 Samsung Dex is a device made by Samsung which lets you turn your phone into a computer. Besides, this can also act as an emulator which lets you mirror the screen of your phone to the computer. This is an ashtray-like designed device and you need to slide back to reveal the USB C port to place your phone. Meanwhile, on the back is where you can see two USB-A ports where you can connect your mouse, keyboard and HDMI cable. Below is how you can use it.
Connect the dock into the computer.
Slide back the dock and then put your phone into it.
Wait for a few seconds, and you'll see that your device is being mirrored on the computer. You can actually control it using a mouse and keyboard.
Software
ApowerMirror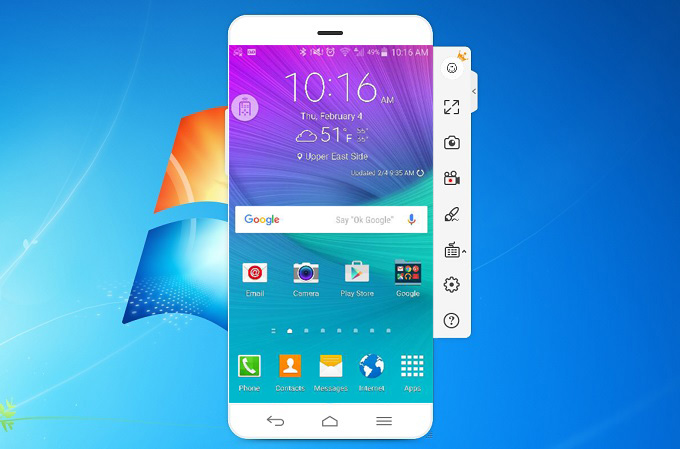 ApowerMiror is an application which can let you mirror your phone into the computer. Furthermore, you can also take full control of your phone using mouse and keyboard. In addition, you can also take a screenshot and record your phone's screen using it. With this Samsung emulator, you can also use its keyboard function where you can play your game with your preferred keyboard shortcut.
Pros:
Mirror Android device easily
Control the device using a mouse and keyboard.
Record screen and take a screenshot.
Cons:
To stream Android audio to the computer, you need the help of Google Home, unless your Android has Chromecast function.
Low quality output if you're using a poor WiFi connection.
Andy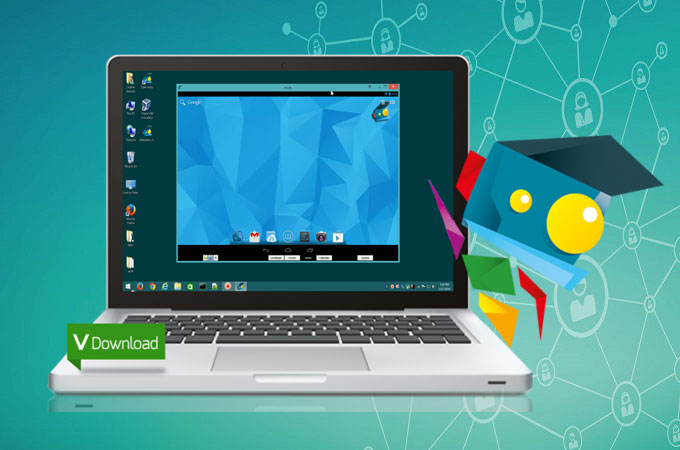 Another tool that you can use is Andy. This is an emulator which can cast your Samsung's screen to a computer. The good thing about this app is also compatible with Mac OS. Actually, this tools is perfect for gamers. You can use your Android phone as your controller. It allows you to do productivity tests for games, apps, launchers and more. It supports OpenGL and the good thing about this is that it's free.
Pros:
This app is free to use.
Cons:
Installation takes more time than other emulators.
If you are not careful during installation, your system might get bloat ware. Just make sure you read everything during the installation.
Remix OS Player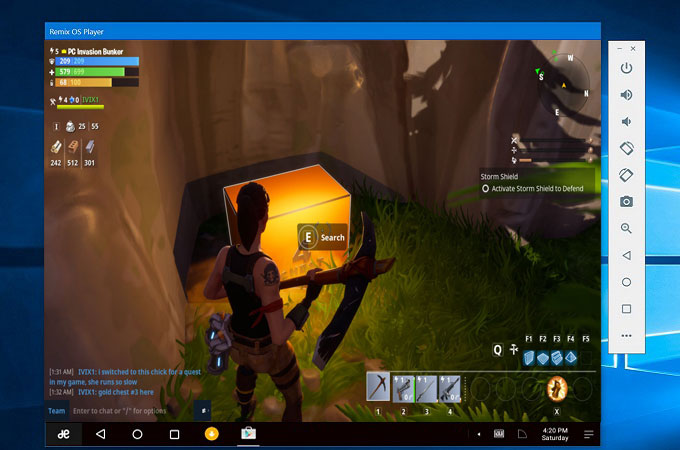 Last on the list for emulators for Samsung is the Remix OS Player. With this app, it will be easier to virtually run Android OS in the computer. You can play your games in your computer, and at the same time, take full control of it. Furthermore, this app is compatible to both Mac and Windows.
Pros:
Unlimited buttons to control your device.
Cons:
A little laggy sometimes.
Conclusion
Those are the tools that you can use as emulators for Samsung. You can now easily make your PC's screen as an Android device. You just need to choose which one is best for you. You can use emulators to make your desktop appear as Android. If you want to mirror, and make the connection easier, use ApowerMirror.