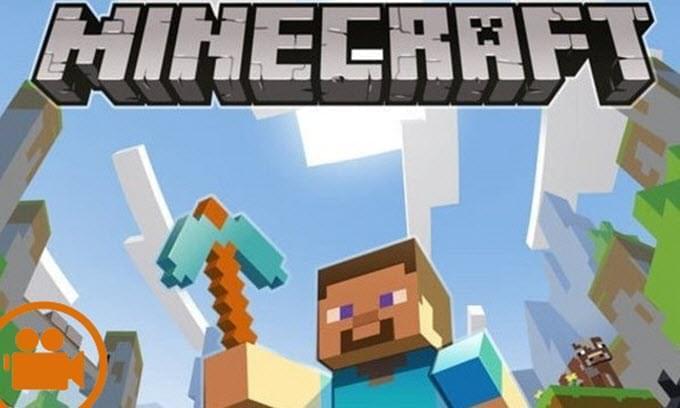 Minecraft is a popular game that is being played by many individuals across the nations regardless of their age. This is a multiplayer sandbox, survival type of game that is developed by Mojang and 4J Studios that was released in 2011. It continues to provide pleasure and enjoyment to its gamers up to this date. An amazing platform combine with survival storyline is what makes this game ahead from others. Moreover, this is also one of the reasons why many gamers record Minecraft video for them to share their personal achievement throughout the game and also give some advice and tutorial to those you are novice gamers.
1. Wonderful Application – Apowersoft Screen Recorder Pro
2. Efficient Tool – Hypercam
3. Eligible Program – Bandicam
How to Record Minecraft in Three Ways
1. Apowersoft Screen Recorder Pro
There are three effective ways to record Minecraft and save it on your hard drive. The first method that we can take advantage of is by using Apowersoft Screen Recorder Pro. This wonderful tool can easily record any screen activity including any gameplay that you have. It is also jam packed with various features that you can benefit from.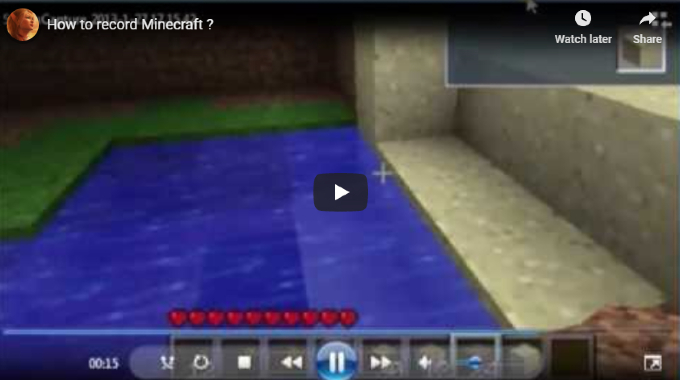 Some of the things that you can get when you use this tool are classified in quantities of portions. First the video: this tool can create Picture-in-Picture videos with the use of the built-in camera and it provides HD videos in every screen recording. Second will be the sound: this program has several audio input modes to choose from, so there is no need to worry if the audio comes from Mic, System, None or Both. And lastly for others, it allows you to upload the video to YouTube and FTP server immediately when you have finished recording. Just click the button below and you can download it on your PC.
Besides, its online version is also available that is 100% free of charge. Also, it can run on Mac OS and your recording will certainly be smooth and most of all it does not have any bundled adware that can mess with your computer. You can do as the steps below.
Go to the site of this online Minecraft screen recorder, then click the button of "Start Recording" to run the web-based program.If it is your first time visit, you need to download a simple launcher instead of running Java to activate it effectively.
Customize hotkeys and other recording settings in options menu.
Click audio input icon to choose preferable audio source track (Microphone, system sound or the both).
Launch Minecraft then adjust the recording size, press "REC" button to start recording.
Press pause button if you want to finish recording, then click the tick icon to continue.
Preview the video and select to save it as video files. When publishing the file, you can choose output formats and video will be saved in the selected folder.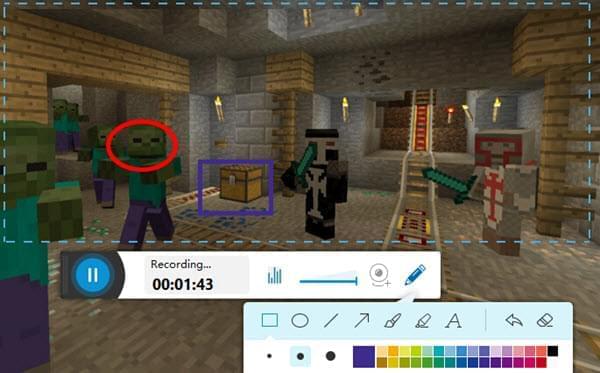 2. Hypercam
The second program that we can make use of is the Hypercam. This is a well known screen recorder that can also use as game recording software to capture those special sequences during our Minecraft game play. There are quite few video clips that were shared online using this program that shows how it works. And honestly, it seems to be working just fine.
However, there are some drawbacks that raised some concerns from many users. These flaws include a limited output format which is AVI, it constantly lags the computer, and does not have the capability of recording webcam. Aside from these, users are also complaining about the bunch of adware that are installed together with the program that creates a malware crap. And the issue that is raised a lot of concern is the fact the unregistered version of the tool has an Unregistered Version watermark at the top left corner of the platform.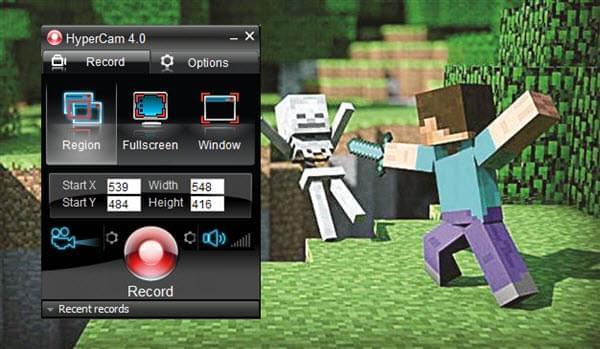 3. Bandicam
Another program that can serve as a Minecraft screen recorder is Bandicam. It is widely used as a screen recorder and a gameplay recorder. It allows users to record video sequences when playing the game. All sounds from game can be recorded perfectly without loss. Besides, AVI and MP4 formats are supported when you publish the file. There is also an option for capturing an image on screen, which allows you to keep exciting moments during playing the game with high quality.
Bandicam is capable of adjusting the fps of recording. But when starting recording game, there will be lags appearing in the video which will influence the effect of video.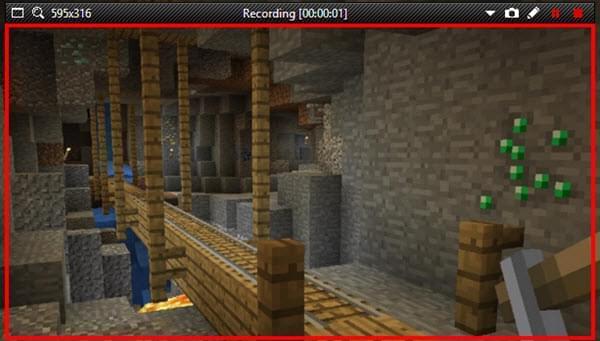 As an overall conclusion, I can definitely say that game play recording such as Minecraft can be done easily using the proper tools necessary for screen recording. Moreover, the speed of the screen recording during game play can be influenced by the computer itself. This is because old computer has a lesser RAM memory that can slow the process. In this case it is safer to use a lite program such as Apowersoft Screen Recorder Pro.