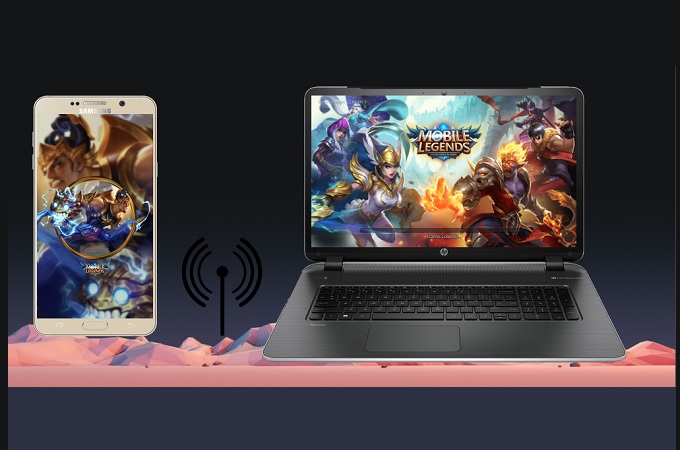 Mobile Legends is a multi-player game with two opposing teams. The main goal of the game is to destroy and conquer your opponent's tower. You need 5 members per team to start the game. When you win a match, you get more stars. This is how you increase your rank. The higher the rank, the higher your user reputation. And if you get to pro level, you can even earn a living by live streaming. That's why more and more active gamers participate in Live streaming. As a starter, choose an app that you can use for streaming below and play Mobile Legends on PC.
How to Play Mobile Legends on PC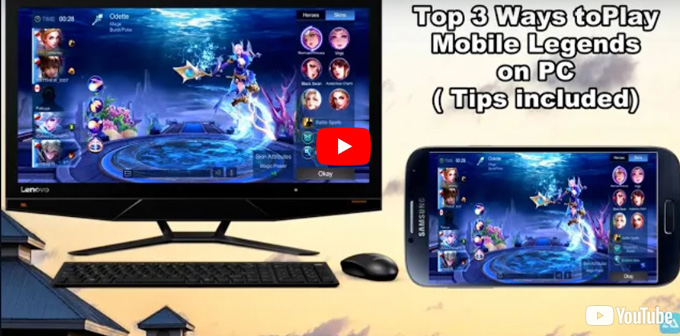 ApowerMirror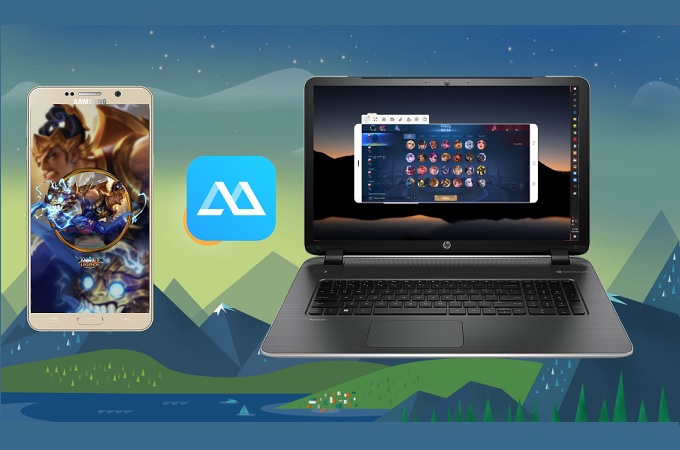 The first thing you will look for your streaming is an app capable of mirroring your phone since Mobile Legend is only available on phones. ApowerMirror can get the job done for you. Not only it can mirror your gameplay, it can also screen record your screen while playing. Since you are blogging, you can also include audio while streaming, to interact with your allies or other streamers. Now you do not need a third-party app to screen record while playing since ApowerMirror has it all. Furthermore, using the app is very easy. Here is how to play Mobile Legends on PC.
Download and install ApowerMirror using the buttons below.
Get a USB cable and connect your phone and PC.
Enable USB debugging and MTP on your phone. For Samsung devices, MTP is equivalent to MIDI under USB configuration.
Wait until your phone is recognized. Once it is detected, you will see a pop-up window on your phone asking for your permission.
Tap "Start Now" to begin mirroring.
BlueStacks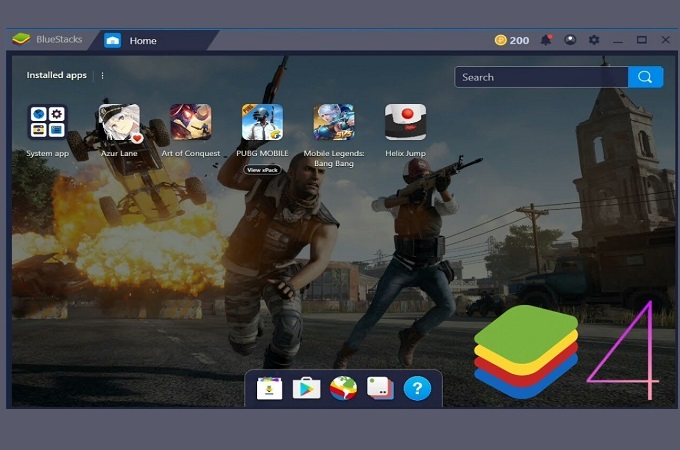 The other tool that you can consider using is BlueStacks. This desktop app can download mobile games on PC. This way you can play Mobile Legends on the computer. However, to record the gameplay for streaming or vlogging purposes you may need to download a separate app for recording. For an independent screen recording app, it is highly recommended to use ApowerRec. Meanwhile to use the app is very simple.
Download the latest version of the app from the official website of the tool
Install and associate your Gmail account to gain access to mobile apps on Google PlayStore.
Now find Mobile legend and start playing the Game.
Nox App Player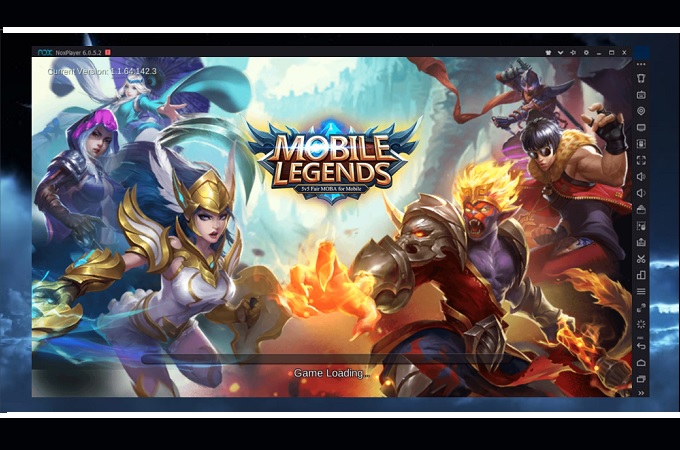 Finally we have Nox App player. This app is very similar with BlueStacks. It is another Android emulator that gives you access to apps that are only available on mobile devices like Mobile Legends. Similarly you have to download a screen recorder if you want to become a live streamer. In the meantime, you can refer to the steps below on how to play Mobile Legends on computer.
Get Nox App Player from the official website
Install and launch the app on your PC
Associate your Gmail to your Playstore
Finally, download mobile legend and start playing the game.
Tips and Tricks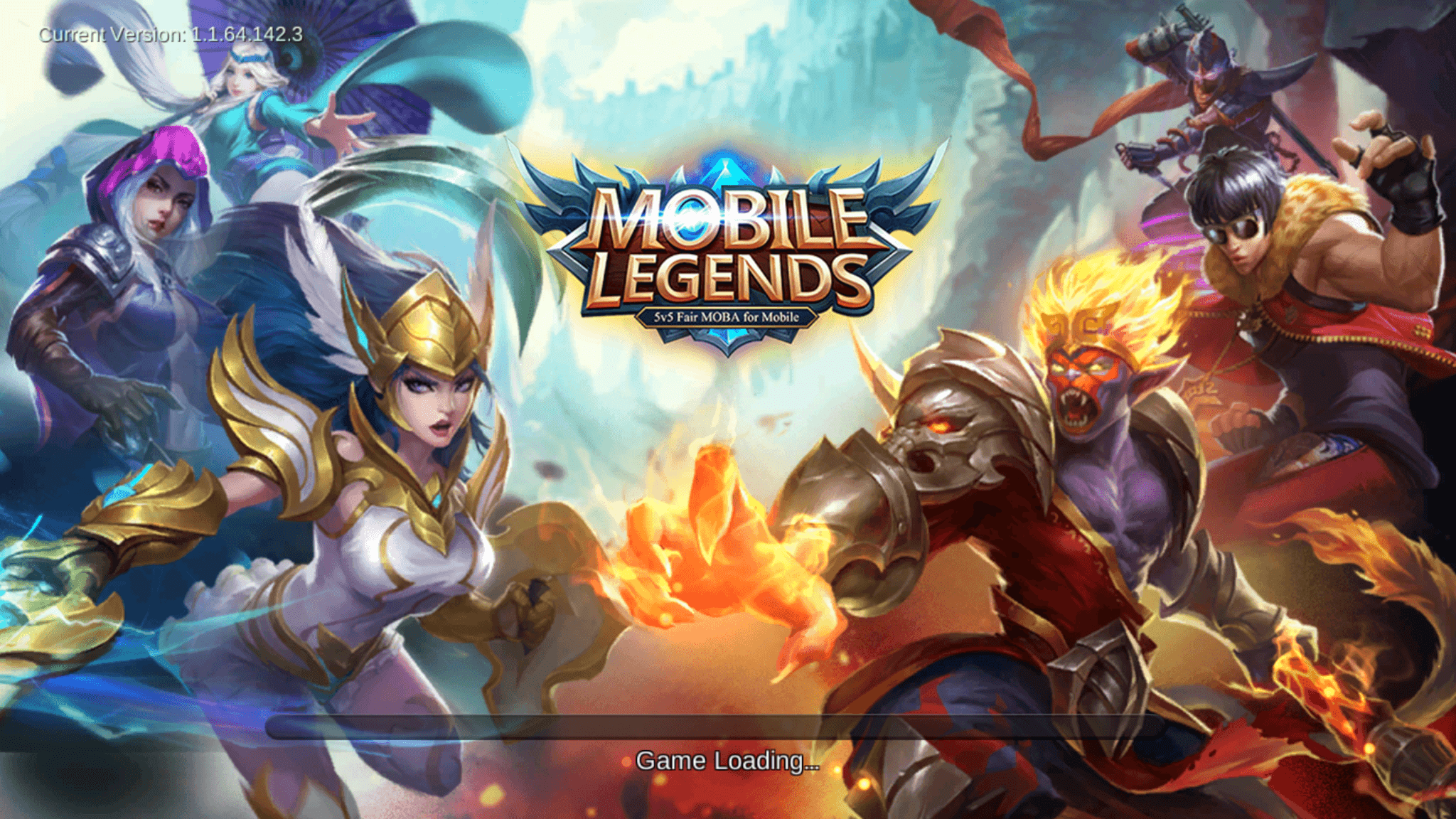 · Choosing the right character and planning strategy plays an important role in winning the game. It is important to choose the right character who will take charge of the lanes to protect your Teams tower. Also, it is necessary to check the other opponents team chosen characters.
· Retaining yourself in attacking in the early game will be ideal to make sure your Core hero gain more power by collecting coins and use it to buy more powerful items. Make sure to let the Core Hero play the later part of the battle and do more damage to the opposing team.
· Morethan killing, protecting your Turret (Tower) is more important. Once your main tower is taken down, it will be game over for your team.
· Learn which combination of characters are most strategic It is recommended to use the Tank, Support and Core Hero together.
Conclusion
The tools mentioned are good apps to play Mobile Legends on PC and a good starter for aspiring game streamers out there. Now you can start playing and earning at the same time.