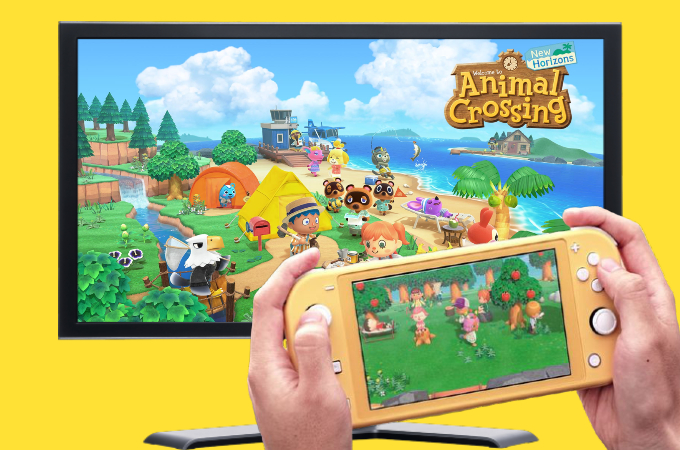 Recently, Nintendo released the latest version of Animal Crossing games called Animal Crossing: New Horizons. Aside from its new crafting system, you may now customize your character if you wish to. Hence, the game becomes more interesting and fun. However, sometimes it's tiring to play it on your Nintendo Switch and you just wish you could play this game on your PC. For that reason, we looked for alternative ways on how to play Animal Crossing New Horizons on PC and they are as listed below.
Play Animal Crossing New Horizons on PC
Ryujinx Emulator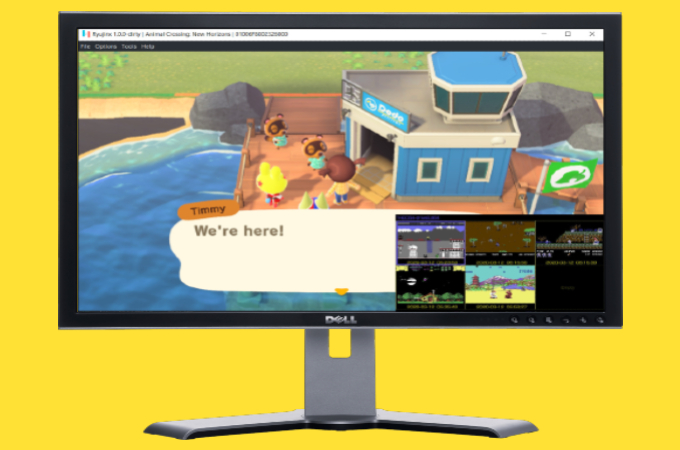 If you want to play Animal Crossing games on PC, the Ryujinx emulator will do the job. It's an open-source tool that is available on various platforms like Windows. Moreover, it allows users to play Nintendo games on PC with high accuracy and good performance. Surprisingly, this emulator is simple and easy to use. To learn how to use this tool to play Animal Crossing New Horizons on PC, proceed to the steps below.
Firstly, download Ryujinx Switch Emulator from its main website. After that, download the Animal Crossing installer in .XCI or .NSP format.
Thereafter, extract the file and install the emulator and game file. Once done, launch the emulator. This time, install the product keys by clicking the "File" button and open the Ryujinx folder.

From there, click the "System" folder, drag and drop the product keys. Relaunch the emulator afterwards. Click the "Options" button then proceed to the settings.

Then, click the "Add" button to add Animal Crossing New Horizons on computer.

After selecting the game file, click "Input" to set up your game controls. Click the "Save" button once done. Afterwards, you can play Animal Crossing New Horizons on computer like a breeze.
Extra tip – ApowerMirror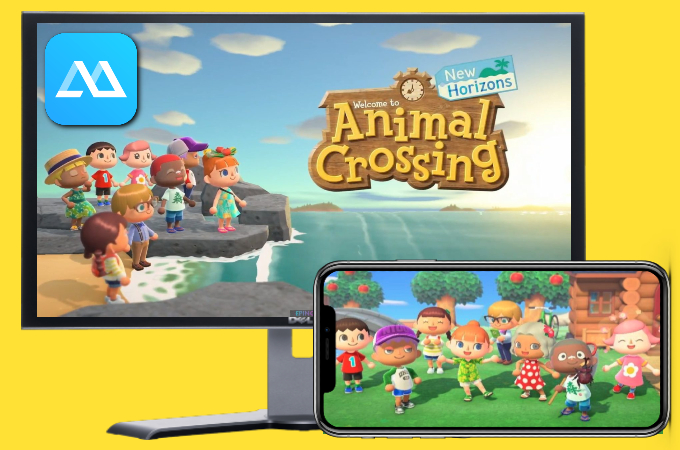 Streaming games from phone to PC is easy using ApowerMirror. A mirroring app that allows users to control their favorite mobile games while mirroring it to PC simultaneously. On top of that, you can share your game with friends by recording it using its built-in recorder. However, the mobile app version for Animal Crossing is only released in selected countries. So, if you cannot access it yet, you can save ApowerMirror for later and use it in case you want to play Animal Crossing New Horizons on laptop.
Conclusion
Ryujinx Emulator is a great tool to use in this kind of situation. The emulator works on Windows, Linux, and OSX as of the moment, and just make sure that your computer has a high performance. If you also want to play other mobile games like Animal Crossing series games on PC, you may use an alternative tool – ApowerMirror.