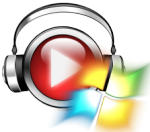 Nowadays, we see less music CDs and cassettes, and more and more people are tend to enjoy digital music. If you're a music lover, you may collect and save your favorite songs on PC and build your own music library. For doing these tasks easily, the professional music player software is the indispensable helper. Traditionally, the music players only support to play songs. But now, music player software innovates gradually to fulfill the increasing demands of music fans.
In this article, I will walk you through the top music players for Windows. No matter you're still looking for such solution or willing to switch to a better one, this is the perfect place for you to get the information. Let's go through the list and know their features, as well as their pros and cons, so you can better weigh your choices.
5 Amazing Windows Music Players
1. MusicBee
First on our list is an easy to learn, lightweight and rich featured MP3 player for Windows. Aside from MP3, MusicBee also supports other audio formats, such as WAV, WMA, M4A and more. You also can use it to rip songs from CD, with audio tags preserved, so you can add them to your collection. It also provides a built-in browser for search through the songs without having to do it on a standalone browser. In case you wish to listen to music until you fall asleep or leave the computer, there's a sleep/shutdown mode that would let you save power of PC.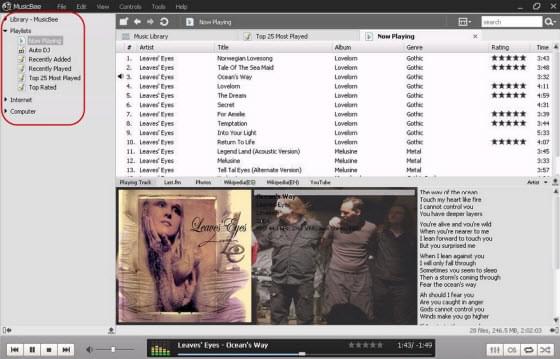 Pros:
Easy to use
Auto-identify music info
Compatible with Windows Media Player and iTunes
Cons:
Requires to download an extra Lame encoder
Searching local music files can take time
Music can be deleted from hard drive permanently
2. Foobar2000
To advanced user, Foobar2000 would be the best music player for Windows. It offers various of functions which help to complete different tasks. Besides, you also can use it to customize program's interface. Like the first option, it supports many kinds of audio formats. It doesn't eat much space, and supports gapless playback mode which lets you listen to the playlist without gaps between each song. The ReplayGain technique can achieve consistent loudness on songs. There are lot of additional components that you can download if you wish to add more features.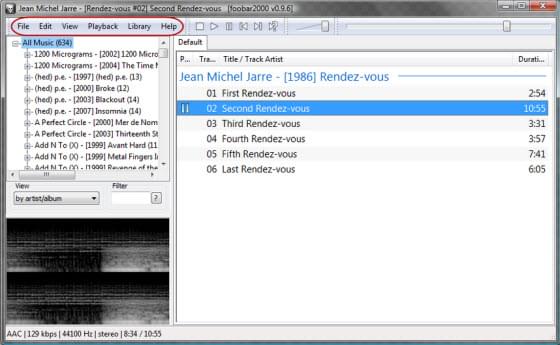 Pros:
User interface can be customized
Low memory usage
Supports nearly all the audio formats
Cons:
No help option
Can't play video file
Some functions are hard for beginners
3. Winamp
Moving on with our list, Winamp is a popular and widely used music player for Windows 8 and lower Windows versions. It's famous for its customizable skins. Playing music is more fun as you can change the way of the user interface looks. It can automatically populate music information and offers the CD burning feature. You may also subscribe to podcasts so you can get the latest program on your favorite channels, as well as bookmark blog sites for music.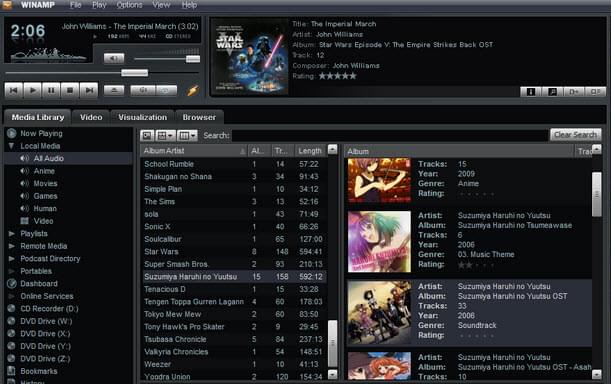 Pros:
Highly customizable
Come with rich functions
Organize audio and video separately
Cons:
Free version comes with advertisements
No longer releases new upgrade anymore
4. MediaMonkey
This is another free music player for Windows that you can use. While playing the music, it will identify the music info and add tag to it. It has special playing modes like party mode, mix mode, free style mode and etc. With it, you can do media file conversion and DVD or CD conversion as well. For getting more fresh music, you can purchase songs from its online store.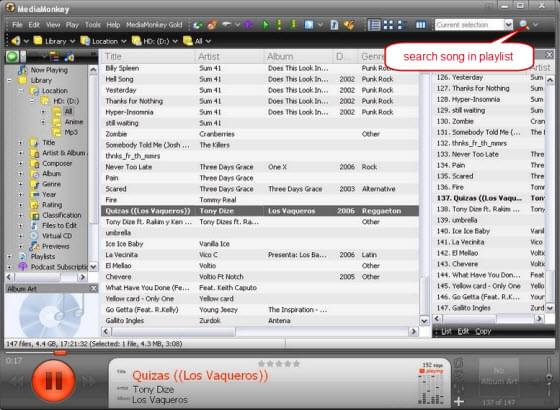 Pros:
Lots of additional functions
Sync with most portable devices
Has inlaid online music store
Cons:
Does not support podcasting
Ads will pop up sometimes
5. AIMP3
Our last pick looks similar to Winamp and it also offers almost the same features. In fact, you even can use Winamp add-ons for customizing AIMP3. It can play audio in up to 20 formats and also handles CD songs quite well. The auto shutdown feature that lets you set the duration for enjoying songs and turn it offline after that automatically.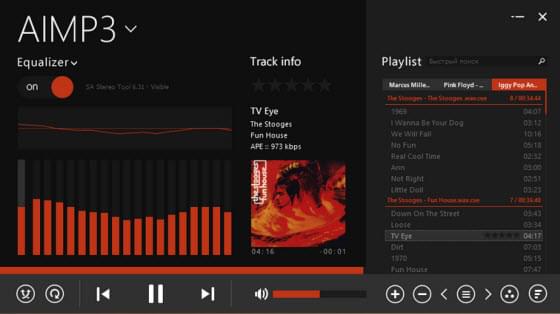 Pros:
Supports online radio recording
Understandable interface
Cons:
Limited band equalizer feature
Hang at times
The article wraps up the list of our top 5 Windows music players. By going through the pros and cons of each solution, you should be able to decide one fits your situation. If you're wondering the elementary music entertainment without extendable settings, then MusicBee would be a good choice. In case you prefer a player with high customizability, you may look into all the four other options, although Foobar2000 may not be that easy to use. Winamp and AIMP3 are almost similar so just choose one between them.