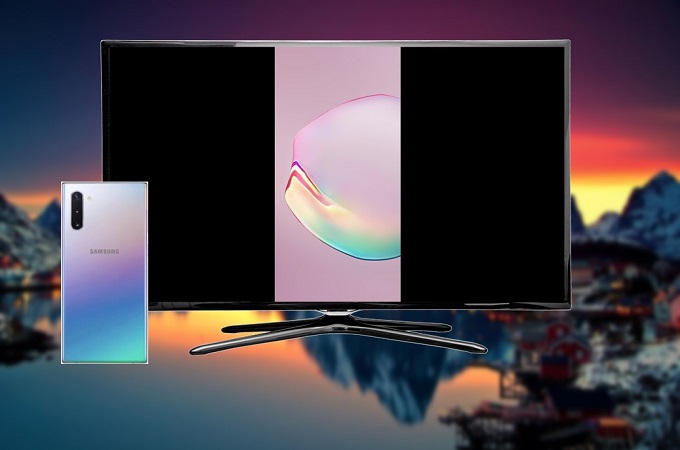 A few days ago, Samsung Note 10 was officially launched, and many mobile users are excited to upgrade their device by availing it when released on the market. You will surely enjoy Note 10 especially because of the screen size of this device, and you can share the screen with others. However, there are still other users that are looking for ways on how to mirror Galaxy Note 10 to TV. Fortunately, here are practical ways to do it.
How to Mirror Samsung Galaxy Note10 to TV
ApowerMirror
ApowerMirror is the first tool you can use in order to mirror your Note 10 to TV. It is a professional screen mirroring tool, which can be used to mirror iOS or Android device to another mobile device, to a PC or Mac, and even to a TV. To learn how to connect Galaxy Note 10 to TV, just follow the steps below
How to set up:
Launch the app on both and make sure to connect them to the same Wi-Fi network.
How to connect:
Way 1. Wi-Fi: Tap the "M" button on your Note 10 to detect available devices, and then select your TV once the detection is finished.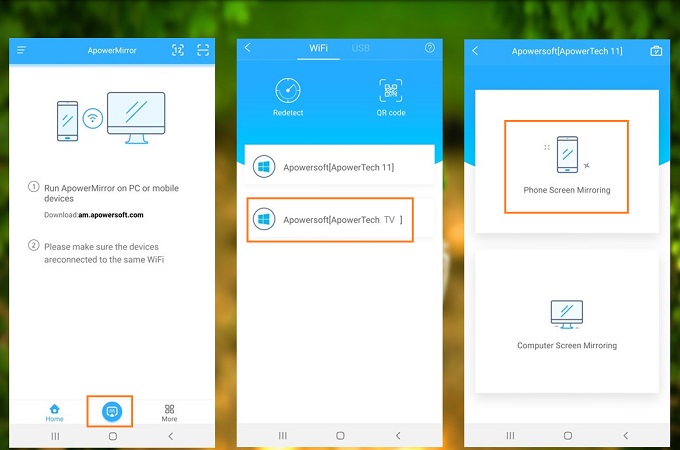 Way 2. PIN code: Tap the "Number" button on your Note 10 and enter the PIN code shown on your TV.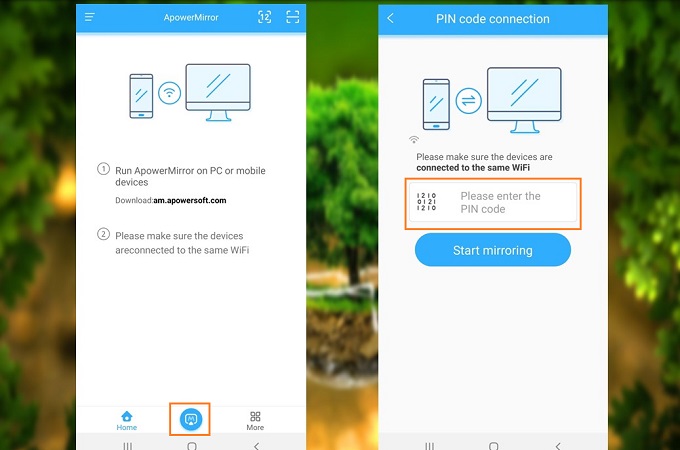 Way 3. QR code: Scan the QR code displayed on your TV using your Note 10.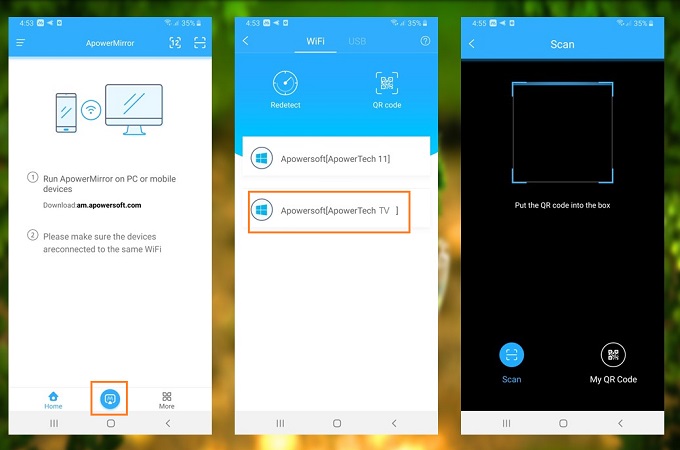 Once done connection, you will see your Samsung Galaxy Note 10 on your TV immediately.
iPazzPort Cast
Another way to connect Samsung Galaxy Note 10 to TV is by using iPazzPort Cast. This tool has the same function as the app mentioned above. But the only difference between them is that iPazzPort Cast is a hardware tool that needs to be plugged into your TV to allow mirroring your device to TV. Here is a simple guide on how to use this tool to mirror Samsung Galaxy Note 10 to TV.
Plug iPazzPort Cast into your TV.
On your Note 10, go to your shortcuts and look for Smart View.

Tap Smart View to detect your TV then select your TV once detected.
Afterwards, your Galaxy Note 10 screen will be displayed on your TV.
Conclusion
The above-mentioned software and hardware are both practical to use in order to mirror Samsung Note 10 to TV. If you don't want to get a hardware device, consider using ApowerMirror when you already have a Smart TV. But if you only have a standard TV that is compatible with external tools, you can use iPazzPort Cast because it can turn your TV into a Smart TV.