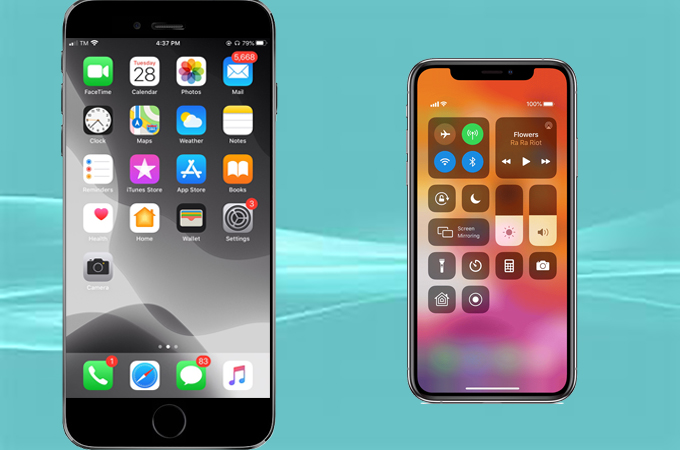 Watching movies or videos on your iPhone is very convenient. But sometimes if more fun to share it with your friends. However, it's difficult to settle on a small screen. There''s a way for you to share it with your friends without downloading it. That is by reflecting your phone to theirs. This way you can enjoy watching without hassle. Well, in this article we will provide ways on how to mirror iPhone to iPhone.
How to Mirror iPhone to iPhone
ApowerMirror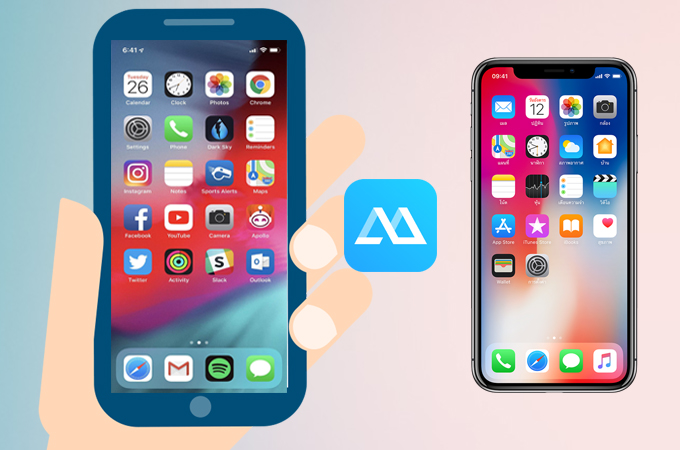 The first app compatible to share your screen with another iPhone is ApowerMirror. This platform is compatible with almost all devices platform. That includes iPhones, Android, Windows and Mac computers and Android TV's. In fact, you can also mirror iPhone to PC and across each other. Not only that there are also other features that you can use and you will find them very useful. ApowerMirror is currently one of the best when it comes to providing HD video quality. So it is an idea to use this to cast iPhone to iPhone. Furthermore, here is how.
Connect your iPhones under the same Wi-Fi network.
Swipe up to reveal your "control center" and press and hold the "Record" button.
Then wait until the target phone's name appeared.
Finally, choose the name of the target phone and click "Start Broadcasting".
AnyScreen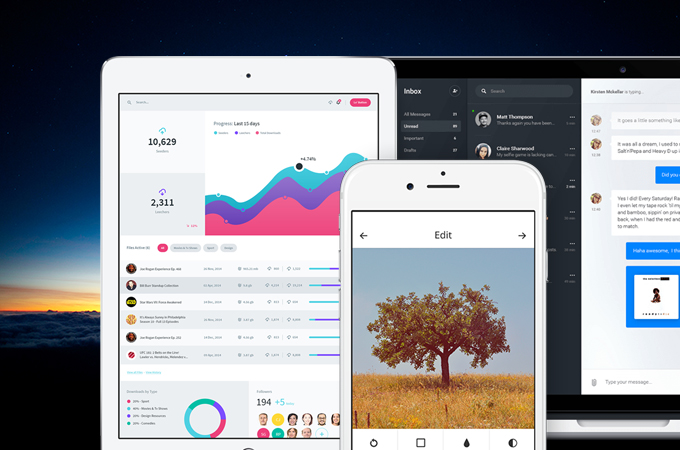 The other tool similar to Apowermirror is Anyscreen. This app is popular for many because it is practical to use. There are several reasons why people love using it. The first main reason is, it is for free. Second, it provides good video quality and smoother performance. Third, it has more features for a free app. Aside from that this app is Miracast ready. That means any device with Miracast will be compatible. There is more to discover with AnyScreen. In the meantime, here are the steps on how to mirror iPhone to iPhone using AnyScreen .
Get the app on your iPhone.
Connect them both under the same home network.
Launch the app on both devices.
Directly go to your "Control center".
Finally, click "Start Mirroring" to start broadcasting your phone to another.
AnyDesk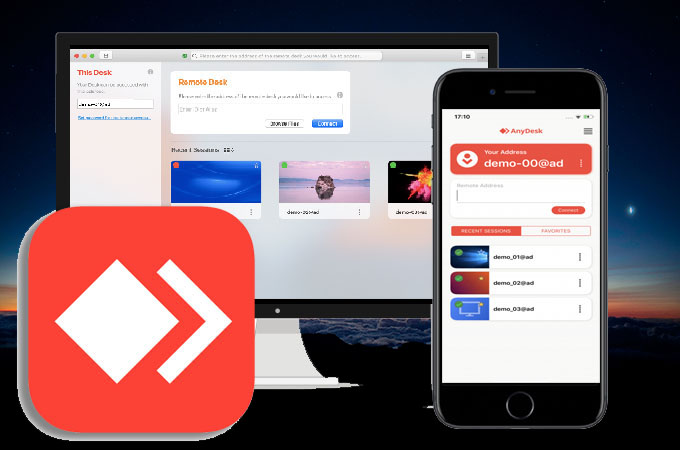 Last on the list we have Anydesk. As you can deduce from the app's name, it works on any platform including airplay iPhone to iPhone. This tool is known for being flexible because there are several ways for you to connect. Just like the first two apps, you need a wireless internet connection to use it. You can use the pin code, QR code, and auto-detection. You can use either of the methods on any platform. To demonstrate the process on how to use it, here is a guide is written for you.
Download Anydesk on both iPhones
Then, connect them under the same Wi-FI network.
Use the pin to connect.
Get the pin from the first phone then enter it on the second phone.
Click on "connect" on the second phone to initiate the connection.
The mirroring shall then begin.
Conclusion
The apps outlined above are definitely a great help to mirror iPhone to iPhone. They are all similar in some ways, but they differ in price and video quality. ApowerMirror provides good video quality at a reasonable price, while Anydesk allows you to use their app for free.