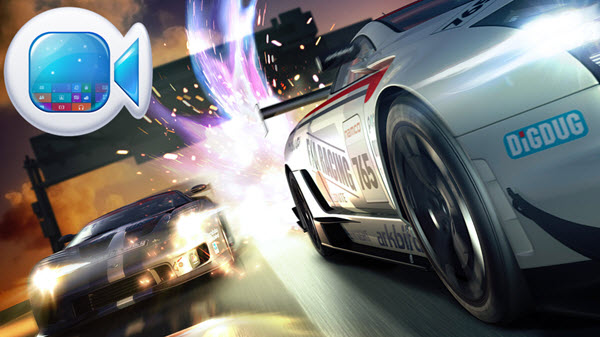 Video gaming was once a popular type of entertainment which started from Family Computer, Super Nintendo, PSP, XBOX and Wii. Now, many numbers of individuals are still hooked to this kind of gaming not only children but also teens and even adults. These days video games are equipped with a more enticing and fantastic graphics that makes it more addictive such as Warface, League of Legends, and Tribes Ascend. Many game players are now starting to record gaming videos for them to save an important achievement during the game, or simply to make a tutorial on how a particular level is done.
How to make gaming videos
In creating a good looking gaming video then all we need is a reliable application such as the Apowersoft Free Online Screen Recorder. It may sound confusing but actually with the use of this tool, you can easily make game videos without a sweat. Here is how it is done.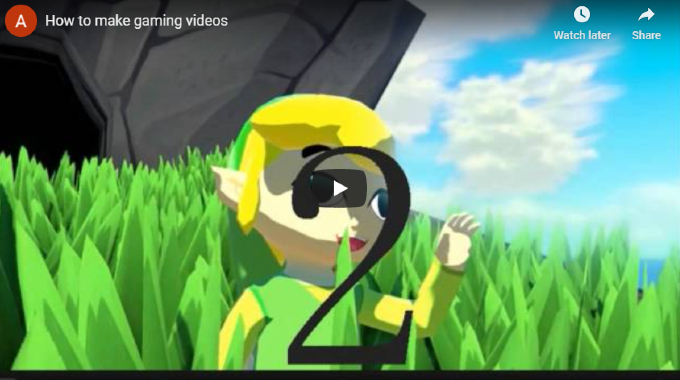 1
Open your browser and go to the Apowersoft Free Online Screen Recorder's site and click the "Start Recording" button. Allow Java applets and a recording tool will appear.
2
Set the "Audio Input" that you want to utilize, such as System Sound, Microphone, or both. Next is to preset the output format and other detailed parameter settings in the "Options" list.
3
Now you can begin with the game or a certain potion of the game that you want to capture.
4
And you can start with the recording by simply hitting "Record" button to choose a specific "Region" or you can choose to record by "Full Screen" and click "Record". This action should be done simultaneously with step 3.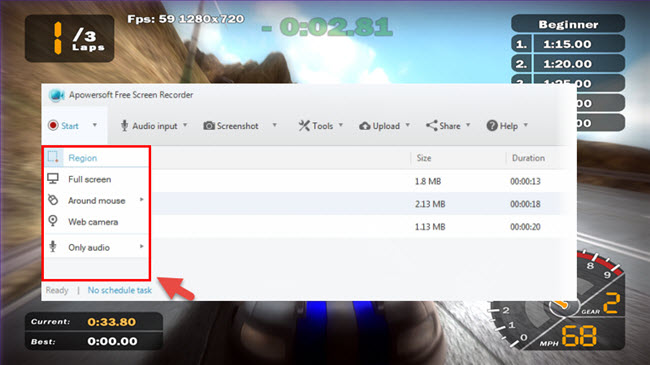 5
After recording process, click "Stop" button and your recorded video will be automatically stored in your selected file folder.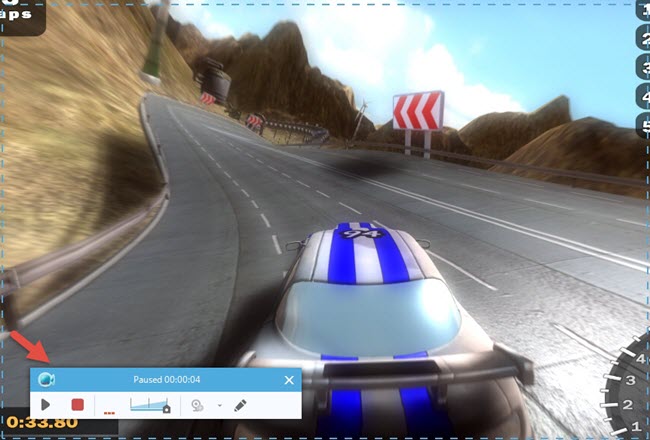 Tricks and Tips:
There comes a time where in you want to add your opponent's voice or your own voice while you record gaming videos, especially if you are making a tutorial video. In this case, simple preset the "Audio Input" and select "System sound", "Microphone" or both as your audio source.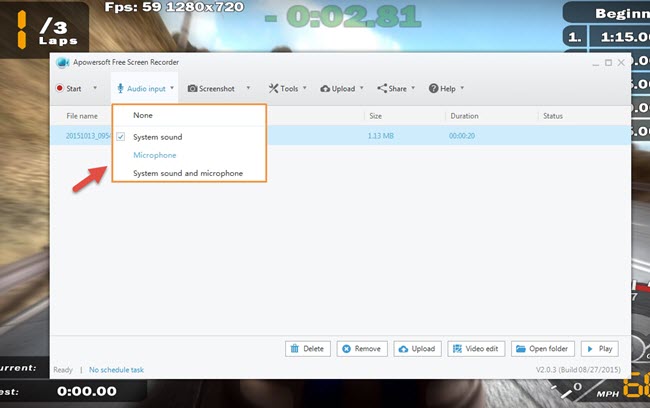 To resolve issues about background echoes, you can resolve that by lowering the volume of the speakers. You can also move the microphone away from the speakers. And in an event that you are using a laptop, then you can try to use head set instead.
If you want to make gaming videos for YouTube, just drop down the "upload" list and click "upload to youtube" directly for sharing recorded gaming videos online.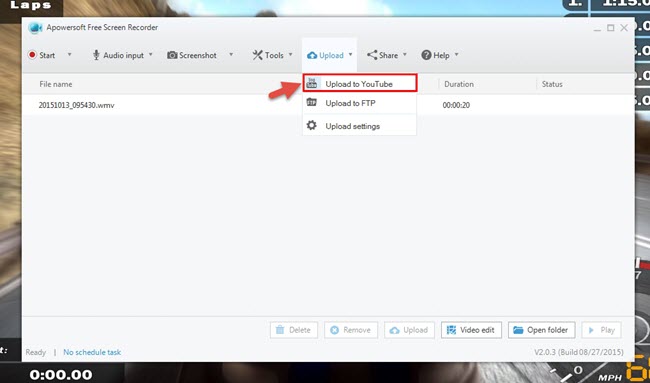 General Problems and why choose Apowersoft
In recoding a game play, many game enthusiasts are experiencing the same concern about their game video recorder. Yet by using Apowersoft tool these two issues will be easily solved.
Lag – This is the most common trouble that gamers are experiencing while recording their game play. Any recorder works for the fine at the beginning but the computer will start to slow and lags eventually. However, with the use of Apowersoft Free Online Screen Recorder, lagging will no longer be an issue, due to the fact that it is web based, which doesn't require any installation or take any space of your disk. So without any memory consumption no lag will be experience during game play recording.
File size is large – This is another concern that gamers often experience when they record gaming videos. To avoid too large file size, don't go for the highest resolution, for it will surely result in a massive file. It is also the same in "Bitrate", the higher it is the more file size it will create. You can set the "Bitrate" by going to "Options">"Recording">"Advanced Video Settings">"Bitrate".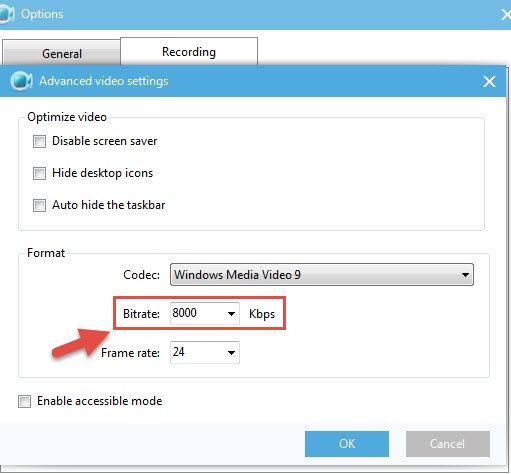 There are different programs out there that can be use to make gaming videos and some of them really work well. However, to avoid any issues it is advisable to utilize Apowersoft, since it is the most suitable for making gaming videos especially for online games. And if you want to employ a more professional Screen Recorder for more usable functions, you can make use of Apowersoft Screen Recorder Pro, which makes you enjoy recording better.