We may encounter this or that kind of problems when using iOS devices. Today we are going to teach how to face the common and high frequency iPhone issues so that you won't need to ask help from the technicial support and know how to deal with certain kind of situations when you iPhone got into trouble. Now, let's read on and find out the clever iPhone troubleshooting tricks.
iPhone Troubleshooting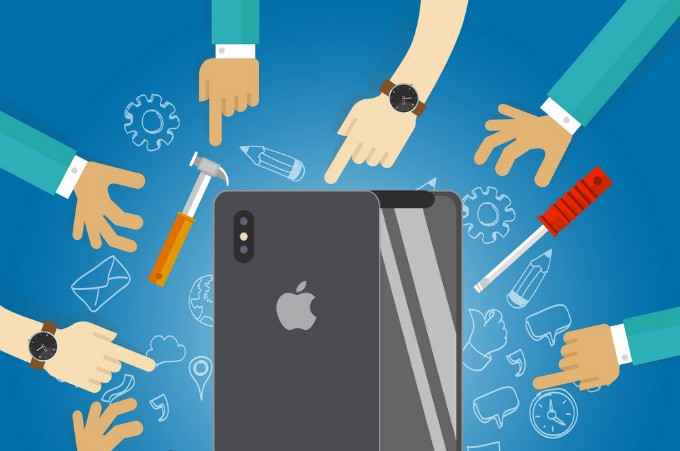 Black Screen
Unsuccessful software update, malware, bad jailbreak, and other physical abuses can lead you to a black screen. At this state you can do nothing to get inside your phone even you reboot it multiple times.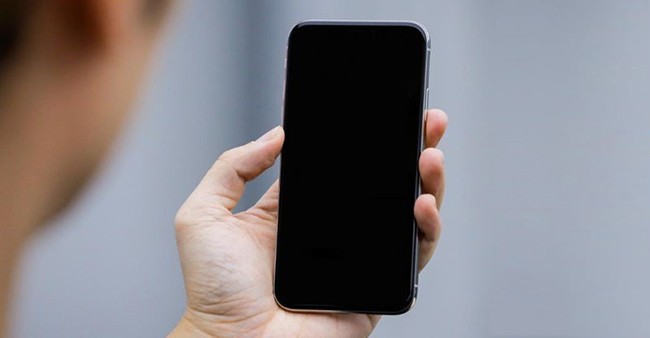 So here are the things you need to do for troubleshooting this iPhone black screen issue. In resolving this issue, you can start by charging the device to make sure that there's no battery issue. Then, restore your factory settings via iTunes is alright. Please be noted that the factory reset will wipe all the phone data away. Therefore, don't forget to back up the data ahead of time in case of losing anything important.
The white screen of death
The white screen issue is actually similar to the previous one since it can be caused by missed jail break or failed OS upgrade as well. And in terms of how to fix such common iPhone problems, you can start with a phone reset. Simply press the volume up button and release, then, press the volume down button and hold the power button for 10 secs. Once release the power button after the device turned off, the Apple logo will appear. Done!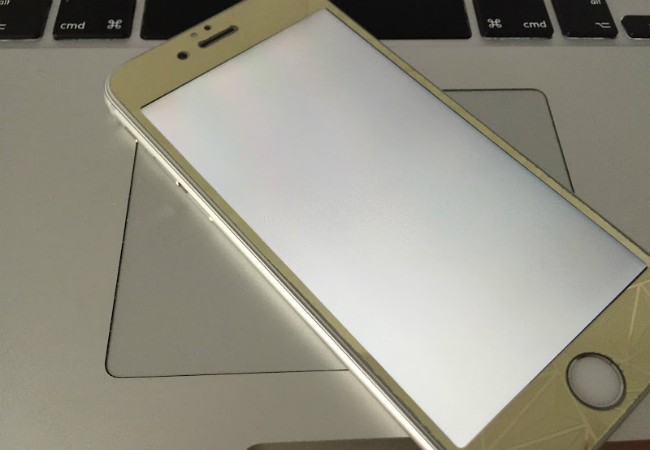 And if it still doesn't work for you, kindly proceed booting the device in Device Firmware Upgrade mode which is also known as DFU mode. It should be fine by then.
Soaked in water
For fixing a wet iPhone device, one of the iPhone 11 tricks can be used to solve this problem. Usually the phone system will turn off instantly when the water gets inside. In this case, do not try to turn on the device or to charge the battery at any means for this is not helping to ease the situation, but on the contrary, it will make the situation even worse. So the best thing to do is to dry your device completely using towels or use some silica gel sachets to dry the device for couple of days. And iCloud back-up can be utilized if any data is missing during the drying process.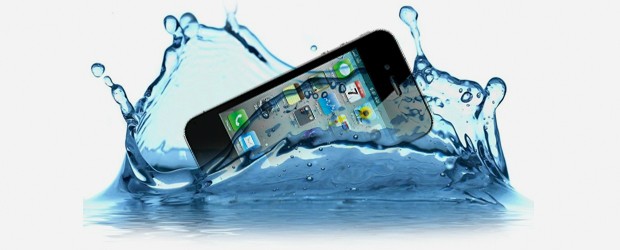 Overheating
Overheating is obviously one of the common iPhone problems that many users are experiencing. An extremely hot iPhone can slowdown and alter its performance,or even explode maybe. To fix the overheating issue, you can close all of the applications that are currently running on the device and place the phone into a cooler environment where away from any type of heat source. Besides, turning off your iDevice can also help. And if the problem persists, you can try reset the device to default settings or upgrading iOS firmware.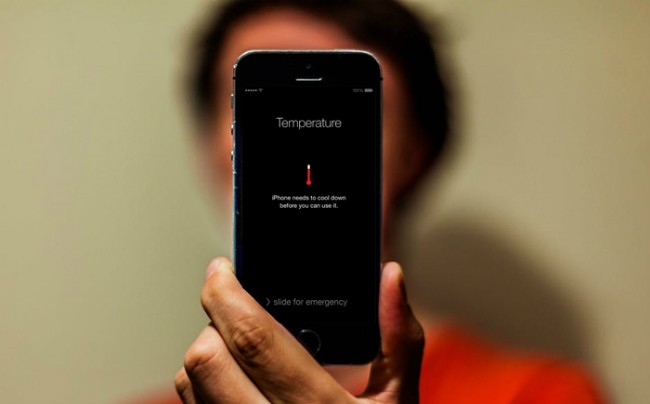 Forgot passcode or Apple ID
You may forgot iPhone password from time to time when managing all kinds of accounts at the same time. Well, the first solution is to reset your Apple ID through its official page on condition that you still remember the email password. And the second solution is by using an iOS unlocking program such as ApowerUnlock. It can help you to remove locked passcode, touch ID, face ID and Apple ID. For detailed usage, simply refer to this unlocking guide is alright.