As is known to all, all the purchased and downloaded iOS apps can be hided on your phone now. And once the apps are hided, you will not receive any related updates of them. However, we may need to unhide these apps and regain access to them or remove them permanently. Hereby, let's see few intelligent tips on how to unhide or delete the apps on your iPhone.
How to Unhide Apps on iPhone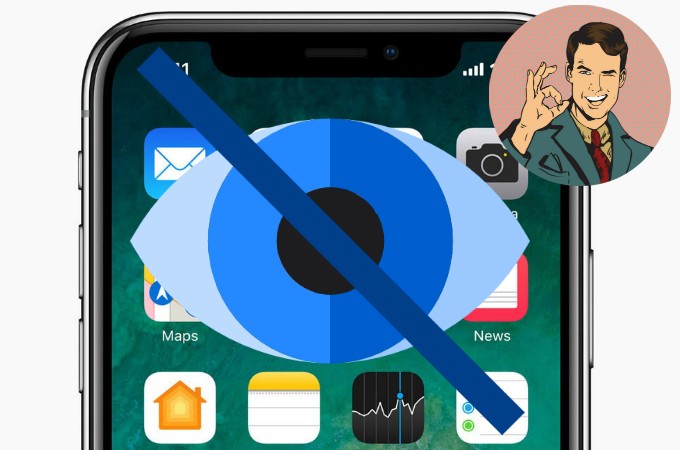 How to unhide apps on iPhone using AppStore
Most iOS users surely know what AppStore is. Aside from providing us with all of the applications that we need for our iDevice, AppStore also has many features to manage our apps. Among them there's this hide and unhide purchases function which allows you to hide or unhide purchased or downloaded apps from App Store. If you want to find the ones you hided before, simply follow below steps on how to unhide apps on iPhone:
Open AppStore.
Tap "Today" or "Update" tab which can be found at the lower part of the screen.
Tap your profile image on the top right portion of the app.
Tap your Apple ID and key in your Apple ID passcode.
Scroll down and select "Hidden Purchases", then, look for the app that you wish to unhide and tap the cloud arrow icon to re-download it.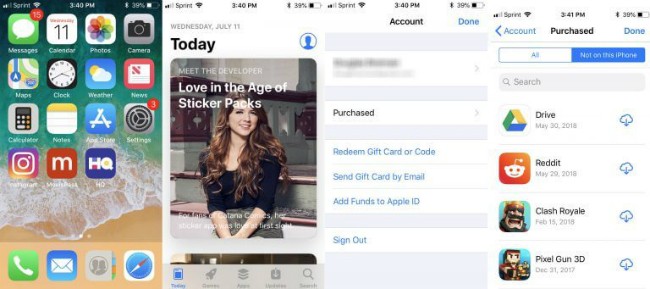 How to find hidden apps on iPhone via Spotlight Search
If you are looking for a certain app which is not shown on your iPhone, Spotlight Search can help to find all the hidden apps on iPhone for you. This tool is capable of searching through all of the installed applications on your device including the hidden ones. For those who still do not know how to use Spotlight Search, kindly follow the following steps.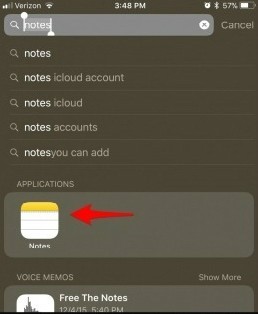 Open iPhone and swipe to the left. Then, you will find the spotlight search bar at the top of the screen.
Enter the app name that you need to look for and tap the search icon.
Next, the app will show up under Applications. And it's an app that you haven't installed, and then it will show up under View option.
How to delete hidden apps on iPhone directly
Extra storage can be freed by getting rid of unnecessary apps under phone settings. However, you may not be able to remove all the apps for it's possible that some of the apps are hidden in other folders which you don't usually pay much attention to. Well, we are now bringing you the solution for how to delete hidden apps on your iPhone directly:
Go to Settings and look for Storage & iCloud Usage under General.
Next, enter "Manage Storage" and a list of all your applications will be demonstrated along with their memory sizes.
You can now find hidden apps which you don't need anymore and tap it.
Lastly, hit Delete App.