Well, when you got a new iPhone, it is doubtless that you may have it filled up with various stuffs such as music, podcasts, apps, photos, videos and so on. For the people who have bought a ton of songs from iTunes store which takes much memory space on your iPhone, they seem to have an insatiable desire to extract music from iPhone to PC for backup. Am I right?
Do you have problems when you try to sync music from iPhone to PC? If you have problems in doing so and would look for a hassle-free way for extracting music from iPhone to computer, you have come to the right place. We will show you how to do it with the free online iPhone transfer and iTunes. Here we go.
How to extract music from iPhone to computer for free
Way 1: Trustworthy third-party software solution
Some of the users don't like to download software onto their computers, because it may install some so-called freeware coming with adware and other unwanted things to their computers. Fortunately, Apowersoft Company has developed this free online service – Apowersoft Free Online iPhone/iPad/iPod Transfer. It is available to rip files from iPhone, iPod, iPad to PC and vice versa. It also features an iDevice Manager and a ringtones maker. It spares no efforts on using the application based on its intuitive interface.
On the other hand, if you dislike launching application each time you want to use, we advise you to download the desktop version of iPhone Transfer here. It is secure, ad-free, and virus-free software.
To extract music off iPhone to PC free, just follow these simple steps.
Step 1: Double-click the application and wait for loading this application.
Step 2: Plug-in your iPhone to PC and run this application. It detects your device automatically. Select songs at first, and click the "Export" button if you want to extract music or other files from iDevices to computer. On the contrary, you are allowed to move data from PC to iPhone, iPad, and iPod by tapping "Import" button.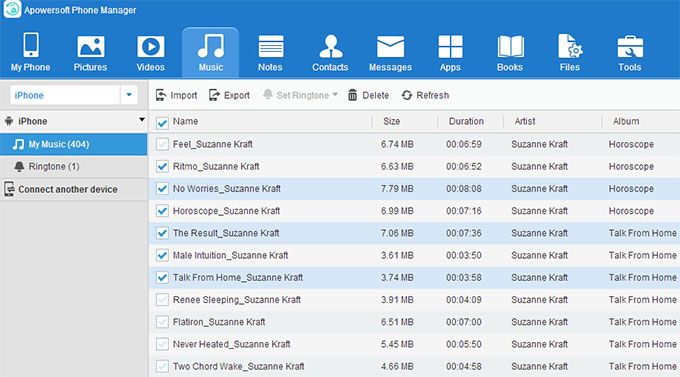 Way 2: Extract purchased music from iPhone onto PC with iTunes
Thanks to the "Transfer purchases feature" coming with iTunes, users have the ability to copy purchased iTunes contents to PC manually.
Notes: This way is only available for the customers who own iTunes 7 and higher versions to extract iPhone purchased music to at most 5 authorized computers.
Here is the whole process:
Step 1: Get your iPhone, open "iTunes" app and go to tap "More" which appears on the bottom. Here you can see many options like iTunes U, Podcasts, and Downloads. Tap on "Downloads" and then "Purchased" buttons. All the purchased and downloaded songs are displayed in the lists.
Step 2: Now connect your iPhone to PC and click "Sync". ITunes is smart enough to extract purchased songs from iPhone onto PC when you sync. Just wait for the process of backing up.
To examine the validness of this method, you can check the results.
Select one of the albums you downloaded and purchased from iTunes at first. Proceed to buy it by following the common routine. It prompts you to enter the "Apple ID" and "Password". Fill in the blanks and tap on "Buy". You can see a window like below.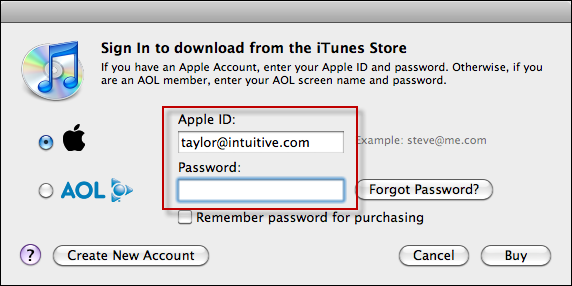 Just feel free to click "Buy" and see what's going on. iTunes does know that you have purchased the songs and prompts you with warnings in the new window, even if there is no information indicating that you have bought this album before.
Click "Cancel" and scroll down to tap "Check for Available Downloads". You can see a window which says that all purchases have been downloaded for this account.

Go to search for the album title in your music library. It turns out that all the purchased songs are saved in the library.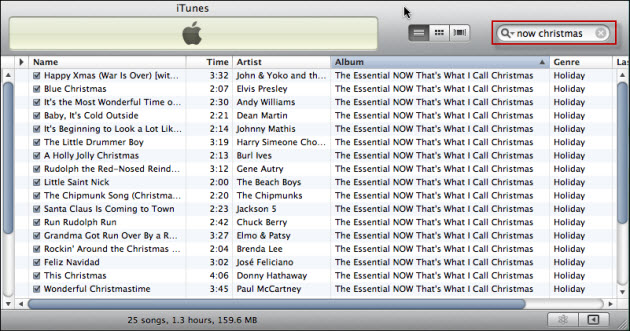 Both ways can help you to extract music from iPhone 5s to Windows. If you want to copy not only purchased but also non-purchased songs, just simply use iPhone/iPad/iPod Transfer Software. It also allows you to drag the songs to iTunes directly for creating playlists.
If you know other free programs which can be used to extract iPhone songs to new computer simply, please let us know. Thank you. Sometimes, a good suggestion can make our work much easier. Do you agree with me?