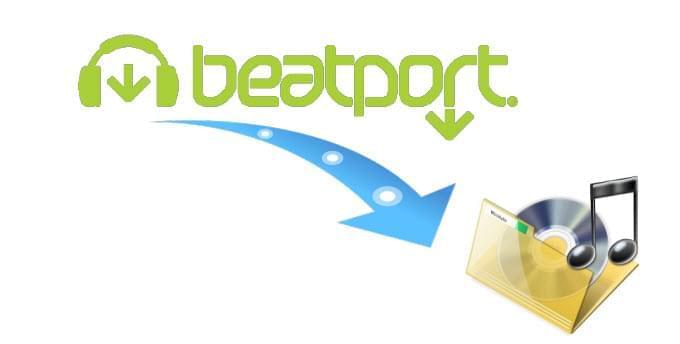 Beatport is a site that contains hundreds of tracks that DJs can use for their music. Even if you're not a DJ, if you are a music enthusiast, you would also enjoy the tracks that can be downloaded for the site. However, these are premium digital copies so it means that you need to pay for them in case you wish to download them. This is why a lot of people are looking for ways on how to download music from Beatport without spending anything.
The good news is that there are applications that you can use to make this possible. You can now download tracks from the site for free. In fact, you can also use these tools for downloading music from any other sites.
Easy Methods to Download Beatport Music
Apowersoft Online Audio Recorder
This is one of the tools that you can use to get Beatport music without a cost. This is an online application that you can access by opening your browser and navigating to audio recording page. It's easy and convenient to use as it does not require any installation and it also has a basic user interface.
Once on the page, click the "Start Recording" button and a new window will appear. The new window contains three output audio sources for you can select. You can choose "System Sound" if you want only the sound from the site or from the computer to be recorded or include sound captured by the microphone. Once done selecting your options, you can download song from Beatport simply. Play the track that you wish to save and click the "Start" button on the tool's window to start recording. Click the "Stop" button once done. You can record as many audios as you want without having to worry on their time limit. The audio files recorded are saved to MP3, which is compatible with most players and devices.
Advanced Beatport Music Downloader – Streaming Audio Recorder
This utility may come with a cost but it is more powerful than the free online version as it offers more features. You have the option to download the free trial first so you can test the software before spending money on the full version. But with all the amazing things that you can get from the application, you will surely find that it is worth the price. Aside from recording music from Beatport and other sites online, it can also automatically identify ID3 tags so you don't have to manually search for the information of the music including the artist, album, title, genre, etc. It also has a huge library of songs where you can get them for free. Moreover, it has a conversion feature that lets you change the format of the file to one that is compatible with your player or device. Recording music from Beatport is easy.
Download and install Streaming Audio Recorder by following the guide in Wizard.
Click the red round button on the buttom of the main interface.
Play your favorite tracks on beatport.com. You can also interchange steps 1 and 2, whichever you prefer.
Click the same button once finish the recording.
Right click on the file for the options on what you can do with it including play, convert and open folder.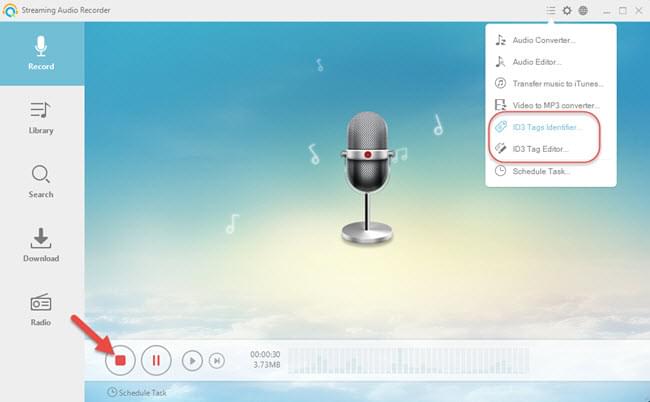 How to Play Beatport Music on iPhone
You can play Beatport music on your iPhone and enjoy listening to the tracks even while on the go. After you download music from Beatport using Streaming Audio Recorder, you can use its "Add to iTunes" feature to automatically transfer music to iTunes. You can then sync iTunes to your iPhone or transfer music as you normally do using your device's USB cable.