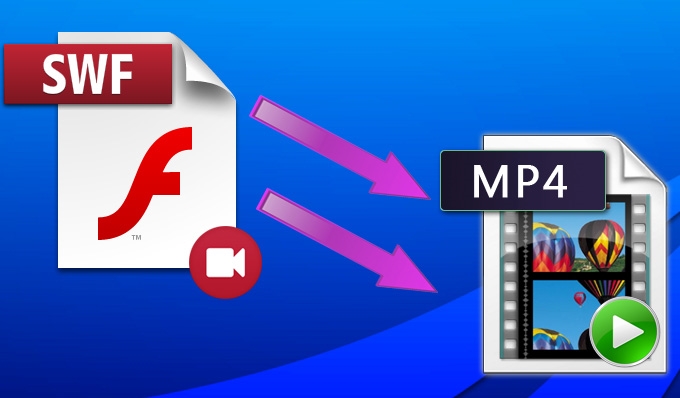 The SWF file format is known as a freely scriptable visual format that is used to create animation on the World Wide Web. It originates from FutureWave Software which eventually been passed to Macromedia, and this format is now under the control of Adobe Group.
In spite of its popularity in exhibiting animated vector graphics on the internet, this type of format cannot be easily played with media players. In fact you must have installed a Macromedia flash player in your computer before having access to the SWF file. Furthermore, if you are going to use it on a website, you might just need to have an expensive plug-in.
With the incompatibility issues that SWF format can bring, a lot of people now want to have a solution on how to easily convert flash SWF to MP4. For converting SWF to another file format can make it more accessible by using any media player available without the need of any added ware or plug-in.
In this case, here are the best solutions that you can utilize to free convert SWF to MP4 in no time.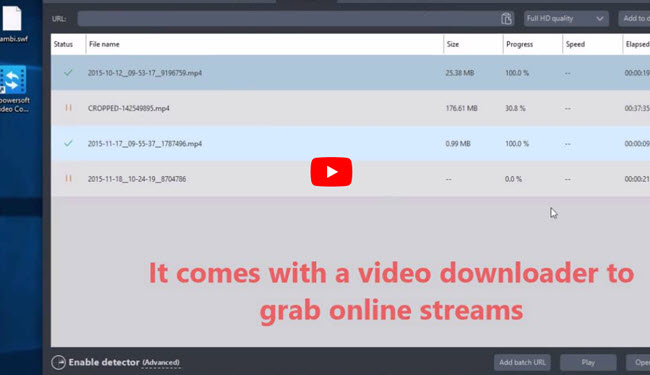 Two best ways to convert SWF to MP4 online for free
If we are talking about the best way to convert SWF to MP4 online, then the first application that is perfectly fitted for this is the Apowersoft Free Online Video Converter. This wonderful online based application is very easy to use and was designed to meet all of the conversion needs that the users have. By using this program you are instantly entitled with an unlimited conversion regardless of the file size and the number of conversion. Moreover, this program can handle multiple known formats that we have nowadays such as AVI, MP3, MP4, WMA, MOV, SWF, and many more. And it works at a very fast speed, plus it produces a top quality output as same as the original file quality. You better use it now to experience it by yourself.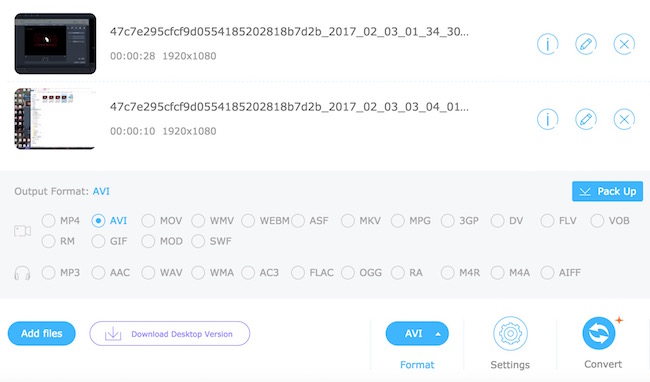 An Outstanding Shareware to convert flash SWF to MP4
In an event that you need a more sophisticated shareware to convert SWF file to MP4, then it's time for you to use the Apowersoft Video Converter Studio. This magnificent program has multiple functions under its arsenal and you can get instant access to it as soon as you decided to make use of it. Some of these features include the ability to convert any type of file formats like SWF file, the capability to edit video (trim, split, merge, crop, rotate, enhance video effect, add subtitle and watermark), an option to record anything displayed on the screen, and the tool to make fantastic music video, and most of all it is very easy to use and it provides the best quality output.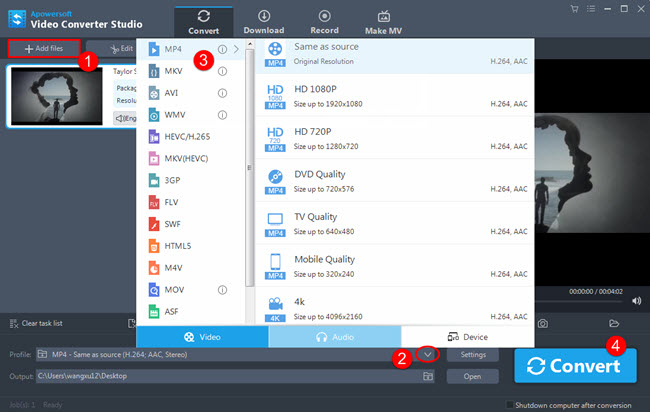 Note: You should know of that not all SWF files can be fully converted even with the most powerful video converters on the world. You'll find only a small fragment of the video is converted. Under such a situation, the most reliable way to convert SWF to MP4 is to record it as an MP4 file with a screen recording tool, even though it is time-consuming. Video Converter Studio builds in a screen recording module which is worth of trying. It will record video in high quality.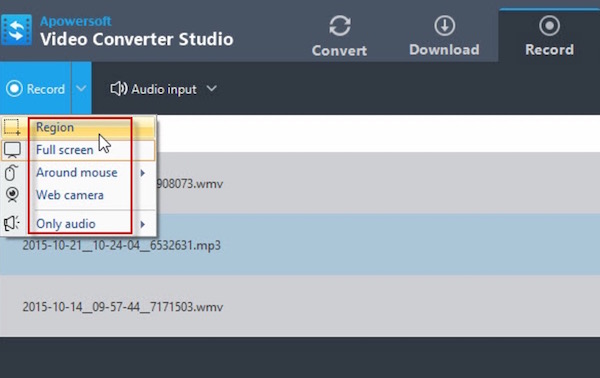 Click the button below and you can download the program immediately.