iOS 8 is the newly-released operating system made by Apple Inc. It needs a lot of space to be installed. Moreover, this OS has almost the same look as the iOS 7. However, it is actually compatible with different apps and extensions which are useful to users. Many Apple product users are still in doubt whether to have their OS updated or not because some users say that their gadgets get slow after updating. However, the following are the best apps for iOS 8 which will let you decide to upgrade because they can help users in so many ways- only iOS 8 users can enjoy these.
Best iOS 8 apps available for you
SwiftKey
iOs 8 now allows the use of third party keyboards and one of these is SwiftKey. This is a free application and it gives users predictive texts, autocorrects and auto complete feature. Furthermore, the application also learns from the user as it remembers and synch the user's typing quirks. SwiftKey Cloud lets users link their mail and social media accounts to the application.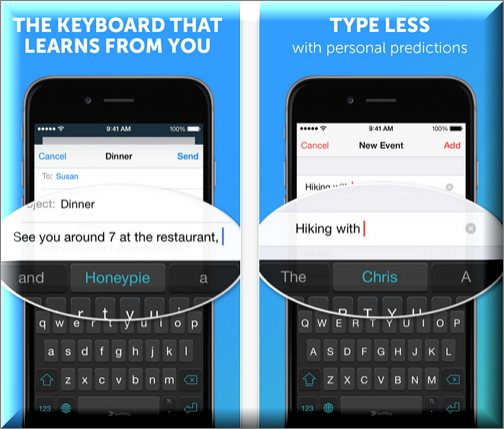 VSCO Cam
One of the best apps on iOS 8 is VSCO Cam. Although there are so many apps like this that came out, this one is different because its features get better with its iOS 8 version. It now has option for manual camera control, exposure compensation, focus and shutter speed control. Additionally, it also has a great combination of camera, photo filters and image editor.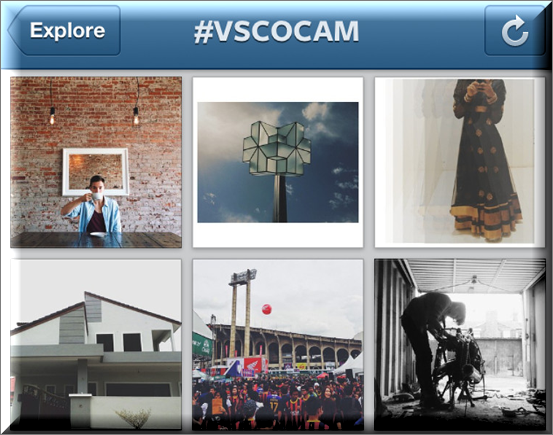 1Password
This application can help users in auto-form-filing of passwords. With its new version, 1Password can now be used to auto-fill the users' and other login details straight into Safari. The tool also has shared password vaults which is available on 1Password Pro.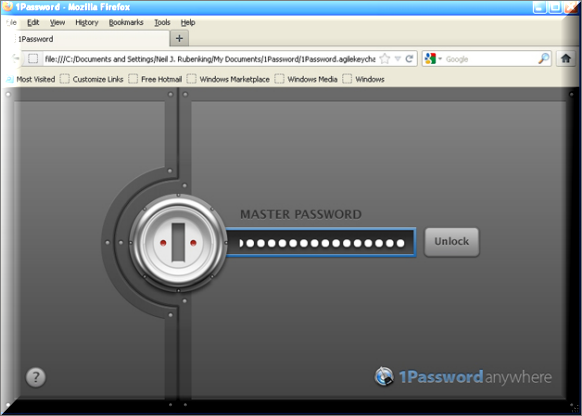 News360
This iOS 8 app is a personalized news reader which displays stories from the users' chosen companies, topics, personalities, websites and more. This application gives recommendations based on the news and other things which the users input. With its iOS 8 version, the latest news and other topics are automatically seen and appeared in the home screen allowing you to be informed easily.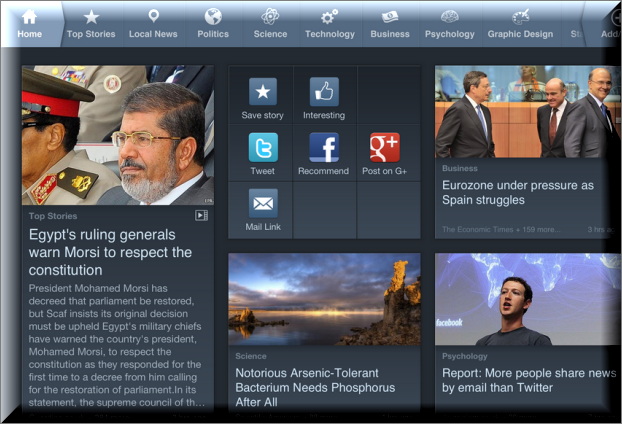 Pocket
Pocket allows users to read articles, news, and more at their most convenient time. Its new version now comes with new sharing option. Users can now easily share contents to and from the Pocket application. Additionally, it also has a Safari extension allowing users to easily save and surf rather than having bookmarks.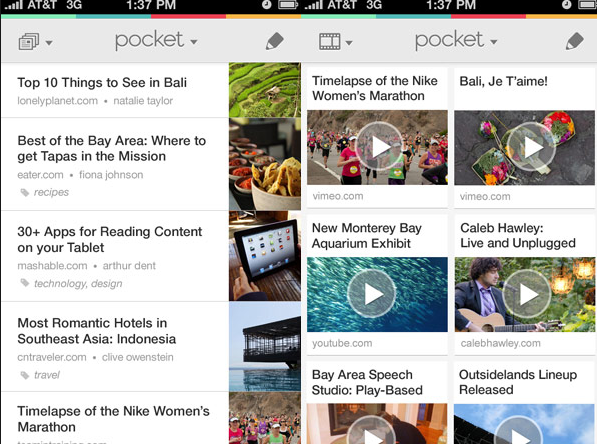 Yahoo! Weather
Yahoo! Weather gives users the information about the current weather. It comes with stunning photography which is related to the present weather condition. Furthermore, the app also provides complete weather forecast and maps. With iOS 8, this app adds an animated widget to the notification center for easy access.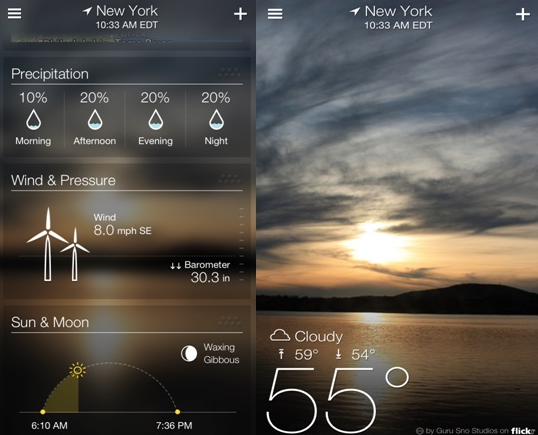 ESPN Sports Center
ESPN Sports Center is also one of the best iOS 8 apps. This application is best for sports lover as it keeps track of the latest sports updates, matches, scores and more. This allows users to select their favorite team or athlete and it eventually gives latest news, analysis and scores about them. It as well comes with new widget allowing users to be notified easily.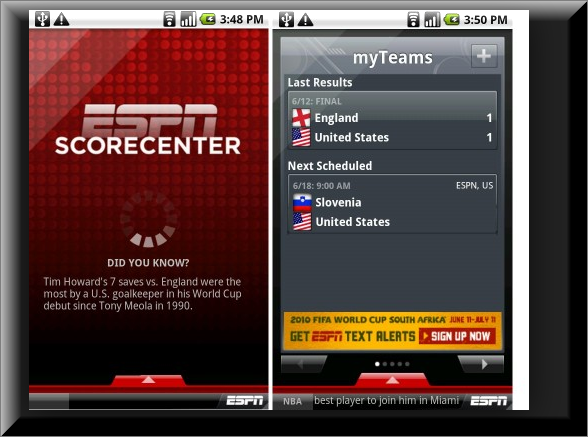 Day One
Day One is an application that lets users to write about their experiences. It has an easy text and photo entry feature for the convenience of writers. Furthermore, this app has easy tagging and sharing of journals and write-ups. With its new iOS 8 version, the app now lets users to even share photos and journal contents to others. It also has the option to make use of iPhone's fingerprint sensor for the protection of the user's journal.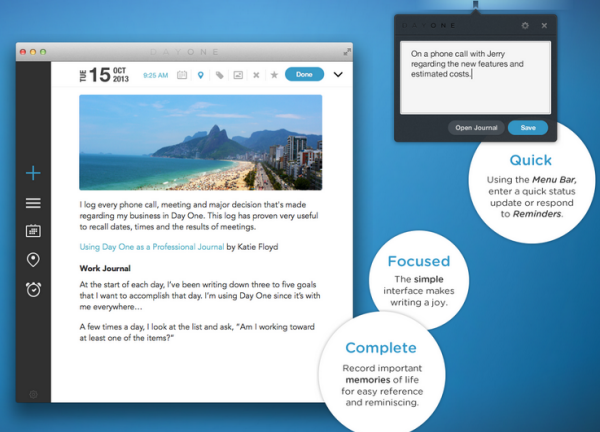 Mint
Mint is great at helping users to manage their finances. This application allows users to set saving goals, plan a budget, and track their income and expenses in daily, weekly or monthly basis. Its latest iOS 8 feature lets people to make use of the TouchID so that they can secure their data.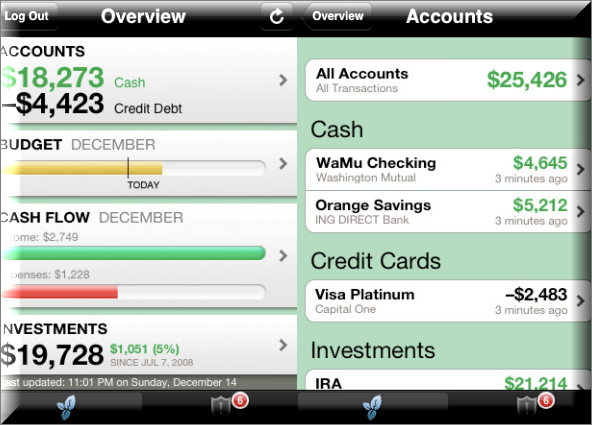 PCalc
One of the most important iOS 8 apps is PCalc. This application has all the features of ascientific calculator. It comes with handy widget in the notification center. If in case a user needs to do a lot of complicated computation, this one will really work well.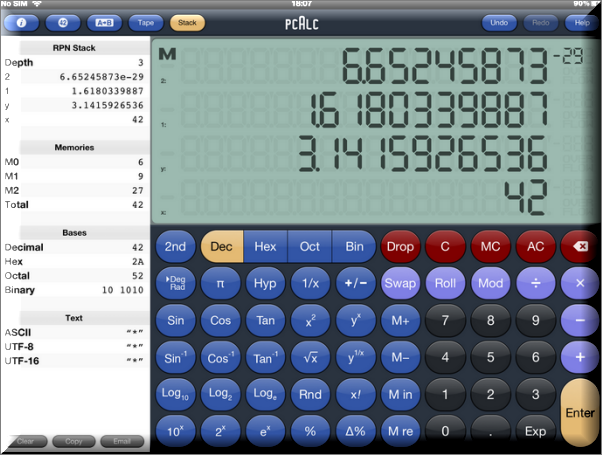 Open Table
This is a free application which allows users to search nearby restaurants and make some reservations. Furthermore, the application allows users to search on reviews from different people which can help them decide whether to make a reservation on a certain place or not. Additionally, it has a new notification widget which lets users see their current reservation details.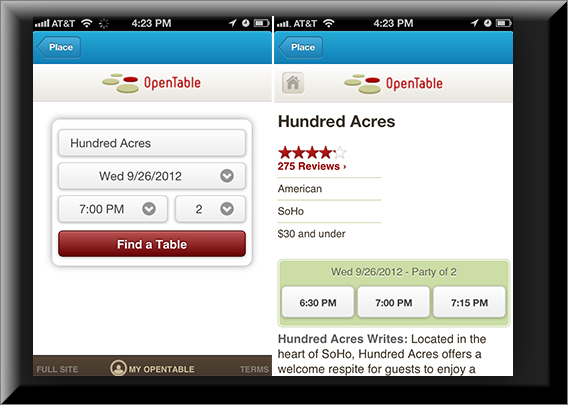 Evernote
Evernote is now considered as the best note taking application. It is easy and simple to use. Furthermore, its Web clipping and sharing is now easy to access from different applications. It also comes with handy and new notification center widget which lets users to easily upload photos, notes and much more.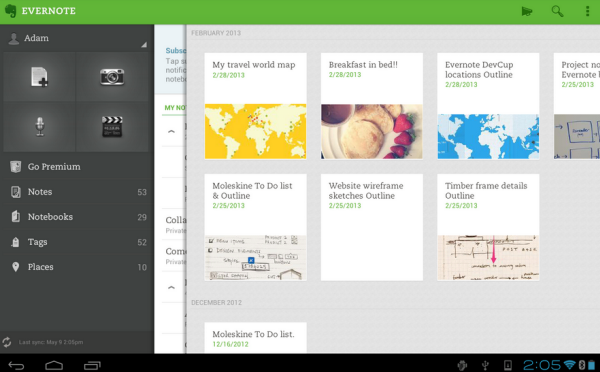 Those are just few of the top iOS 8 apps which you can enjoy if you make use of iOS 8. Apple Inc managed to make a new OS which is very helpful to its users. The applications above can really give users convenience and can help them save time. All the given apps are free and ready to use.
How to manage iPhone apps on your PC
While there are a handful of very useful apps in your iPhone, you might need to manage and organize them in order such as delete unwanted apps, backup them to your PC and do many others? Of course, this will depend on your needs. Now below we will list a useful program to manage your apps with great efficiency and high speed. Simply download and install it on your PC first.
After installation, connect your iPhone with this program. Then you can click on "Apps" on the main interface and choose to install, backup, and uninstall the apps as per your need.