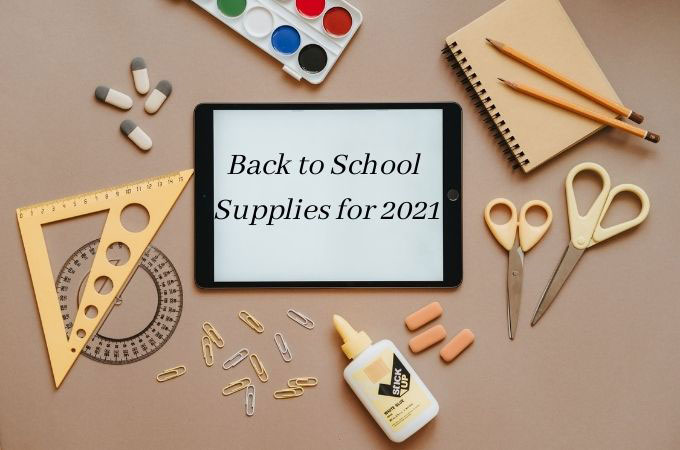 Due to the pandemic we're experiencing, several establishments are forced to close including schools. For the past year, schools still continue providing learning services to students via an online class set-up. Luckily, due to the valiant efforts of health workers and other frontliners, vaccines are already distributed. Due to this, many countries are now ready to get the students go back to school. So to shake off the rust of several months of online schooling, we will provide you with tips to get you ready for this upcoming school year.
Going Back to School Tips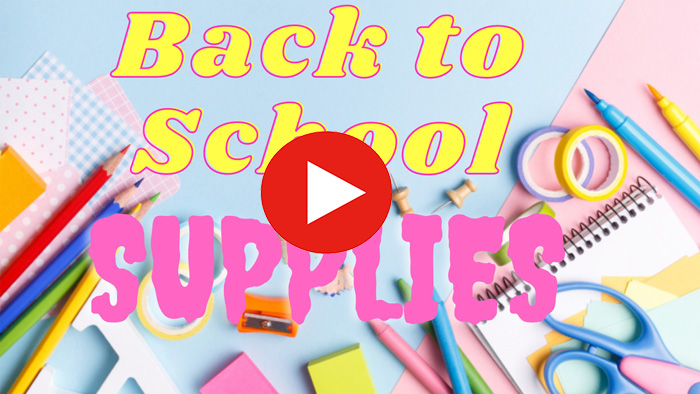 Click and watch this video to see what you must have in your backpack for the new school year!
School Supplies
First, let's explore the usual things that you need to pack whenever you go to school. School supplies are basic necessities that a student needs to study. So, we compiled the best back to school supplies that you must have.
Pencil/Pen
Well, you always need something that you can use to write. For taking down important notes, lectures, or even answering a pop quiz, your pen/pencil would be your best weapon. The best pens/pencils must have a fine point, provides smooth writing, and perfectly draws a line without breaking.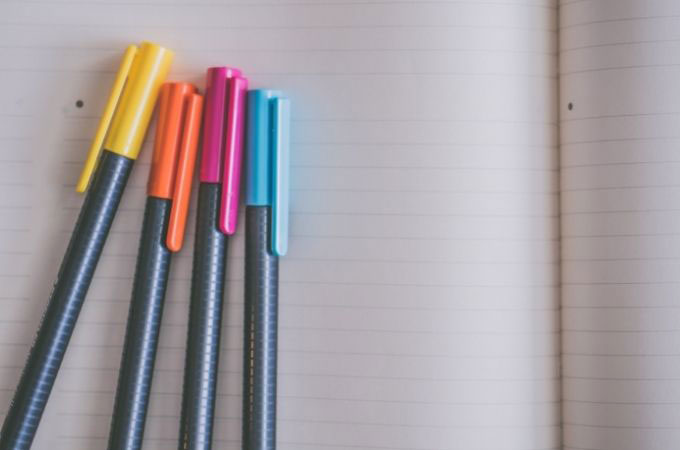 Notebook/Paper
Of course, if you have a pen, you must also have something useful to write your notes on. For most schools, they are usually required to have several sets of notebooks and papers. They must be clear and clean. Also, each page must be durable to minimize pen markers.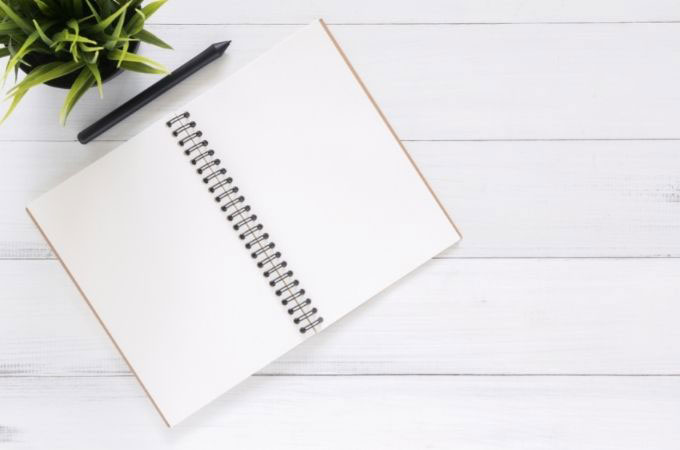 Binder
Aside from the notes you have, your teachers might prepare handouts or printed lectures for each class. So, it is important that you have them collected in one place. A good binder must have a strong spine so it can store multiple pages and back to school clipart without breaking.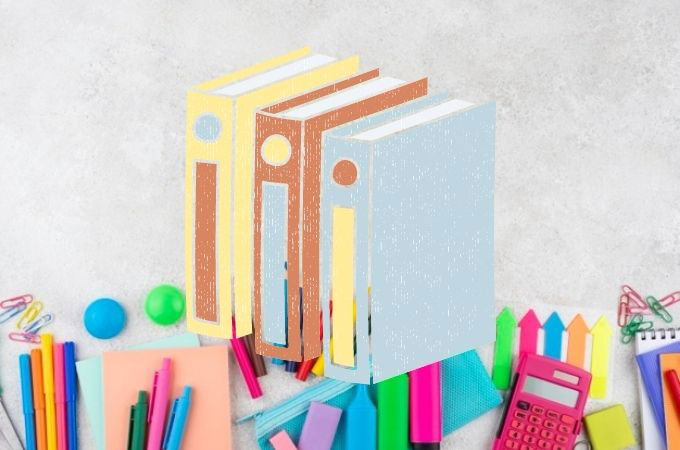 Highlighter
Aside from a pen, a good highlighter is sometimes all you need to remember and read all the crucial information for your class. As mentioned, teachers usually send lectures for students to study. To avoid reading the entire content, highlighting some parts would help students to retain the exact knowledge they need. A good highlighter must-have pastel colors so it could be easily registered on the eyes.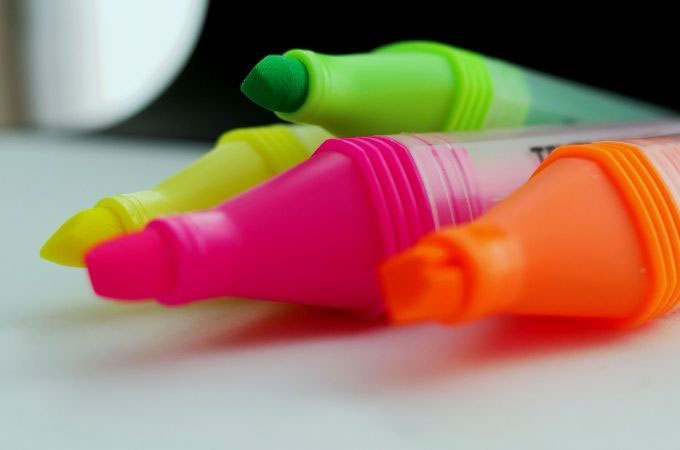 Backpack
There are lots of supplies that you may need and we might not mention them. On the other hand, these important things must be compiled in a proper place. So, back to school backpacks are a must-have to bring your things altogether. The size of the backpack will depend on the supplies you bring every day. Also, the materials where it is made must be thick and somehow resistant to water.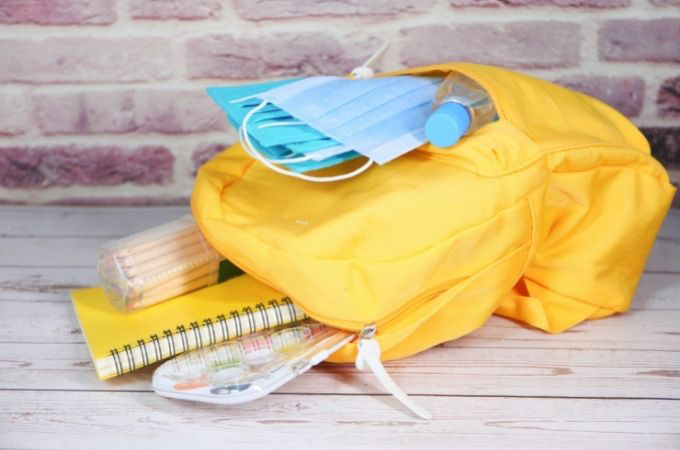 Essential Gadgets
Nowadays, other countries also adapt to the advancement of technology and allow gadgets to be used while in school. Due to this, several students benefit from these gadgets and make studying easier compared to the past. Since these gadgets always come in handy and are also portable so it would not be a hassle when do we go back to school.
Laptop
Thesis, essays, book reviews, and other writing-related projects can be submitted in printed form. Of course, it is faster to write your projects using a laptop. It is also an advantage if the laptop is connected to the internet so you can do some research while writing. A good laptop for school does not require having high specs. Usually, we only need office enterprise software like Word, Excel, or PowerPoint to finish some school papers.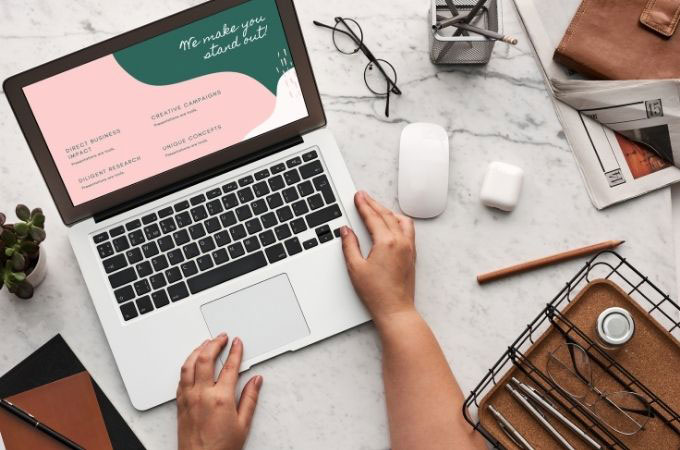 Tablet
If a laptop might be a hassle to carry for you, try an alternative like a tablet. Most tablets nowadays are now available to plug in a portable keyboard through a cable or connect wirelessly via bluetooth. Also, it is a better alternative for accessing online PDF documents for reading lectures and hand-outs. Again, the tablet must not be so expensive as you only need it for editing and viewing documents primarily.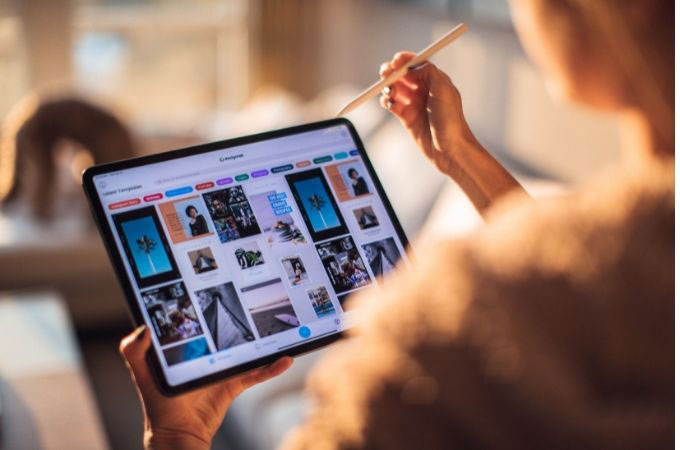 Airpod/Earphone
Although other countries are ready to conduct physical learning, some places are not yet ready for it when students will welcome back to school. In that case, online classes will still be applied for these students. Here, a good airpod or earphone must be available to also lessen unnecessary noises and focus on the discussion. Lastly, it must also have a microphone so you can communicate properly with your peers.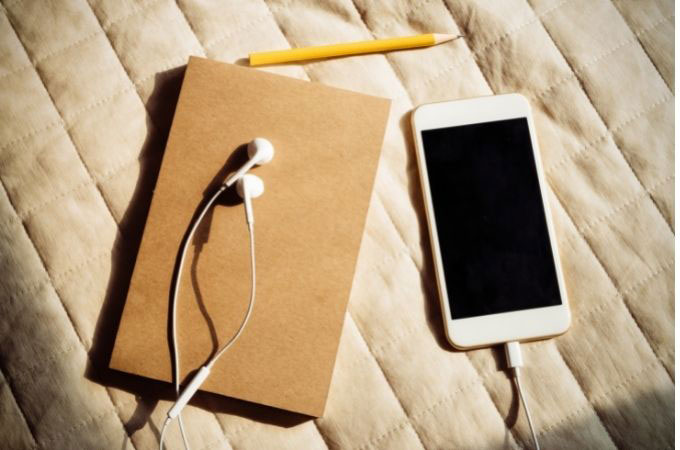 Flash Drive
Although printed documents are still available, other students and teachers prefer to send the documents online. Why? It is more convenient since you don't have to store or crump them in your backpack. Also, it avoids the unnecessary use of paper. Aside from that, it can also store other media files like audio, video, and presentations. A good flash drive must have at least 16GB of storage to store a lot of files.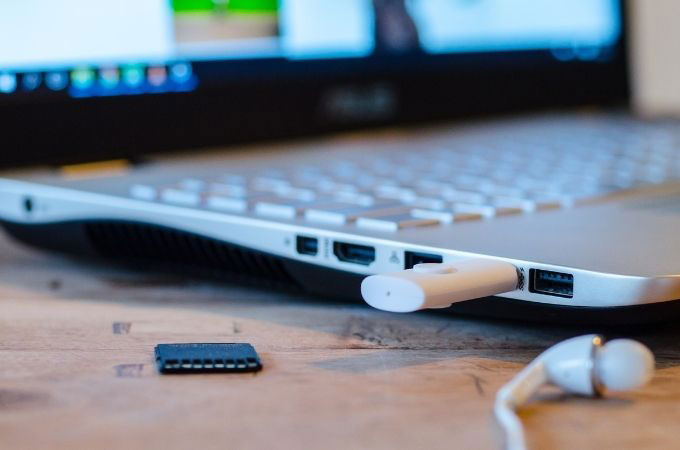 Apple/Smart Watches
Apple and Smart Watches are not built only for the accessory. These gadgets can install several apps that help you to organize your studies. For instance, Apple Watches have a Schooltime feature that can easily set your schedule and reminders for all your school works. So, you may also need to consider this item for a back to school shopping.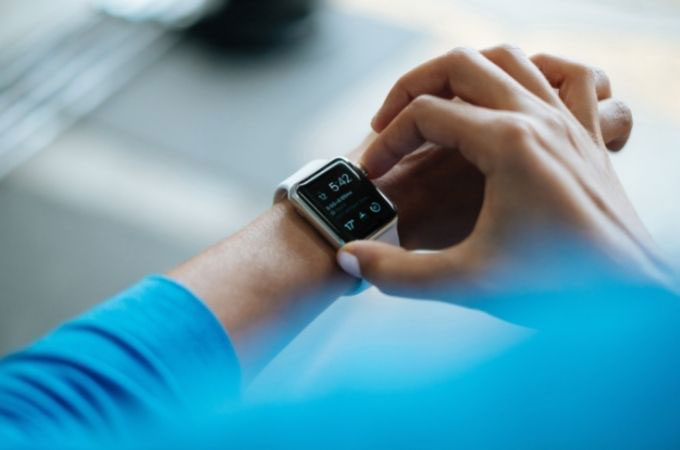 Useful Software for School
Finally, let's talk about essential software that you will need to efficiently study in school, whether in an online class or an actual classroom set-up. Check the best tools to rely on while going back to school.
GitMind
GitMind is an online mind mapping and brainstorming tool accessible on PC and mobile devices. At school, you will be tasked to create different charts like graphs, Venn diagrams, and more. So, GitMind is the perfect tool for the job since it provides you templates for several charts. The good thing about it is that all of its features are accessible for free.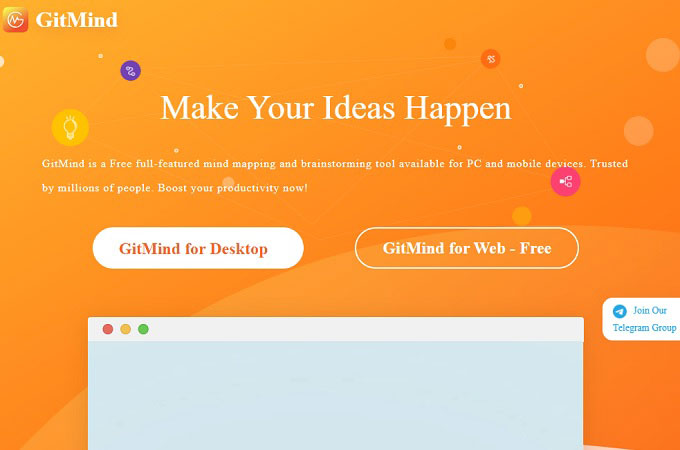 ApowerPDF
If you're looking for an all-in-one PDF solution, ApowerPDF is the right tool for this. The software lets you view, edit, and merge your PDF files without any hassle. Additionally, it can convert PDF files to other document formats while preserving the original content and quality of texts and images.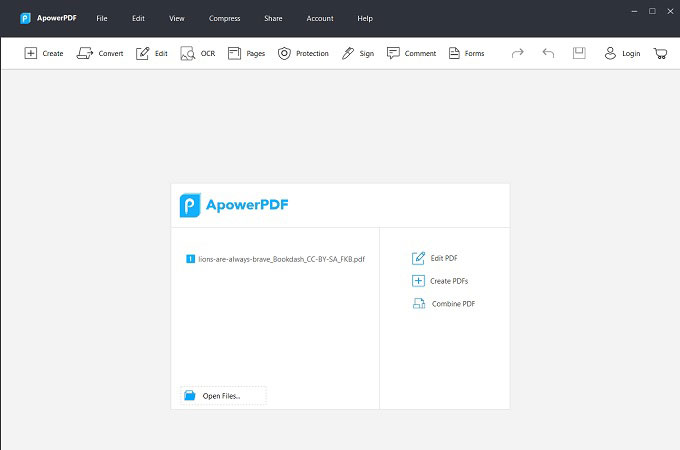 ApowerREC
If you're still in an online classroom setup, recording a class would be one of the flawless ways to review and retain information. In doing this, ApowerREC will help you to do that as it can record any part of your computer or mobile phone screen quickly. It records both the system sound and microphone which is necessary for recording online discussions. This is perfect if you're going back to school but at home.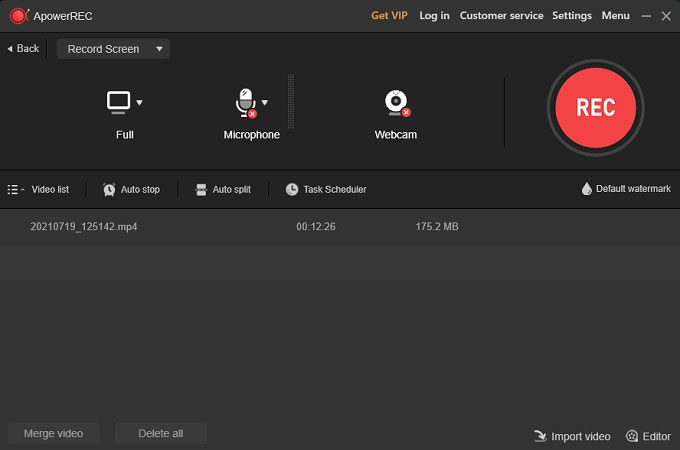 ApowerMirror
Other documents are harder to view on phones. Some examples are Word and Powerpoint files. Yes, you can still access them on your phone, but it is way better to view them on a larger screen. So if you don't have any cable to connect your phone to a PC, it is possible to cast it wirelessly using ApowerMirror. The software lets you mirror the phone to your computer in real-time alongside its audio.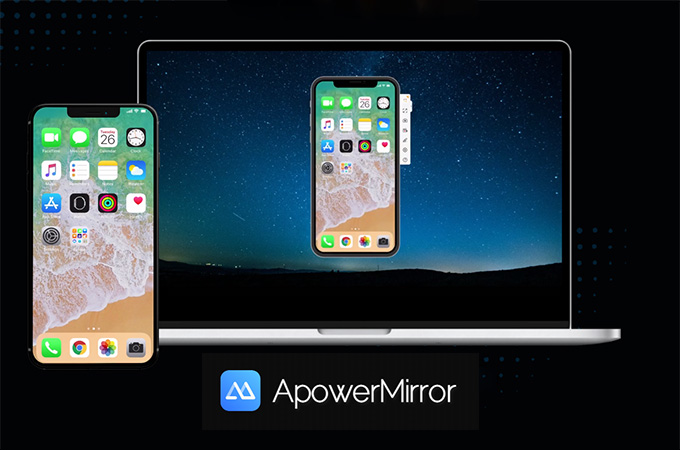 Google Classroom
One of the newest web services released by Google is the Google Classroom. Here, you can manage all your documents including your class schedule since it can sync your Calendar app. The teacher can act as the host of a private classroom and students can join it using a password. Also, submission of requirements like assignments and projects would be easier since the teacher can create a specific folder on their Drive.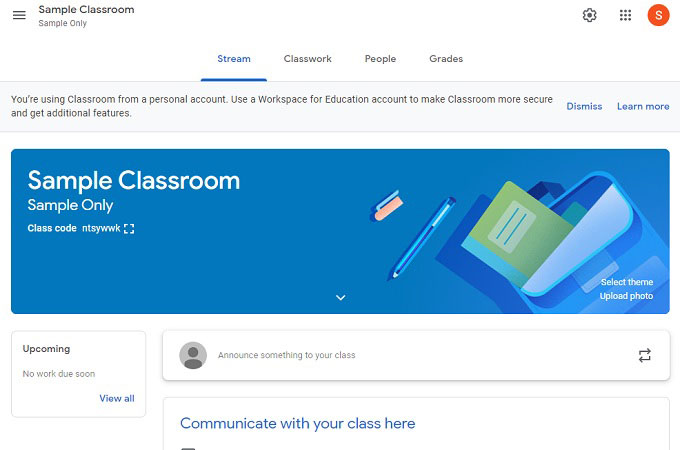 Conclusion
That's it. We presented you with the things that you must have when you go back to school. These back to school supplies and tips are essential so you can study your lessons most efficiently and effectively. Whether you're dealing with an online class or physical set-up, these tips will surely help you.