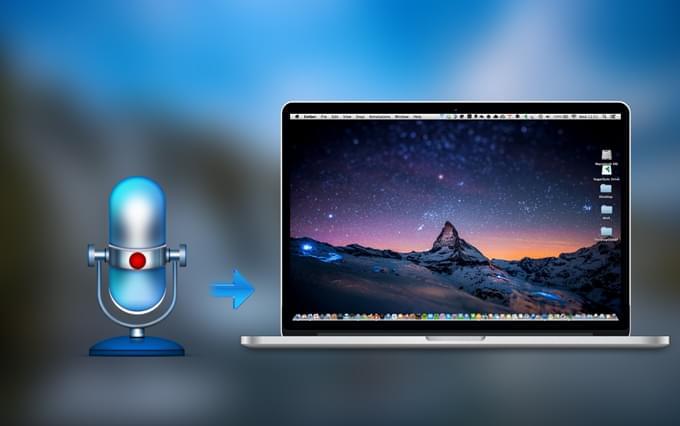 Let's face it! Most MAC users are much more into music and entertainment duplication than Windows users. This is exactly why they purchased a MAC. They want to listen, create, copy, stream, and be able to record audio freely. Obviously, the best way to record streaming audio on MAC is to have an audio recorder at your disposal.
However, not everyone can get that, maybe some of them are still struggling for a good audio recorder for Mac. But what is the standard to define the good audio recorder? One hundred users have one hundred answers. Based on my own experience, I will introduce you a few of the well-known programs used for audio recordings on Mac.
Top 3 Ways to Record Audio on Mac
Apowersoft Free Online Audio Recorder
According to my rule, the best comes first. Apowersoft Free Online Audio Recorder is a free and online app to record audio from computer's sound card and microphone. It has powerful recording capabilities, and runs very well on Windows and Mac. So, using this online audio recorder for Mac, you are only required to click Start Recording button and record any sound on your Mac.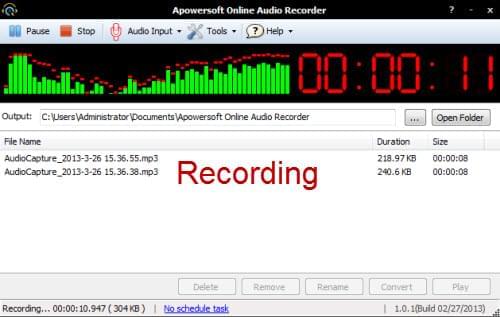 Before recording, there are some matters you need to pay attention to. In general, this audio recorder will record and save audio as MP3 format by default. But it also supports other formats, such as WMA, WAV, OGG and AAC, so you can change the output audio format from Tools. In addition, it allows you to convert audio files and offers convenient assistance with creating schedule tasks.
iScream
iScream is a freeware designed to record any audio from microphone or other input audio device for Mac users. And this free audio recorder for Mac must be downloaded before use. Even so, many Mac users still like it, because it is easy to operate, just one click, and you will get the sound as you want.

Well, if you want to record and save the audio in OGG or other formats, I'm afraid this audio recorder is not appropriate for you. It only supports three audio formats, that is, MP3, AAC and WAV. In this case, you'd better switch to a better program to record audio on Mac, like Streaming Audio Recorder, the ultimate audio recordings.
Streaming Audio Recorder
To record high-quality audio from Mac, you need a really professional audio recorder for Mac. And Streaming Audio Recorder just belongs to one of them. Aside from recording all sound on your Mac, it has other extra features, for example, convert audio format, edit audio with your own style, burn CD, tune in online radio station and extract audio from online videos. It can use them at your convenience.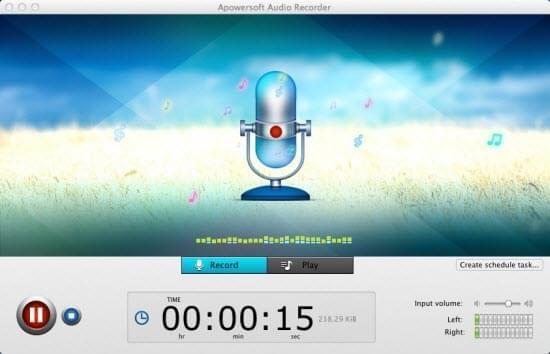 After giving an overall introduction to its functions, now it comes to the step of how to use it. Easy! As long as the audio is normally played on your Mac, you just click On button to start recording. Or you can also do some customized settings before that, like General settings, Record settings and Download settings.
Indeed, it's a pleasure to record streaming audio on Mac as you wish, and transfer it to the portable devices, like MP3 player, CD and cell phone, enjoying these audio file without the limitation of time and place. All these can be easily realized if you had an audio recorder just take it now!