With over 1 million available programs which are still growing, Google Play Store has indeed become the one-stop shop for all Android users. From best paid to top free Android applications, one can get lost with Play Store's humungous collection. But if you want to steer clear from the most famous Android market, you don't have to worry for there are different Google Play Store alternative out there for you to take a look at.

But why getting applications outside Google Play Store? What are the benefits you can get from it? Simple, third party Android market provides low cost applications, free deals, country-specific programs and curated lists so you could easily find the right app that suits your needs. Read on and discover where to get amazing Android apps aside from Google.
Top 10 Google Play store alternatives
Amazon Appstore for Android – want totally free applications which are actually paid programs under promotion? Amazon Appstore is here to help. Unlike Google Play Store, it offers a test drive for users. If you are yearning to buy premium applications, you can try it out first before deciding to spend a buck.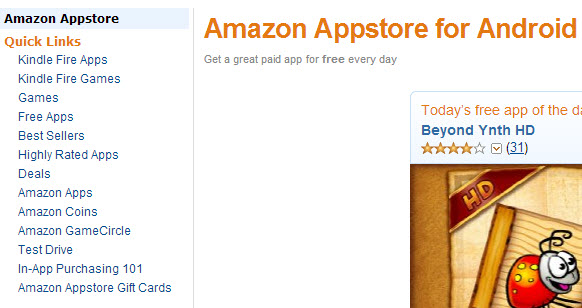 Samsung Apps Mobile – being the current leader in the smartphone industry, Samsung has their own version of the playstore. The main advantage of Samsung Apps Mobile is that users can assure themselves of high quality applications with no adware or malware. Samsung has a very strict verification process making their programs indeed safe to install.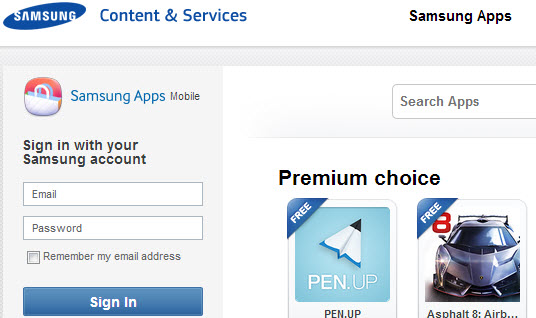 91 Mobile Apps – behind its very simple website, there're thousands of different Android applications waiting to be installed. The most prominent characteristic of this Android market is their featured applications which are then enjoyed by many Android users worldwide. App rating and upload dates are also available within each application so you can check its popularity before hitting the download button.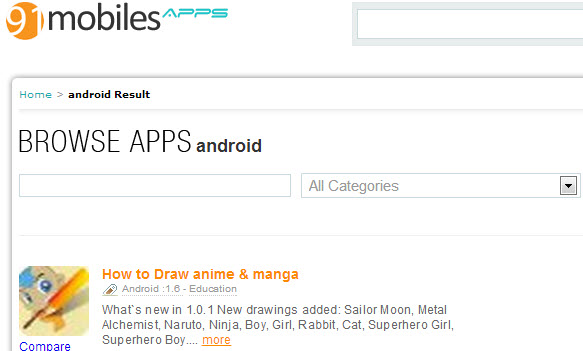 Slide ME – with flexible payment options and global availability, Slide Me has been rising to the top as one of the best alternative to Google Play store. Premium applications can be paid thru PayPal and other credit card options while free programs are likewise available on the site. Also, safety isn't an issue because applications are scanned by Bluebox Security before being reviewed and approved.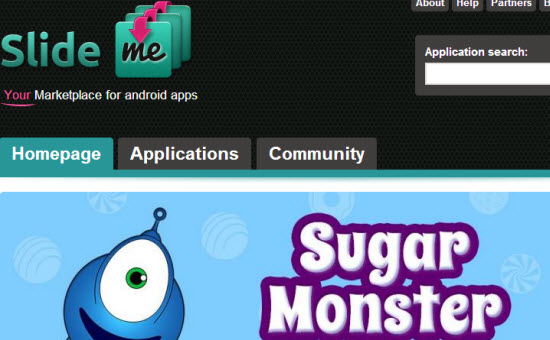 Appszoom – first known in the mobile domain as an easy substitute over Apple App Store, Appszoom is now hitting the Android world by storm. They house thousands of different applications from free games to premium suit packages. Moreover, application rating and number of installs are side-loaded within each app that you could easily see without even clicking a link.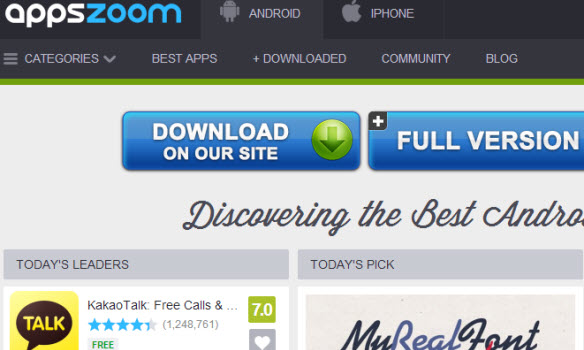 Getjar – by far the most developer-populated market, Getjar houses more than 5 million program developers. Just like other platforms, Getjar apps are categorized neatly so users can effortlessly spot what they want on their phones. The beauty of Getjar depends on its gold reward system where users can get premium apps and upgrades for free.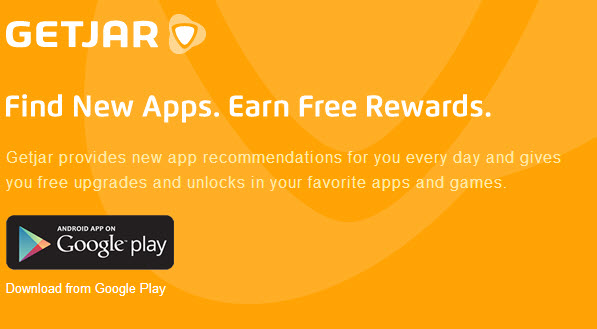 Yandex.Store – a Russian native app store, this platform has over 77,000 apps and still counting. Benefits of using it include automatic app updates, flexible payments and guaranteed no malware as they use Kaspersky Anti-virus protection to scan contents.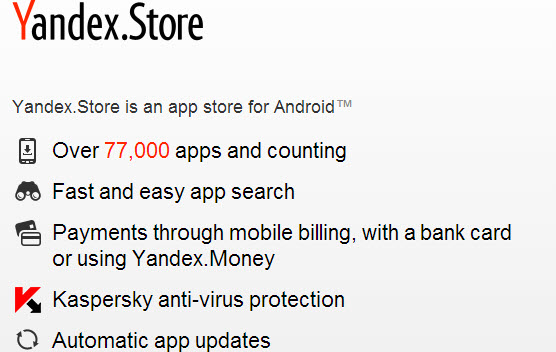 MiKandi – now for those wanting to stock up their mobile phones with adult contents, what you need best is the MiKandi application. When it comes to unrestricted contents, options are indeed scarce but not with this Seattle based company. With over 4 million downloads and growing number of developers, MiKandi is fetch far from those typical app stores like Google Play. It offers users a wide variety of adult contents from different channels to more than 8,000 adult-only applications.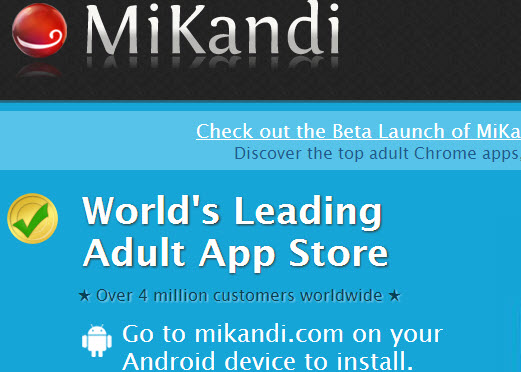 1Mobile – Android applications listed on 1Mobile might not be as humungous as other Android app stores but they are smartly categorized in a very neat and intuitive way. Top games, popular apps and latest updates are easily seen on the side. On the contrary a dedicated video tab is available so users can see applications in action which is certainly helpful for undecided downloaders.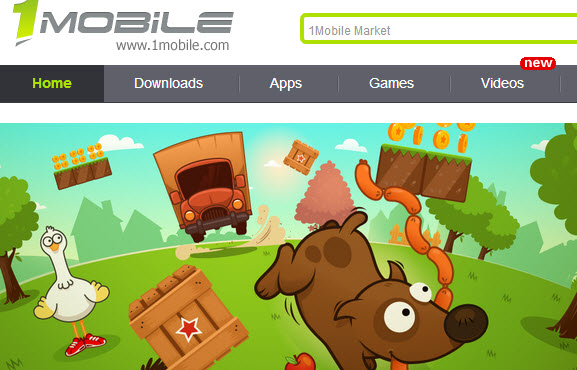 LG Smart World – LG Smart World is yet another Android market alternative and just like other OEM-based platforms, they are strict when it comes to quality of contents. The only loophole is that this is an LG exclusive market so mobile users from other manufacturers might find it hard for this store to work. But if you are an LG user, head on and enjoy its long list of applications.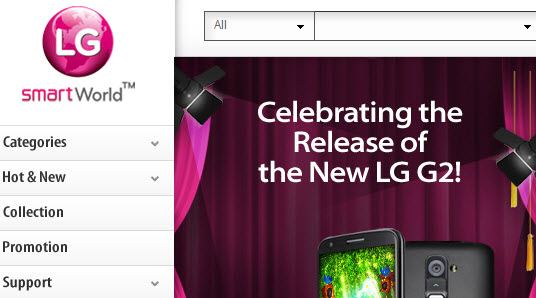 The list of Android app store alternative is growing in numbers. From Chinese dedicated sites to OEM flare, it is clear that Android users can literally enjoy thousands of different applications outside playstore. Just a note to remember though, intrusive malwares should always be checked before installing apps from these market alternatives.