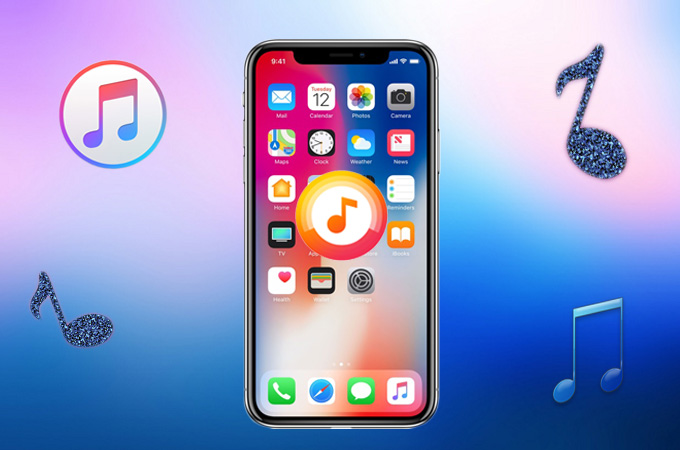 Apple has just released its new model which is the iPhone X. This was released as part of their celebration for the company's 10th anniversary. Just like the other iPhone models, this model has its default ringtones. However, these are few and many users are not satisfied with them. Besides, many people find it difficult to adding ringtones in their phone to their phone. As a result, most iPhone users often have the same old and boring ringtones for voice calls and text messages. Actually, there are ways you can use to help you to add iPhone X ringtone. Just simply follow the method below.
Simplest Ways to Add iPhone X Ringtone
Add Ringtones via iTunes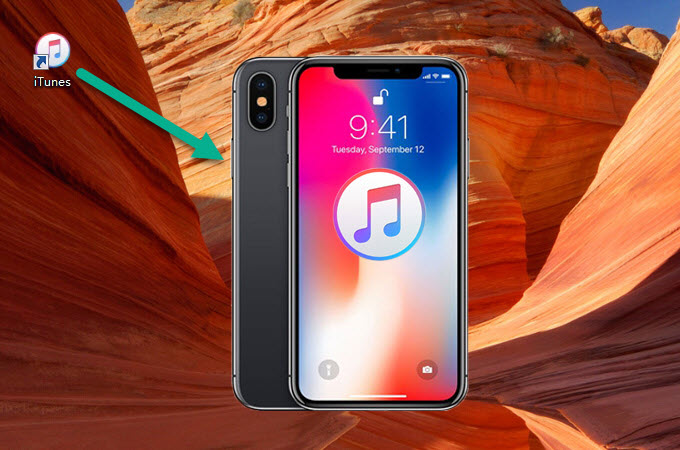 iTunes is the default phone manager for iPhones. This is made by Apple so that iPhone users won't need to spend time looking for a tool which can help them to manage their phone files. You can also add ringtones with it, however, the process is a little confusing. Here are the steps that you should follow if you want to use iTunes. Note that this works on the latest version of iTunes. So, you'll have to update your system first.
Launch iTunes on your PC and transfer the song you want to use to the Library.
Right click the newly-created song and choose "Song info". On the new window, select "options" then tick the "start time" and "stop time" checkboxes to specify the part you want to cut. Click the "Ok" button and right click the track again.

Click on the song to select it, and in the Menu Bar, go to "File" > "Convert", and select "Create AAC version".

Right click the track once again and select "Show in Windows Explorer". Rename the file and change the extension from .m4a to .m4r.

Go back to iTunes and delete the newly created short song.
Go back to Finder (or Windows Explorer). Drag and drop the m4r file into the iTunes library.
Connect your iPhone to iTunes and click the "Tones" button. Tick "sync tones" and click "Apply". Then the newly created ringtone can be listed on your ringtone.
Transfer Ringtones via Apowersoft Phone Manager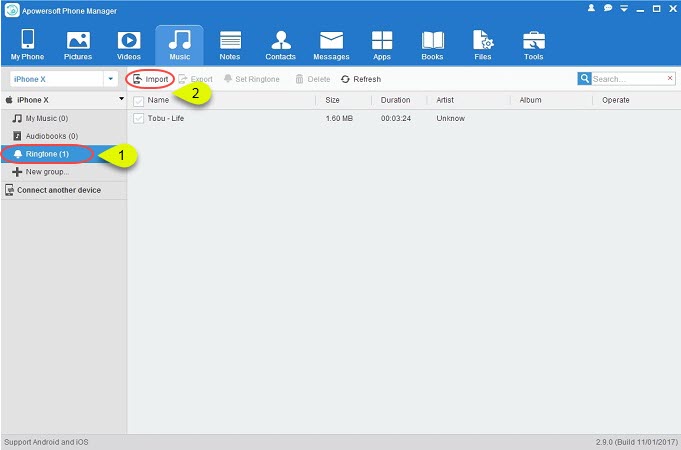 Aside from using iTunes, you can also use Apowersoft Phone Manager to help you transfer ringtone to iPhone X. Actually, this can also help you in managing other files like photos, videos, contacts, messages and so on. You can even back up your files with it. You can also install and uninstall apps if you wish to. This offers an easier method than iTunes. Here is how you can use this tool.
Download and install Apowersoft Phone Manager on your computer.
Next, connect your iPhone via a USB cable. The tool will then automatically detect your phone.
Once connected, go to the "Music" tab and then proceed to "Ringtones." Click on the "Import" button and then choose the file that you want to use. Wait for a few seconds and the file will be saved to your iPhone X.
After adding your ringtones, you may now set ringtones for iPhone X. All you need to do is to get your phone and then go to "Settings" > "Sounds" and then choose your ringtones for text message and call. Note that all of your new ringtones will automatically appear there.
Note: You need to restart your iPhone to make the ringtone work.
Set a Ringtone on iPhone X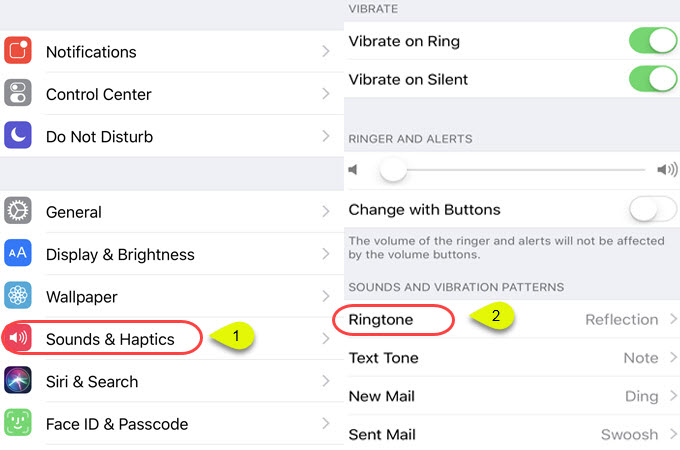 After syncing all tones on your iPhone X, you can set the new ringtones freely. Go to "Settings" > "Sounds & Haptics" > "Ringtone", and select the clip you want. These clips can also be used as text message tones.
Conclusion
Those are the ways which you can use to add ringtones on your iPhone. Both ways are helpful and you just need to choose which one is best for you. You can use iTunes if you feel comfortable with it. However, since many users are having a hard time with iTunes, you can just use the Apowersoft Phone Manager. This is much easier to use and even beginners can use it.