Aside from the most often used iPhone functions, there are also some additional iPhone tricks which are not that visible to the public. Till today, you may not even realize how powerful your iPhone device is. Hereby, we are going to introduce some of the tricks which are extremely convenient and fun at that same time, hoping it will upgrade your using experience towards iPhone.
Cool iPhone Tricks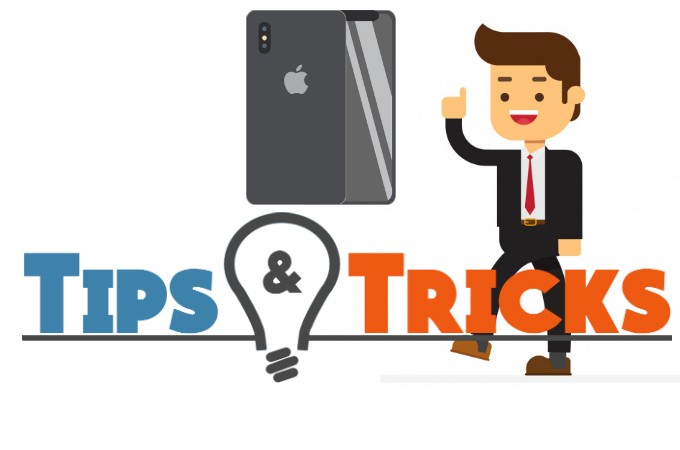 Enable dark mode
Viewing experience can be enhanced by turning on dark mode for your iPhone, which is especially helpful in low-light nights or similar environments. As one of the iOS hidden features, let's see how to easily turn on the dark mode.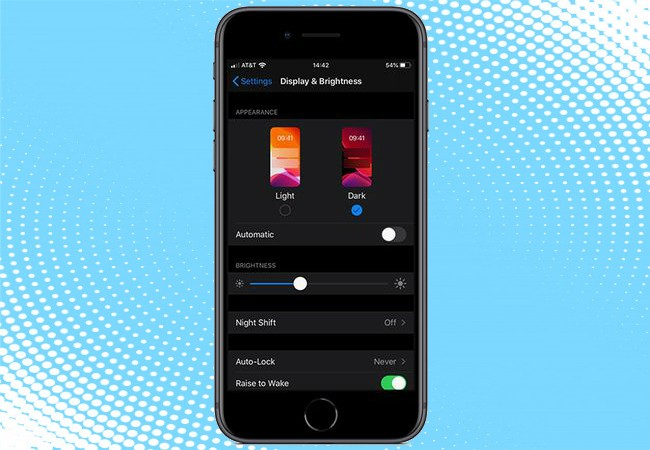 Open Siri and say "Siri, turn on Dark Mode".
If you are not fond of using Siri, then use "Control Center" instead.
Just press and hold the "Brightness" indicator which resembles the sun.
Under Appearance, tick the option for Dark.
You can now enjoy your iPhone in dark mode.
Note: This trick only works for iOS 13 and above.
CProlong battery life
Having a long battery life is necessary for all iPhone devices. Did you know that there's a tweak which can help iPhone's battery last longer? Yes, that's right one of the iOS tips in this list is about prolonging your battery life. And here's how you can do this trick.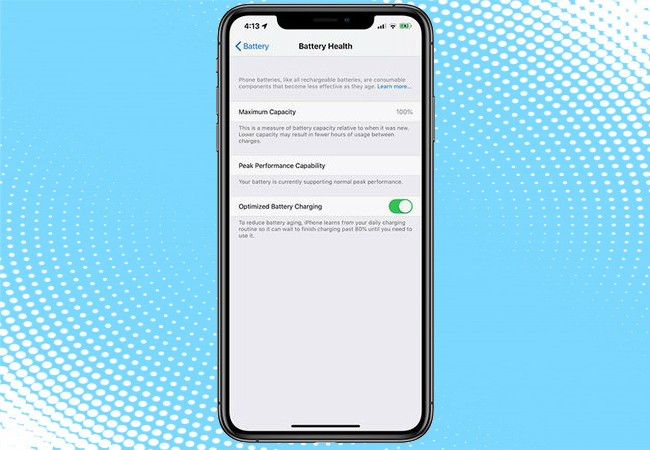 Go to "Settings" and swipe up the screen to "Battery".
Enter "Battery" and press "Battery Health".
Simply look for a switch and turn it on and the optimized battery charging will be activated.
Change WiFi network faster
Here's another iPhone tricks you didn't know: Switching WiFi connection from a certain network to another. This is indeed helpful especially when you are out of phone's data and need to look for the faster WiFi connection.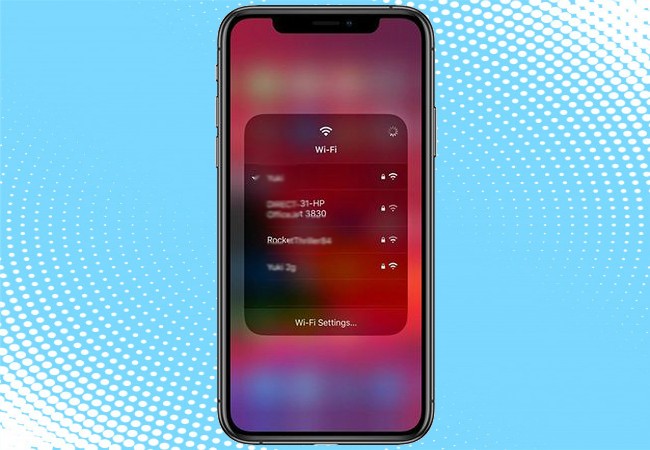 Unlock your iPhone and swipe up to launch the "Control Center".
Press and hold the WiFi widget until another window appears.
Long press on the WiFi bars to display the list of available WiFi networks.
Choose the one where you want to connect is fine.
Silence unknown callers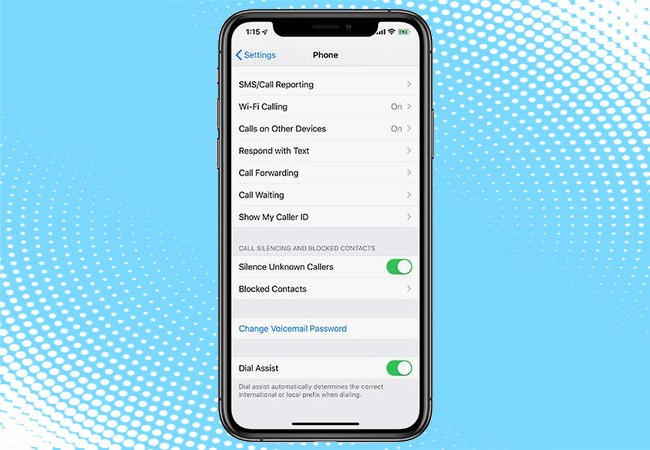 In case you need an iPhone user tips to manage annoying unknown calls, her's a trick that might help you to get rid of all unknown callers. Most of the time unknown calls are just wronged calls from someone who dialed their number incorrectly, a person from a certain company who markets their products, or someone who is spamming. In order to stop these calls from bothering you, simply follow the steps below.
Go to your iPhone's Settings.
Look for your "Phone" and tap it.
Search for "Silence Unknown Callers" and enable it.
Disable apps from asking feedbacks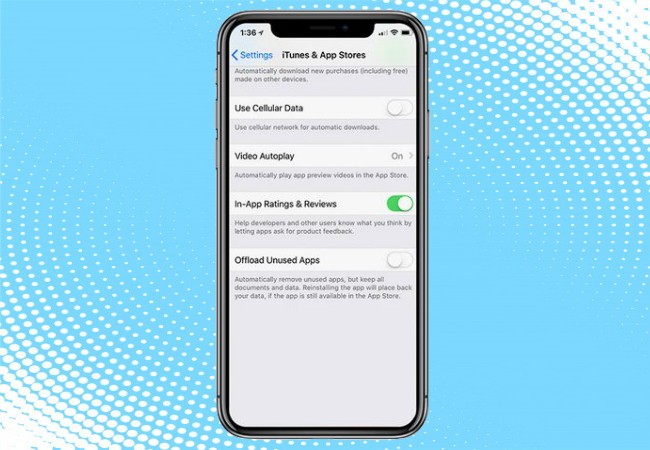 iPhone users' feedbacks are essential for Apple developers. However, the pop ups which asking for feedbacks are extremely annoying for most of the time. Especially when you're browsing on something or having a very important call. Therefore, here we provide one of the cool iOS tricks and help you to escape from the annoying and instant feedback request.
Go to "Settings" and enter "iTunes & App Store".
Turn off "In-App Ratings & Reviews".
Done!