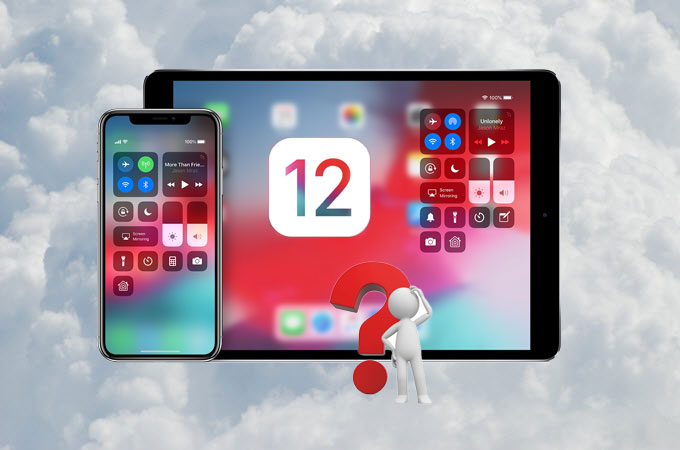 Apple has launched its latest version of its mobile operating system iOS and are now at their twelfth major release. iOS 12 brings improvements and features for iPhones and iPads. However, some users have been unhappy with this upgrade because of an issue with Airplay that caused their iOS 12 screen mirroring to not be working properly. AirPlay is responsible for mirroring your iPhone to PC or TV. Along with that, and can it let you play music to your favorite speakers wirelessly. In order to solve this issue, you can follow the simple yet effective solutions provided below.
How to fix iOS 12 AirPlay not Working Issue
Connect both your devices to the same wireless network
This first troubleshooting tip is worth mentioning is to ensure that both your devices are connected to the same Wi-Fi network. Maybe you simply forgot to turn your phone's WiFi back on when you got home. One of the reasons why iOS 12 AirPlay might not be working is when they're not on the same network or when there's a problem with communication for some reason. It is the first thing we should consider doing before proceeding to connecting devices because it's the easiest. If this is the problem, fixing it should allow you to mirror your iPhone or iPad to a PC or TV. Here's a simple to help you fix the AirPlay problem.
First, make sure your iPhone is nearby so the other AirPlay device can easily detect it.
When connecting iPhone to Apple TV, go to the Settings of your iPhone then choose Wi-Fi. From there, connect your iPhone to your wireless home network.
On your Apple TV, navigate to Settings > Network. After that, connect your Apple TV to the network as your iPhone. If so, you should be able to mirror your iPhone to Apple TV.
For Mac, simply click the Wi-Fi icon in the menu bar and check if it is connected to the network where your iPhone is connected.
Check AirPlay Settings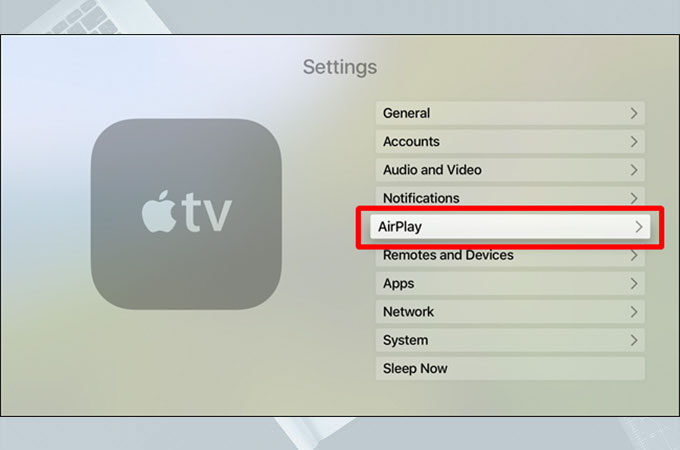 If the issue of iOS 12 screen mirroring not working is still not fixed, you can also check some AirPlay settings. You may try navigating to Control Center on your iPhone, select the Music Controls and long press on it. Tap on the AirPlay button located in the upper right part. Choose your AirPlay device and enable it. Airplay allows you to restrict which devices are allowed to connect to your Apple TV, so make sure the device you're using is allowed. To check to see if this is the reason that your screen mirroring function is not working on your iOS 12 device, you can go to the settings of your Apple TV and manage them. Below are some settings you should look for on your Apple TV.
When you enable "Everyone", anybody can AirPlay to your Apple TV. If you're having trouble connecting, it's at least worth testing it this way.
Another option is "Anyone on the Same Network", which allows anyone to AirPlay onto your Apple TV as long as they are connected to the same wireless network.
There is also the "Only People Sharing This Home" option wherein only the people you invited in the Home app can AirPlay on your Apple TV.
On the other hand, when "Require Password" is enabled, anyone who wants to AirPlay to your Apple TV should enter the passcode before they can proceed.
Restart your Router
If AirPlay is still not working in iOS 12 and your problems remain after you've tried both of these steps, you can try rebooting your router and see if it can fix the issue. Here's what you need to do:
Restart your router by disconnecting it from the power.
Simply unplug the power cord and leave it unplugged for a few minutes.
Plug back in the power cord of the router after some time.
Restart your iPhone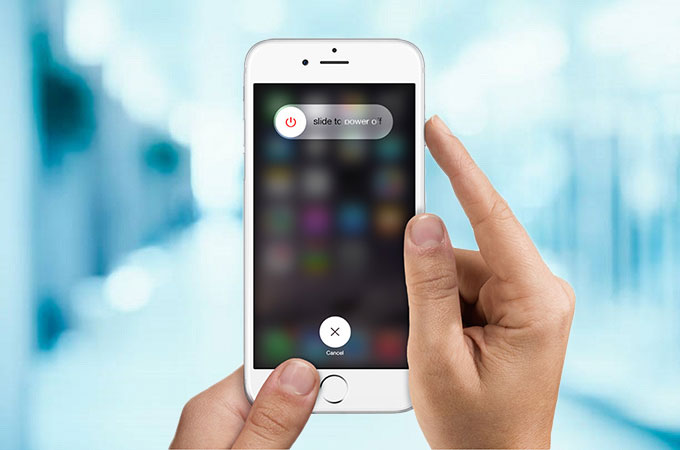 If all of the previous methods did not work, there might be issue on your iOS device. What you can do is restart or reset your iPhone. To do this, simply press and quickly release the Volume Up button. Then press and quickly release the Volume Down button. Press and hold the Side button until you see the Apple logo.
Conclusion
Those are some of the simple yet reliable methods that often work if when someone is trying to fix an iOS 12 screen mirroring issue. It might be frustrating at first, but following these steps above in the order we mentioned should allow you to get back to your streaming your Netflix or Hulu on your big screen.