Best Ways to Travel the World Virtually
When the Covid-19 pandemic started almost everything was ruined and canceled, especially for everyone's favorite plan like traveling to well-known places around the world. And to avoid the disease, people have been required to stay inside and only able to go out for necessities. And to ease the burden of quarantine, people are practicing how to travel virtually during Covid.
Create Good Memories with Apowersoft Background Eraser
Taking photos is a great way to remember all the good memories in the past and all the picturesque places you planned to visit. Despite the fact that your plans to take spectacular attractions were canceled, assuredly there is one way for you to make it in reality. One best way is by using an application called Apowersoft Background Eraser.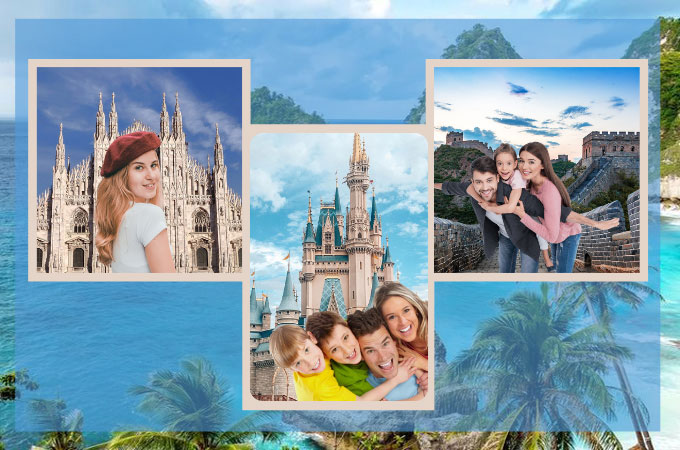 This is a professional background editor that enables you to travel the world virtually. As it name implies, this app lets you remove the background of your photos precisely and replace it by using one of its ready-to-use beautiful backdrop attractions available within the app. In a matter of minutes, this app can take you from destinations you want to visit.
Open the app once installed and choose a recognition tab to import a photo.

You'll get a precise cutout afterward and tap the "Background" tab.

Next, hit the "Global Tour" tab then choose a backdrop you like.

Hit the "Save HD" button to save it on your device.
Read Travel Blog and Sites
When you start to travel the world virtually, whether a first time or professional travelers know how vital is to read travel blog and related sites. There are many travel blog in the market that helps you consider visiting the destinations. In addition, you can read such blogs by visiting well-known travel blogs and sites. This way you already have the ideas of what to prepare and what you will expect before going there.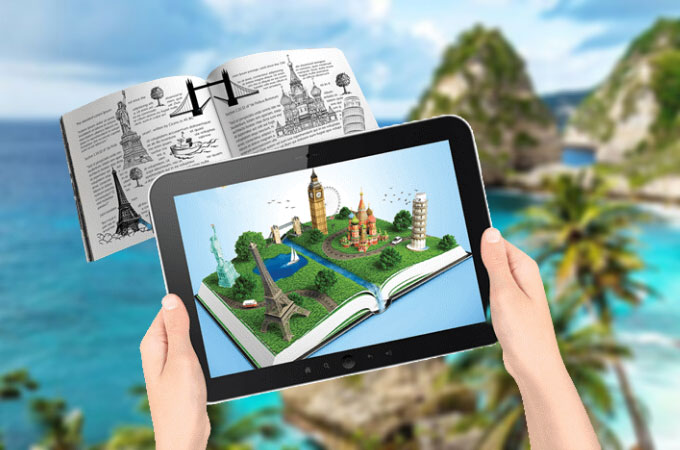 Make a Bucket-List
The best way to complete your travel goals is to do a right way to make a bucket list. It's another way to travel the world without leaving home. First, you must know what kind of adventures you desire. Is this a mountain hiking, trekking, or relaxing in beach? Any of these are absolutely fun. Secondly, the reasons why you want to visit the places on your bucket list. Lastly, find your resources. This is where you should search for reviews posted on the internet. Whether you look for a place in social media platforms or asking your friends whose travelling is their first love.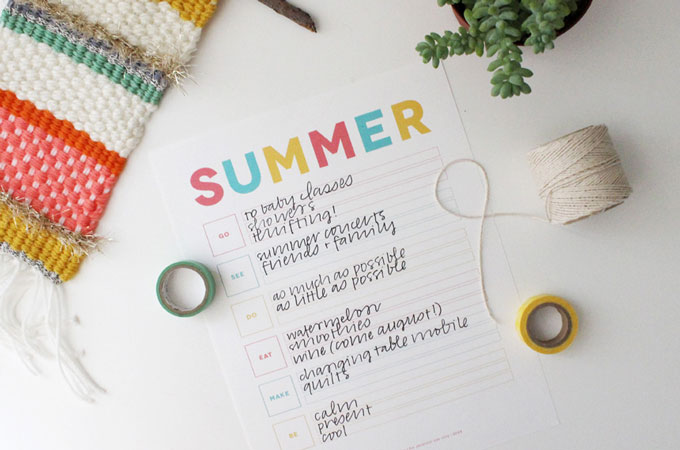 Conclusion
Those are the ways on how to travel virtually during Covid. What's more important is to be prepared, so enjoy the aforementioned tips and ways in this article. Don't forget to try using the app Apowersoft Background Eraser that saves your time and effort while enjoying traveling virtually.