Ask
I'm always using video chat but sometimes when I try to save my video chat, I could not make it. Can anyone help me and discuss the proper ways on how to properly record video chat without any hassle? Any help is very much appreciated.
Answer
Record a video chat on Windows
Since it provides a live audio and video feedback of the one you are talking to, video chatting nowadays is the most widespread trend in reaching people all over the world. It can easily be done by using a PC with available network.
This type of communication can handle more than two people within a conversation. That is why it is used frequently for personal communications and business meetings. People tend to record a video chat mainly in order to save something important in the online chatting no matter it is business or daily stuff.
For video chats capturing, a video chat recorder that you can make use of is Apowersoft Free Online Screen Recorder. This tool works well with Windows and Mac. And it is easy to handle if you want to record video chats.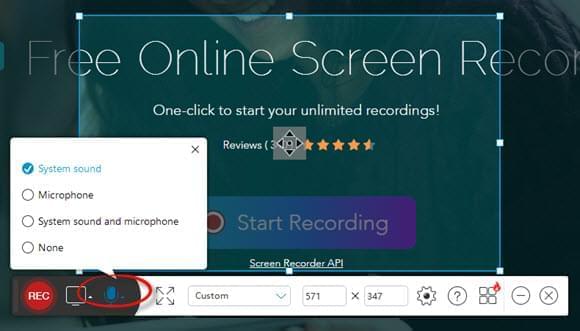 Video output formats are various, which could meet your needs if you want to upload videos to social network that requires a specific video format. Audio input could also be adjusted to microphone or computer sound according to your preferences. Besides, you could experience real-time editing and picture-in-picture video while recording.
To start capturing, drag to customize the recording area first to make sure which part of the screen is the target you want to record. Then hit "REC", anything happened within the region you customized would be recorded.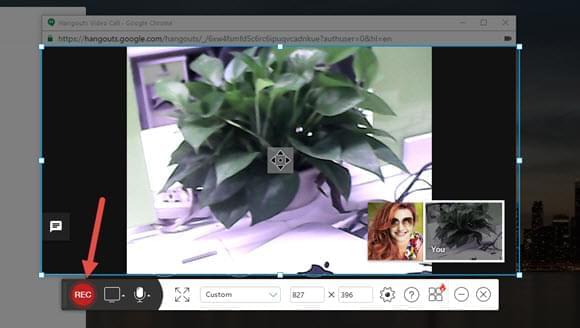 Once recording is done, click the green check button to finish and preview what you recorded. Some edits like trimming the video could be done while playing. If you feel everything is ok, you could name and save the video on local drive. Newbies won't feel difficult in recording as it is very simple to follow.
Capture a video chat on Mac
If you are a Mac user, you can also record a video chat by applying tools that are compatible. QuickTime seems to be the best one as it is official built-in player for Mac and it has a recording function. However, recording modes are few to select. So for better capturing experience, Apowersoft Mac Screen Recorder is a nice option.
This application provides more modes for recording a video chat than QuickTime. Apart from recording region or full screen, it can record webcam or make picture-in-picture videos. This tool also bears four kinds of audio inputs and multiple selections of video formats.
Additionally, schedule tasks could be created if you want an automatic recording. You can also convert videos to different formats catering to your needs.As for the way to use this application, it shares similar steps with the program mentioned above.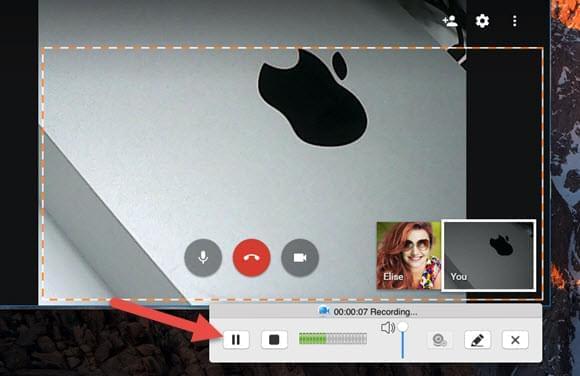 Recording conversation from video call is a significant way for the one who wants to save it for keeping as a memory or important reminder in business. Thus a proper recorder is a must. And these two mentioned above that are suitable for varied platforms would be of great use for you.