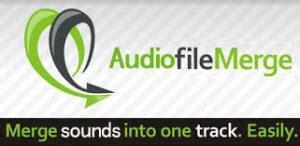 Merging audio files is an activity that many individuals are making use of, especially when they want to create and customize an audio track that they desire. It is often done by putting together two different tracks in one to create a sort of remix, while others join songs together to create a continuous nonstop track. Moreover, some may use this merging to create a presentation either for personal or academic use. But not most of us have the enough knowledge on how to merge audio files into one. There are a lot of methods available for public use, but which one is the best?
Three Choices on How to Merge Audio Files
To save time and avoid any hassle, here are three of the finest ways to merge audio files into one. All of these three methods perform well, yet a different tool is used for each one of them. Have a look at these ways as I discuss them below, and choose the most appropriate one for yourself.
Online Way – Audio Joiner
This is a sought after audio file merger that is available online for free. It has the capability of joining two or more tracks in one file. Since this is an online site for use, you have to ensure the Internet connected well, or it doesn't make any sense to you.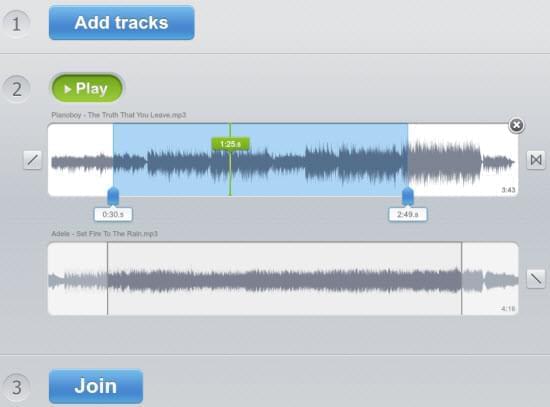 To merge audio files into one, all you need to do is to hit Add tracks button and browse for the audio tracks that you want to work on. Once the MP3 files are loaded to the browser, choose the portion that you want to merge, and then click Join button. When it finished, you can download it to your hard drive.
Offline Way – Streaming Audio Recorder
For merging audio files anytime, without being affected by the Internet connection, you can use Streaming Audio Recorder. Yes, this tool is a recorder but has a bunch of powerful functions under it. With the option of Audio Editor, you can merge multiple audio tracks in no time. And it's very easy to use, simply load in the audio file, insert other desired sound track to it, then export and save the final audio file.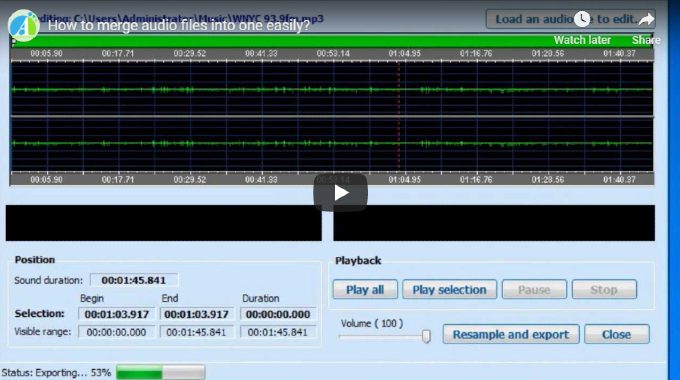 You can also take advantage of the other features of this program, such as audio recorder, audio converter, CD burner, radio station and YouTube MP3 extractor. That's to say, you can get more raw resources from this software before you join multiple audio files. This is indeed a program that can take audio file merging to a new level.
Free Way – Audacity
Another way that you can try is Audacity that is free of charge. Apart from that, it features a powerful editing function. So you can start to merge MP3 files into one as soon as the program is installed. However, it's a little bit complex for computer novices, as it has so many tabs on its interface. Perhaps it will take you some time to get to know this program totally.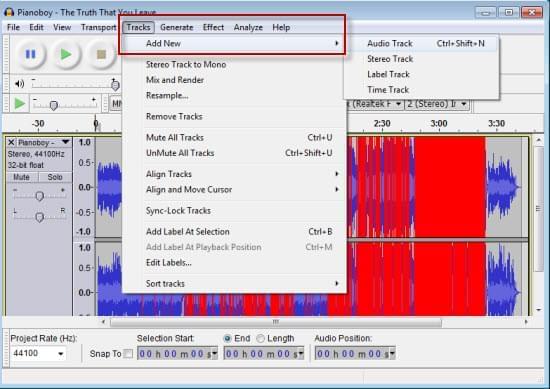 Merging audio files is an enjoyable thing to do especially if you are using the proper tools to do the job. To avoid any hassle, be sure that the files that you want to put together are at the same format, and use only a reliable program such as those mentioned above.