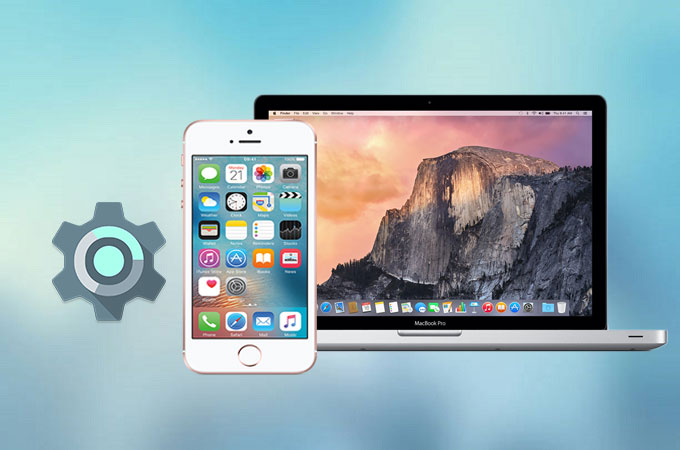 Not all iPhone users know how to deal with their messy applications. If it's your first time owning a device running on iOS, you're probably having a hard time figuring out the best way to manage all your files, including apps. Organizing applications is not an easy task. Though we can move our apps around, we can't process them in bulk. So, here are the some of the best application managers for iPhone. Try them out and choose what suits you most.
Top 3 Application Manager for iPhone
ApowerManager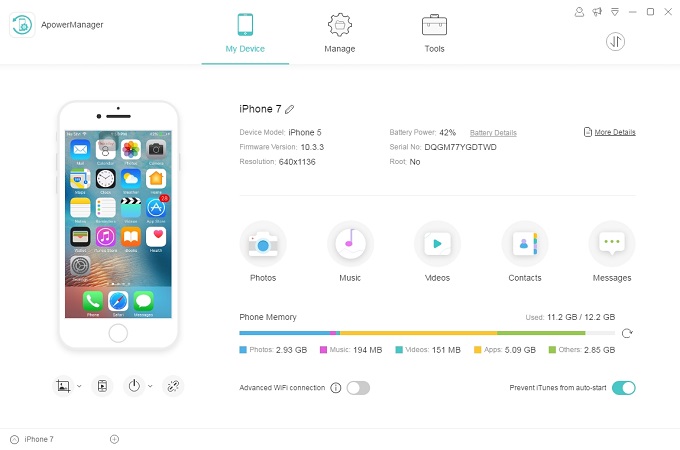 ApowerManager is a professional file manager designed for iOS and Android users. It is desktop software which has a powerful function that allows you to share files between computer and smartphones. This can also help you view the apps stored on your devices. You may install apps that are not available on the store with this tool. What sets this apart from other iPhone app organizers is that it can export data from selected gameplay or apps and save it to your computer. Just proceed to the "App Files" and you'll find all the files associated with it.
In terms of the program's interface, it has an intuitive design which is handy for all kind of users, beginner or pro. Actually, with just a few clicks you can already organize your applications. Furthermore, you can manage two or more devices at the same time. This program has other useful tools including a reflector that casts the mobile screen to computer.
This video shows you how to use this tool to organize your apps: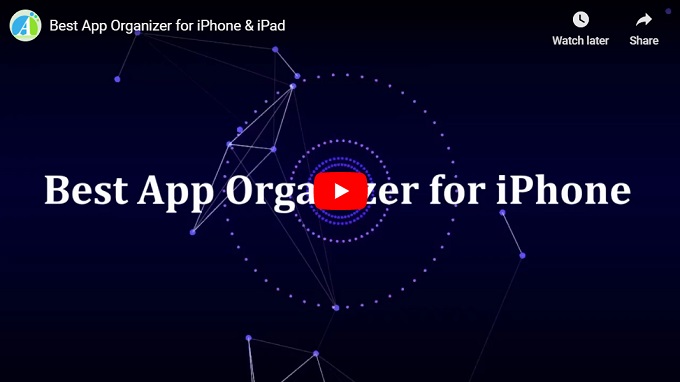 AppButler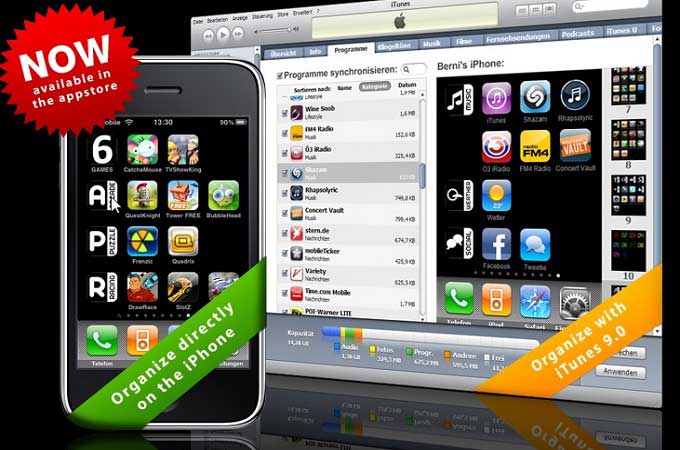 Next on the list for the app manager on iPhone is AppButler. This can be found on your App Store and is renowned for being one of the first apps that handles applications. Actually, it is perfect for those who love to customize their home screen. Unlike the first one, this is developed to arrange apps. For instance, you can place numbers as your category or create your own. Moreover, you can be as creative as you like for it enables you to take a photo and use it as your icon.
Though it is a good app, you have to pay $0.99 to get it. And some users noted that it's not that useful as it can only personalize icons and arrangement.
iTunes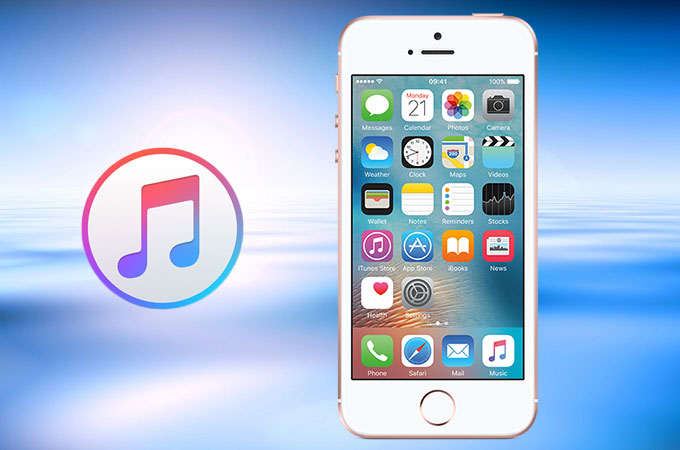 The last iPhone application organizer worth mentioning is iTunes. As a default file manager for Apple, it has the ability to access applications installed on your iPhone. Using this, you can deal with your idle games and stubborn apps. Moreover, it displays your data from the App Store to your computer. Like AppButler, users can arrange their icons. Simply double-click on the mirrored screen inside the program and place it on the position you like.
The sad news is that the processing time of scanning each device takes time. And, the recent update of iTunes, starting from the 12.7 version, removes this function.
Conclusion:
The aforementioned methods provide different schemes to organize apps stored on your iPhone. To summarize, AppButler is your go-to when you want to modify how your icons are shown. However, if you want a more advanced function, you can select between ApowerManager and iTunes. These two allows users to handle their applications efficiently by providing them the ability to install, uninstall, delete, and synchronize.