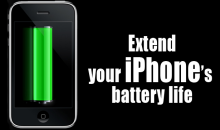 iPhone is indeed a gorgeous smartphone. It is sleek, sexy, premium, application-filled and equipped with top notch hardware. However, amidst these wonderful features, many users are frequently complaining about its low battery performance. This has been an on-going issue with all iPhone models and numerous software updates had already been released to address this concern but to no success.
There are many reasons why you need to extend iPhone battery life. First, taking your smartphone on long trips will require a lot of power to keep it up and running. Also, it is very inconvenient to charge your iPhone every so often just to maintain its power and electricity. Things like playing games, connecting to the internet, browsing online, video chatting with your friends, using graphic intensive applications, updating to iOS 8 and all others requires you to have a longer battery life. So what are the things you can do to get more juice from your smartphone? Check out these tips below. The guide is surprisingly beneficial for iPhone 6 users, because the new device consumes more power than ever before.
How to improve iPhone Battery Life
1. Use airplane mode
On critical moments, when you need to save significant amounts of battery, putting your iPhone into airplane mode will help do wonders. This turns off your Wi-Fi and Bluetooth but you could still manually turn them on.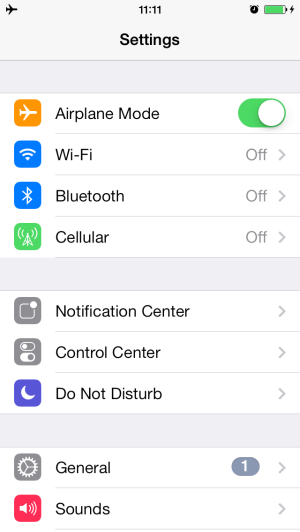 2. Auto-lock your iPhone in 1 minute
If you want to save iPhone battery, doing little things such as adjusting your auto-lock sensor in 1 minute will really mean a lot. Remember that the faster your device puts into sleep, the more battery power it can reserve.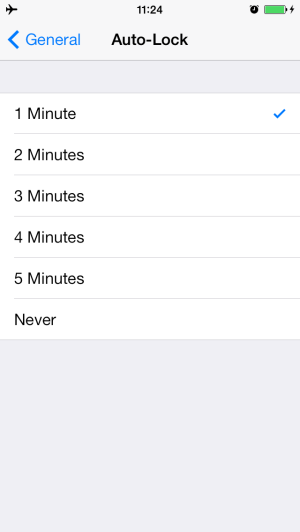 3. Turn on Auto-Brightness
The auto-brightness feature of iPhone isn't just for display. It uses the ambient light sensor of your phone to automatically adjust screen brightness depending on the situation.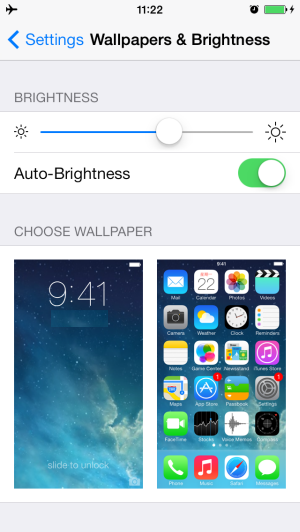 4. Reduce screen brightness
If you don't want to see your screen flickering every so often due to auto-brightness, you can manually reduce its brightness down the level your eyes can tolerate to save iPhone battery.
5. Stop all animations and motions
The parallax effect of iOS 7 or iOS 8 is cool, but this drains a lot of battery. You can safely turn this aesthetic feature off and save big time on battery.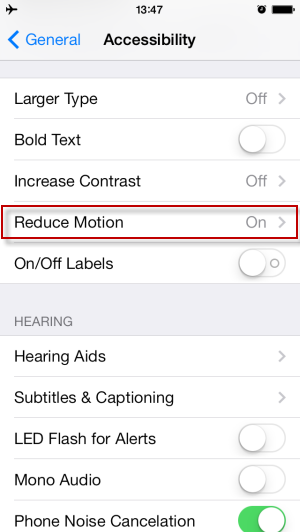 6. Choose static wallpapers
Instead of choosing dynamic wallpapers or those wall screens moving ever so slowly that is very pleasing to the eyes, select static ones to save your battery. Static wallpapers may not be that amusing but they are equally pleasant to the eyes.
7. Turn off all your radios when not in use
Bluetooth, Wi-Fi, GPS, LTE and Cellular Data are all power hungry. If you're not going to use them, don't be afraid to turn them off. Anyway they can be manually turned on if needed.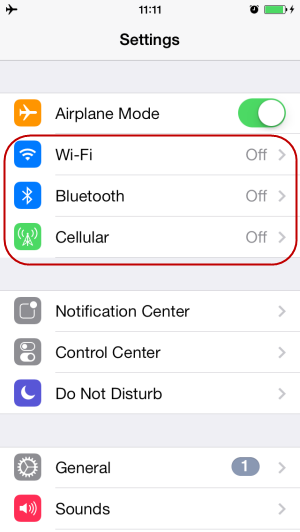 8. Turn off location services
Bear in mind that location services uses your GPS to send and receive data. As mentioned earlier, GPS requires loads of battery power to run. This feature can be safely turned off.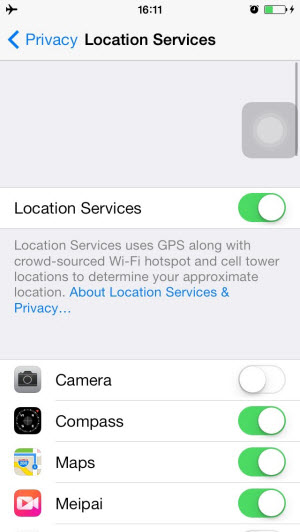 9. Stop push emails and notifications
If you're not waiting for an important email or certain notifications from your applications, turning off push notifications will certainly improve iPhone battery life.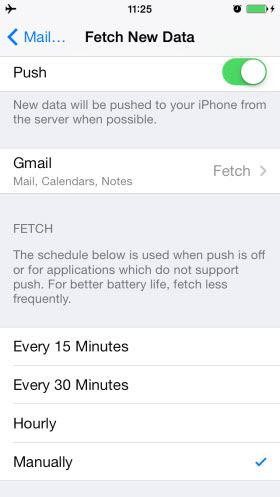 10. Maintain your battery life
Even if iPhone doesn't have a humongous mAh rating when compared with other phones, taking care of its charging/draining capacity will help hold more power. Charge your iPhone when the battery level is about 20% down, in this way you are making use of its full power reserve without over draining its capacity.
11. Use battery extenders
The above tips will surely help you improve iPhone battery life but they can only do that much. It is still best to get yourself Apple-compatible battery extenders such as cases and power banks. With battery extenders, you'll get more power without sacrificing any iPhone features or application such as iPhone 6 or iPhone 6 Plus.
Fancy topics – iPhone 6 Battery Performance
iPhone 6 and iPhone 6 Plus are the newest flagship phones of Apple. Before its release, many users are hoping that the 1560 mAh battery of iPhone 5s will be improved on the next model. While there are no exact words from Apple but only "longer battery life", it is believe that the iPhone 6 is equipped with 1810 mAh battery. On the other hand, it's monstrous sibling, the iPhone 6 Plus is thought to have 2915 mAh battery.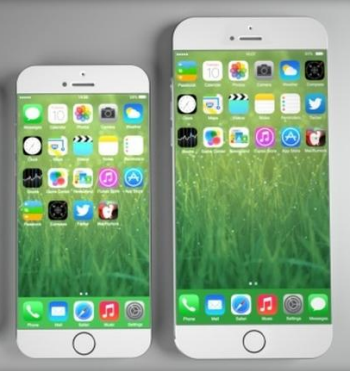 Clearly, the iPhone 6 and iPhone 6 Plus still doesn't have the "much battery" when compared to other smartphones of the same kind. Since it's the initial attempt of the wide screen, the battery cannot retain for a satisfied length of time. Love it or hate it, we are still lucky because the above tips and tricks are applicable to extend iPhone 6 battery life. Even if you are using the newly-released mobile operating system iOS 8 or you upgrade iPhone to iOS 8, you can still try these tips.