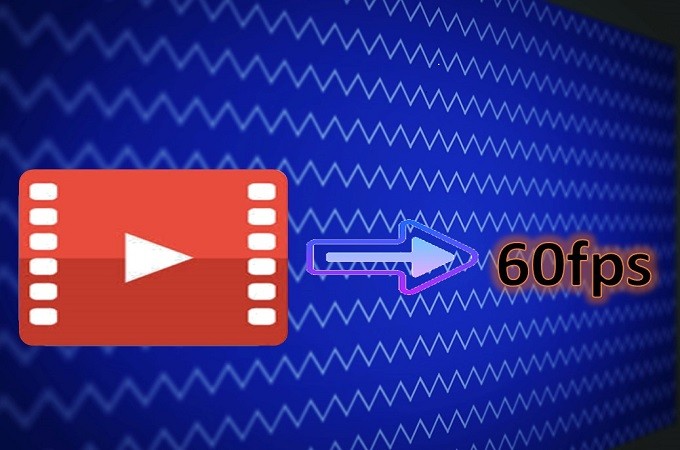 If you are fond of watching movies, especially if you are the meticulous type, most likely you are very delicate on the details of the video. Good quality in a video depends on the features being used. It varies on the "frame rate" settings. That is what 60 FPS has to do. Basically FPS, or the "Frame rate per seconds" refers to the frequency of the video that produces unique images. To have a better understanding of what converting a video to 60 FPS and the tools that can be used, see the reference below about the best tools on how to convert video to 60FPS:
Top 3 Tools to Convert Video to 60 FPS
Beecut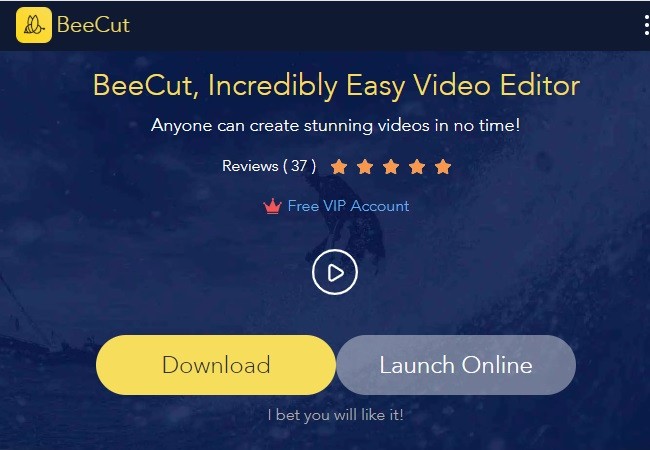 This tool offers a lot of features like editing, trimming a video, adding effects, background music and also acts as a converter. It will let your video look memorable and realistic. Beecut offers free download so you can take advantage of its user-friendly features. Hence, this tool is can be used as a 60 FPS converter. Below here are the steps on how you can convert a video 60 FPS:
First, download the program and follow the instructions to run it on your computer.
Second, open the program and click the "Import File" button.
Then, click on the "output settings" then choose 60 for the "frame rate".
Third, click on the "export" button located at the bottom part of the tool to convert.
Lastly, to save the file just click on the "open the file location".
Beecut is a hassle-free tool that will help you in converting a video to 60FPS instantly unlike with any other tools. This will let your video look more realistic and lively. And also this tool will let you edit a video using an online and downloaded one.
Pros:
No registration needed.
It has user-friendly features.
Cons:
Lack of professional editing functions.
WonderShare Uniconverter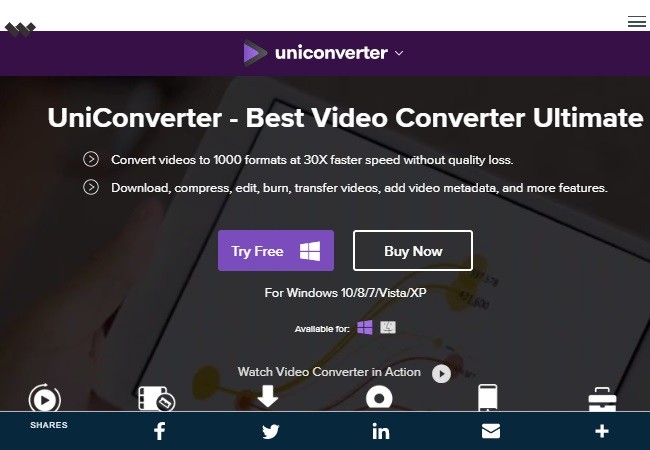 WondershareUniconverter is another tool where you can convert a video to 60 FPS. On the other hand, this tool has features wherein you can transfer media files to any device. It also has a toolbar where you can record an audio and fix recorded videos. Furthermore, you can also use this tool if you want to burn videos to DVD. Aside from that, this tool also allows you to transfer, edit and create all types of video files. To help you on how to use the tool, follow these steps:
First, click on https://videoconverter.wondershare.net/ and click on the "Open Project" button to begin.
Second, click on the "Import Media Files Here" icon to choose a video from the file.
Third, click "create custom" and choose "frame rate" to adjust the FPS to 60.
Finally, click "Export" to convert the video and a "Success" icon will appear and it will automatically saved on the desktop.
Pros:
It offers helpful tips for beginners.
Cons:
WonderShare Converter requires payment after a 7-day trial.
This tool can only be accessed through Web.
It requires you to sign up for the VIP account.
AConvert.com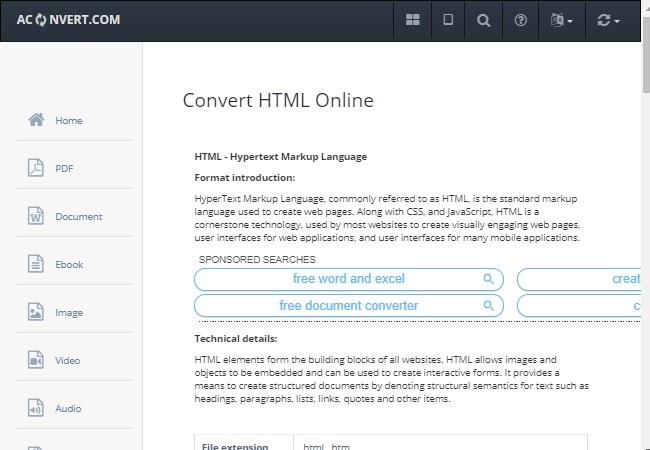 AConvert.com is an online video converter that you can use to convert a certain file from one format to another, specifically converting a video by changing its format and settings. It also lets you edit, add image and text on the video. Furthermore, you can also change the frame rate of a video. To convert a video to 60 FPS, here are the steps that follow:
Log on to https://www.aconvert.com/video/ using any browser and click on the video button.
To convert to 60 FPS, go to "options" button then click "change size, bitrate or frame rate".
Then click "60" on the "frame rate" button. Once done, click on the "convert now" button to convert.
To save, click on the "save" button located below the lower part of the tool.
Pros:
It offers hassle-free features.
Cons:
It is an online tool, wherein an internet connection is a must to convert a file or a video.
The file converted does not directly save on desktop.
Files are auto-saved on Dropbox.
It requires you to have a Google account.
Conclusion:
On the above note, AConvert.com and WonderShare Uniconverter has limited features to offer when it comes to converting, unlike with Beecut, it has an easier feature that both vloggers and beginners can take advantage of. It has this unique and has the most dominant features among other tools. With that, those tools are enough when it comes to frame rate converter.