Ask
Are there other video hosting sites like YouTube where I can upload and watch videos online? Please list those that do not involve copyright. Any help will be highly appreciated. Thanks very much.
Answer
Alternative to YouTube
YouTube is the most popular video hosting site online. It lets you upload and watch all kinds of videos for free such as music videos, tutorials, vlogs and more. It can be accessed not only on computers but it also has an optimized mobile website, as well as an application making it available even while on the go. However, the site also has some limitations. One of these is that the videos contain advertisements, which you can see before the videos play and while the videos are playing, which could be distracting. Uploaded videos are often limited to 10 minutes and 1024 MB size, except for selected users. It also does not have parental controls and the comments are not restricted. Fortunately, when you want to remove YouTube's limitations, then it's good to test other sites like YouTube as alternatives. Here are some of these sites.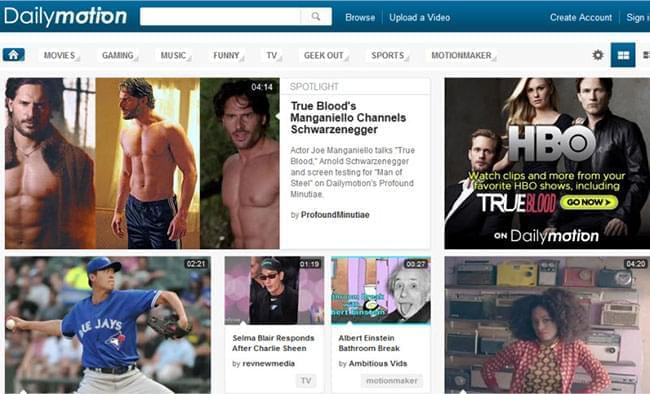 This is the second most popular video hosting site next to YouTube. You can search and upload videos on the site, as well as add friends, subscribe to channels and recommend videos to other members. It has a player that can be embedded on other sites so you can easily share your favorite videos on your blog.
If you are looking for video sites better than YouTube, you may find this site as one of the top contenders. This is because it has higher limits on videos when it comes to the size and minutes. Videos uploaded can be up to 60 minutes and 4GB. It comes with mass uploader feature that lets you upload multiple videos at the same time. It also has a contest page where users can post their videos for a chance to win a prize.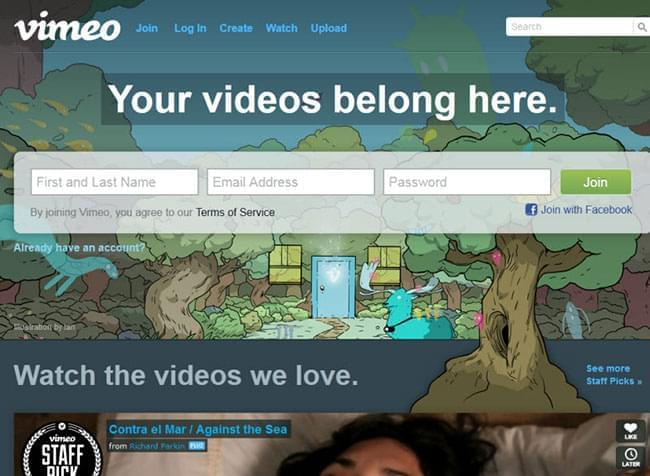 This video sharing site has a basic and premium membership. If you do not wish to pay anything to use the site, you can get the basic membership that gives you 500MB storage space per week for your uploads, 1 HD upload per week, 1 group, 1 channel and 3 albums. The paid account gives you more storage without advertisements, but you need to pay $9.95 a month for this. If you are using the site for business purposes and you need more space, then you may go with the paid account.
Blip TV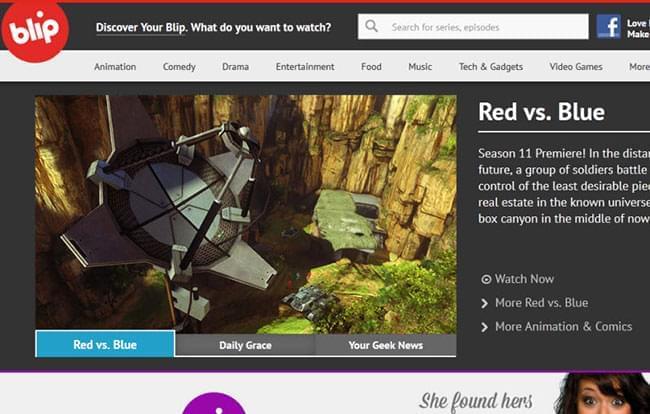 This is a great YouTube alternative if you are more into following a series. This site contains various web series uploaded by independent producers. If you are an independent film maker, this could also be a good platform for you to showcase your work.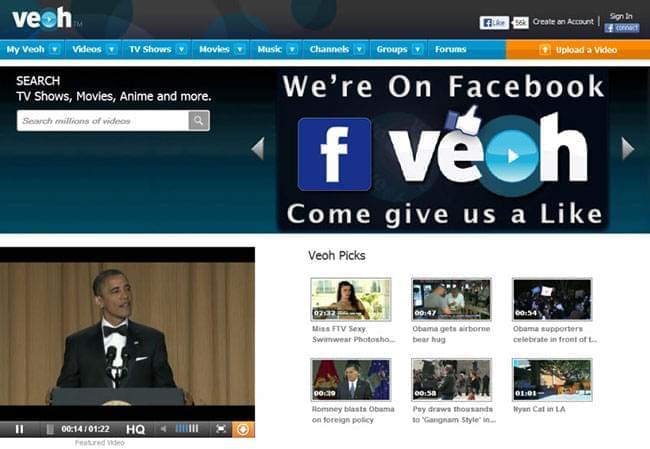 This site contains videos made by users, as well as videos from major productions companies and independent productions. You can watch full length movies and series from this site not only from your computer but from your mobile device too. This is also true when it comes to uploading videos. However, make sure that you install the Veoh Web Player in order to watch full length videos.
This alternative to YouTube offers short-form video entertainment from users, as well as popular names from the entertainment, automotive, food & beverage, consumer packaged goods, telecommunications and consumer electronics industry. Aside from the search field where you can type in the keyword of the video you wish to watch, you can also browse conveniently on the videos as they are categorized. Some of the categories include movies, music, games and sports.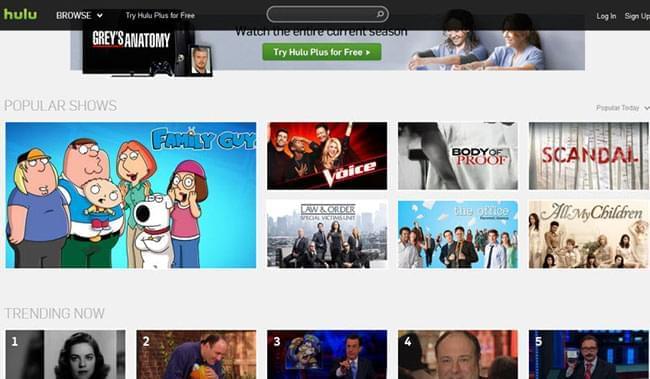 This site offers movies, shows and video clips from different partner networks including TBS, ABC, Fox and NBC. However, this is only available for users in the US. Those who would like to have wider video selections and access to full seasons of the latest series may upgrade to the premium subscription called Hulu Plus. The latest episodes can be viewed right after being aired on TV so you can be sure that you are on top of the episodes of your favorite series.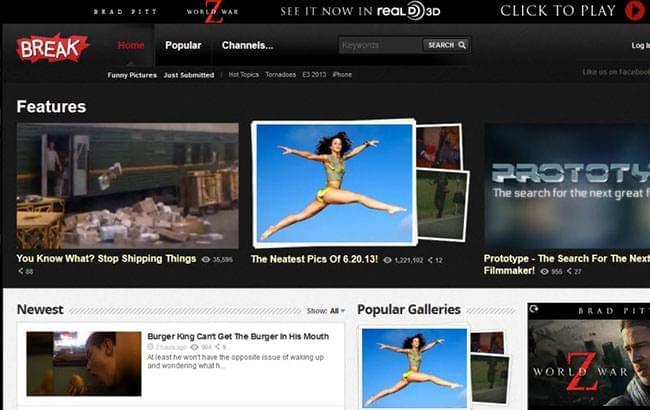 If you want a feel good video sharing site, then this one is for you. Break is a humor website that contains funny videos, flash games, pictures and more. You need to be a member in order to upload and comment on videos. If your video is featured on its homepage, you will not only have the chance to get more views but you will also earn cash.
While YouTube is currently the most popular video sharing site, there are actually several other video sharing sites out there that you may even like better. Most of them can be accessed for free so why not give YouTube alternative sites a try? You might find yourself enjoying their contents more.