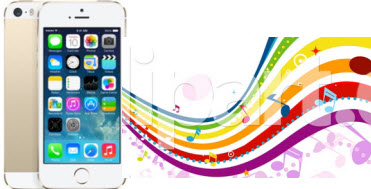 iTunes is a wonderful tool for iPhone users to manage their devices, however, if you want to use iTunes to backup iPhone music, it would be not a good solution. The fact is that iTunes does make it easy to add files to iPhone, but this function works for purchased songs,not for those downloaded songs from other sources. Moreover, iTunes supports to backup all files on your iPhone as a whole, but there's no option for selecting the files you need. If you're wondering an alternative to iTunes with flexible backup function, I'd like to recommend you a useful iPhone backup tool which empowers you to backup iPhone music with ease.
A Terrific Tool for iPhone Music Backup
As iPhone is still not able to provide unlimited storage for users to save different data, users often need to free up space in order to store new data. In this case, it is of big necessity to backup iPhone data before deleting them. Currently, there are several tools you can use to backup music and you can follow methods mentioned below to well save your beloved music.
1
The best tool to backup music from iPhone to computer
Apowersoft Phone Manager, a professional backup tool, is specially designed to backup different iOS data including music, videos, photos, contacts, messages, apps etc. This iPhone backup tool is a very handy and comprehensive application in managing various kinds of smartphones like Android and iPhone. For those who need to back their iPhone music, this phone manager can exactly satisfy the requirements.
Watch this demo before browsing through the specific guidance.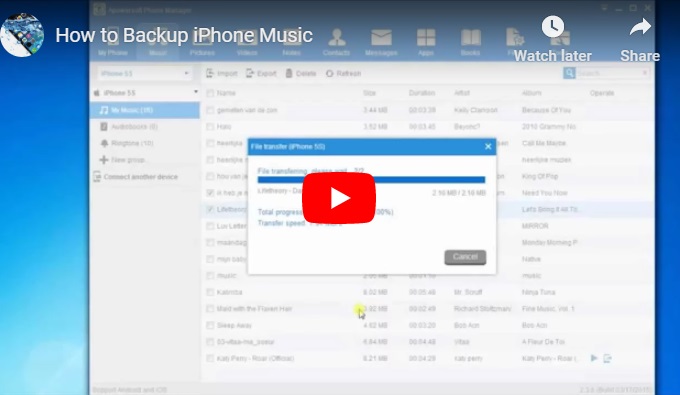 Download this program on PC and install it on Windows.
Connect iPhone to computer through USB cable and click the "Trust" button when a dialog box pops up on your iPhone asking you whether you trust the application.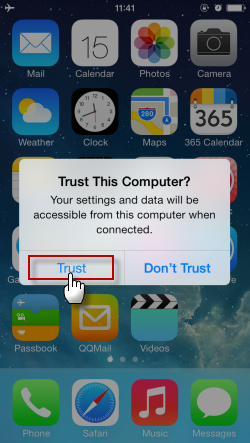 After entering the interface, go to "Music" icon. Choose the music you want to backup and then select "Export" button to backup iPhone music to computer.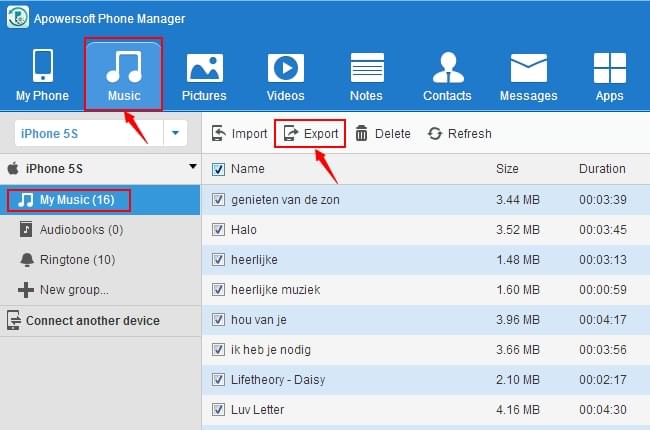 Hit "Disconnect" button to disconnect your iPhone to computer.
In addition to the function mentioned above, this phone manager also enables you to add music from other channels to iPhone, delete unwanted songs by tapping on "Delete" button or categorize music by creating "New fold".
Extra tips: When you need to change old iOS or Android smartphones to new ones, you can use this program to backup all the data on your old phones. All you need to do is to click the "Backup" button. To make one-stop management for your iOS devices, Apowersoft Phone Manager undoubtedly is a wonderful alternative.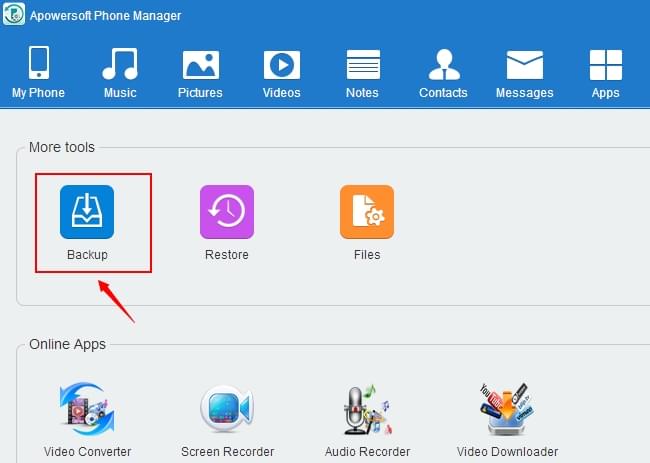 2
iCloud – Alternative solution to iPhone music backup
iCloud offers an sound backup solution for Apple users who need to backup their iOS devices wirelessly and automatically. Users can easily backup their photos and videos in the Camera Roll, Messages, ringtones, app data and visual voice mail with this tool. As to backup music, you can follow steps below.
Turn on iCloud backups from your iOS device. Go to "Settings" > "iCloud" > "Filing in Apple ID"> "Storage & Backup" and then toggle the iCloud Backup switch on. Once the device is plugged in or connected to Wi-Fi, back up your music, camera roll, accounts, documents, settings content and others to iCloud.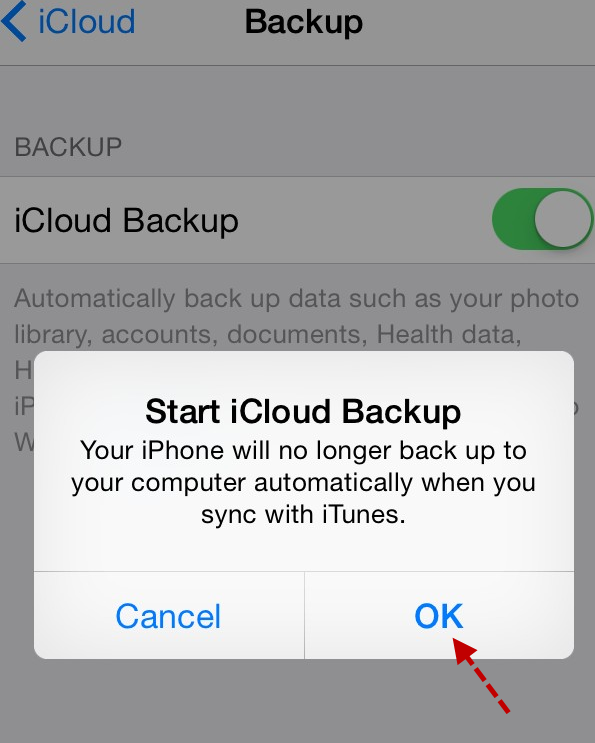 Con: please note that Apple only allows you to backup iPhone music purchased from iTunes store while this function is only available for iCloud in a few countries. Besides, iCould limits on storage for you only enjoy 5GB of free storage to backup all the data associated with your Apple ID. As a result, you often find yourself using up the space, especially when you have more than one iDevices. The extra space provided by iCloud does not solve the problem completely.
Music occupies most of the iPhone memory. One good way to free up space is to backup music from iPhone to computer. There are many ways for you to tackle this problem, but it's even better to get a solution that can save you from the shortage of memory all the time. Among all the methods available on current market, Apowersoft Phone Manager ranks top when taking all the elements into consideration.