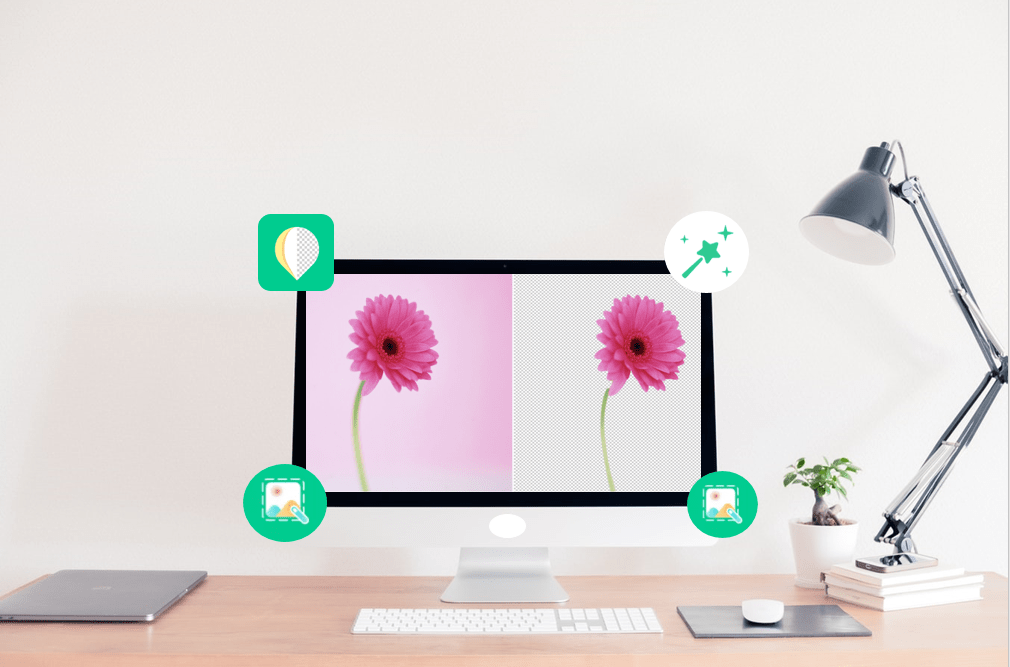 Photos are playing a very important role in social networks. No matter you are a social celebrity, an online shop owner, or an ordinary person, you always need to create your good-looking photos, for example, change your ID photo with different background, make your social posts, ads, banners, posters, etc. With that in mind, Apowersoft released a brand new product called Apowersoft Background Eraser on 5th Nov. 2019, designed to automatically remove background from image and give you the freedom to create a stunning photo with new backdrops. Come to download the software and start to produce your first creative image.
Highlighted Features of Apowersoft Background Eraser
1. User-Friendly Interface
The interface of this program is very clear and intuitive. There are only two main functions on the interface, which are "Portrait recognition" and "Others recognition". The former one will help you cut out the person in the image and give you a precise result, while the latter one is available to separate any foreground from the background. As soon as you choose the function that you want to use, you'll be directed to a newly opened window, in which you can upload an image, and the software will automatically remove the background for you. In just a few seconds, you can get your accurate result with original quality.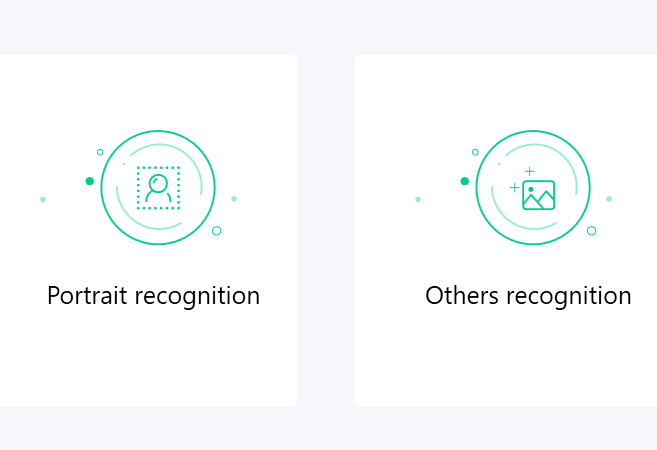 2. Portrait recognition
As its name implies, this function is developed for cutout people from the background. It will automatically detect the person in the photo and remove the background in a few seconds. Once you imported the photo, you will see on the preview section that the background of the image will be changed into transparent while the person in the photo will remain.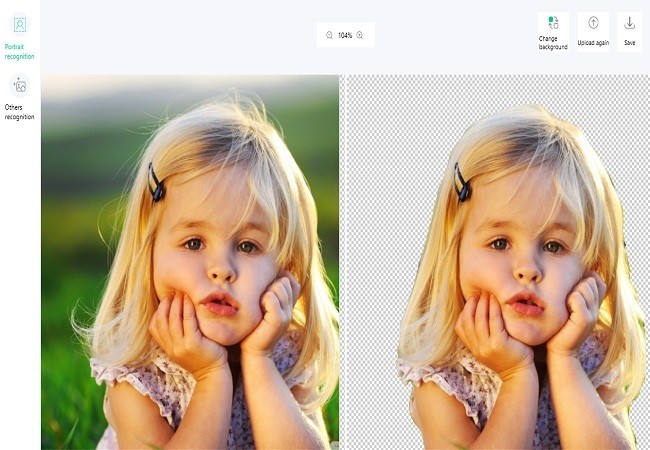 3. Others recognition
"Others recognition" is able to remove background from photo that has other objects aside from persons, for example, buildings, cars, tables, flowers, trees, etc. You can also process portrait images here but the final result is not as precise as the "Portrait recognition" does.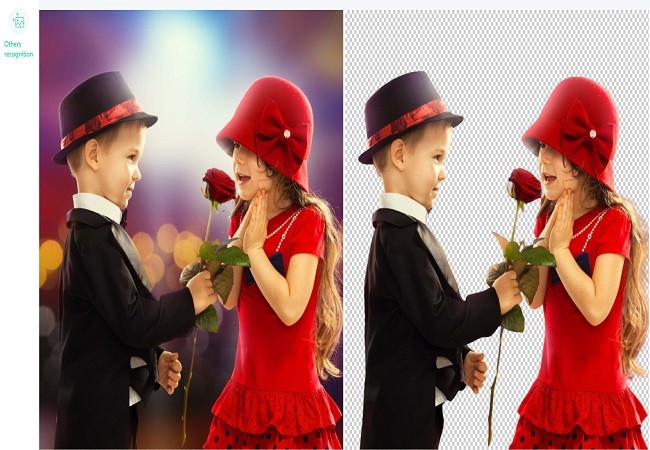 4. Change background
This software also allows users to change the background of your photo if it is needed. Currently, it offers three ways: color, image template, and upload your own photo. After the background is removed, you can click the "Change background" button at the top right corner to choose a new solid color or the built-in image template as the backdrop. It will keep updating with new templates regularly.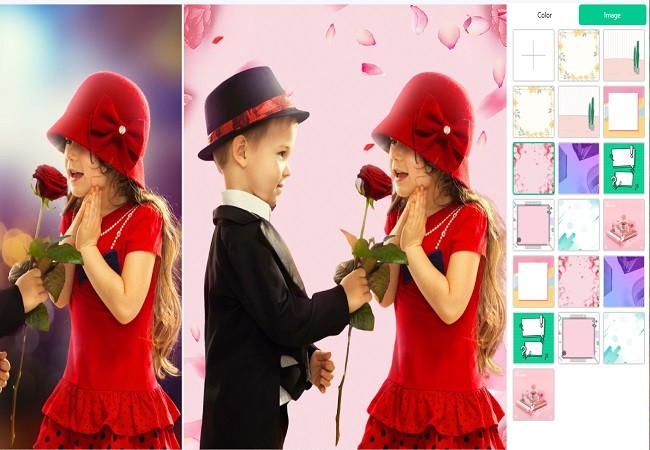 Conclusion
Apowersoft Background Eraser is a powerful yet easy tool when it comes to image matting. Only with several simple clicks, you can get your wanted object in the photo and produce your new fantastic images with other backdrops. For discovering its amazing features, simply click the download button below to get it and start your three-time free trials.