How to Unblur an Image on iPhone with 6 Helpful Apps
Apowersoft Background Eraser
The process to deblur a photo doesn't have to be problematic and difficult, especially when you've found and used this powerful app known as Apowersoft Background Eraser. So if you want to know how to unblur a picture on iPhone, then installing this app is the way to do it. Besides that, this app comes with artificial intelligence that automatically deblurs your image. For you to unblur the image, follow the steps given below.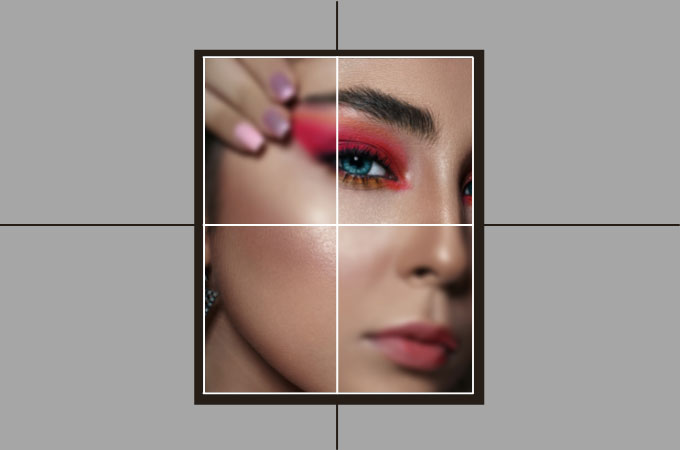 Click the download button above to install the app.
Open it and tap the "Blurry Portraits Cleaner" to import the photo.

Next, use your fingertip to see the before and after results.

Finally, hit the "Save HD" button to save it on your device.
PicWish – 100% Free
Next on the list is something that you will be interested in learning especially with the purpose of how to unblur photos on iPhone, which is called PicWish. This tool is free, easy to use, and skills are necessary to unblur images. Also, it automatically deblurs the image once uploaded. Below are simple steps that you may follow.
Go to this page "picwish.com/unblur-image-portrait" on your browser and tap the "Upload Image" button to upload a photo.

Then it will deblur your photo instantly.

Hit the "Download" button to save your photo.
Photo Director – Animate Photo
Another app that is simply useful and free is Photo Director. This app offers a blur photo editor that comes with easy-to-use editing tools that will guide you on how to fix blur image on iPhone. Using this app will help you not only to fix a blurred photo but also makes your photo creative and stunning. The only thing that you need to bear is when different ads appear while using it. In order to use it, follow the steps below.
Go to your App Store, search for the app, and install it.
Tap the "Edit" button and pick a photo you need.

After that, use the Tools or Adjustment functions to fix a blurred photo.
Then hit the save icon to add it to your Photos on your device.
VSCO
VSCO is definitely a great app that will instruct you perfectly on how to unblur a picture on iPhone. It comes with a variety of useful and professional editing tools to help you fix your blurry image. However, you have to familiarize yourself first with how to use some of its features because not all these are user-friendly and require a skill. But this app is one of the best photo editing apps.
Open your app, go to Studio view and pick the slider icon.

Then choose the little up arrow, select the slider menu, and use a specific tool you want to use.
Next, select the sharpen tool (an open triangle) which opens the slider for sharpness.
Adjust sharpness and save it.
Remini
One of the best ways on how to unblur a picture on iPhone is by using an app called Remini. You can use its Enhance tool that can fix a blurry image with ease. But since you'll try the free version, you will have to watch ads while using or editing your image. See how it works below.
Install Remini in your App Store, open it, and press Enhance.
Next, choose the image you want to enhance on your phone.

After that, tap the Red Check Mark to process it. You will see the final result after the ad.
Snapseed
Snapseed is definitely an impressive app that has a compact and full feature set, which is a good choice if you want to learn how to unblur a picture on iPhone. In fixing a blurred image, you can use the Sharpen tool that works well. Providing the fact that this app has built-in tons of editing tools, you need to practice using them first before you can have a perfect image. Below, you will know how to use it to fix your unblur image.
Open Snapseed and choose an image you want to edit.
Next, select the Details menu option, select Sharpen or Structure, then either unblur or show more detail.

Then hit the checkmark icon to save it.
Conclusion
Finally, we finalize all the tools needed on how to unblur a picture on iPhone. It's time to pick one that suits for you. Comment down to share with us your experience.