Make a Beach Portrait photography
If you want to have a beach photo, you can still do it with the right tool, even if you live far from it. You can then share it with your social media account or show it to your family and friends. There are some pointers that you need to know when editing your picture with a beach background. It should cleanly crop the photo, change the background, change the brightness, contrast, and more. Fortunately, Apowersoft Background Eraser has all of it. You can read it below.
How to get perfect beach portrait photography on your phone
Apowersoft Background Eraser is the right tool for removing and changing the background to help you get perfect beach portrait photography. This app comes with an auto-removal feature that will remove background accurately, and ready-to-use and stunning beach templates categorized from Summer Break within the app. Besides that, it has a custom feature wherein you can use your own desire background.
Here's a Guide for Beach Portrait Photography using Apowersoft Background Eraser
First, tap the "Remove Person Background" button to upload your portrait photo.

Wait 5 seconds, the original background will be removed automatically.

Then, tap "Background" > "Summer Break" preset to find different beach background templates.

After that, hit the "Save HD" button to save the edited picture to your phone.
Tips:
Apowersoft Background Eraser is available on Android, iOS, Windows, Mac, and web browsers. Don't miss the chance to avail its giveaway activity by visiting this page.
Requirements for the Best Beach Portrait Photography
Clean background by means of cropping
The cropping tool is beneficial and considered one of the best beach portrait photography tips. It is the right tool if you want to emphasize a specific part in your photo or keep the areas you want to see as a result.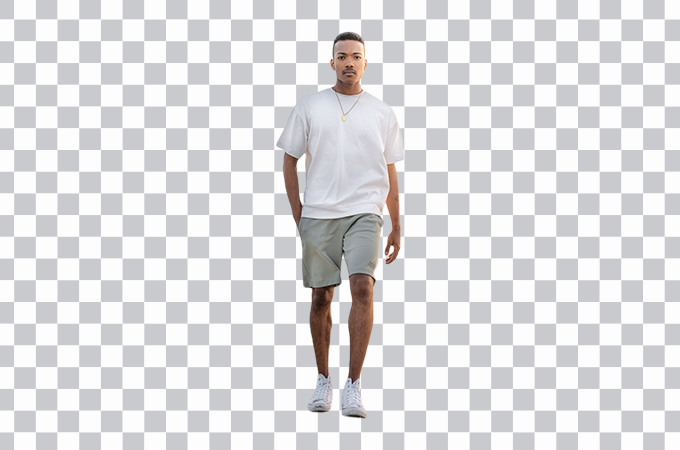 Adjust contrast and brightness
Once you learned how to use a cropping tool properly, then it is the right time to know the importance of adjusting the contrast and brightness. If it's used properly, you'll balance the overall tone that will have a great result not only for your entire image but also acquires good feedbacks from your viewers.
Resizing the cut image
Another thing that you should consider is you should be able to resize the image, flip, rotate, and more. It helps choose the position of the model to the beach background.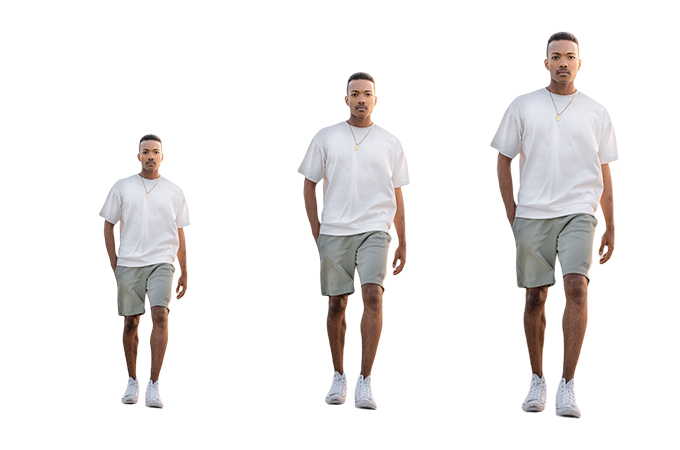 Ways of removing background
There must be an option to remove the photo automatically or manually to make a beach portrait photography. If you are new to photo editing, it is advisable to choose the automatic mode. On the other hand, if you have editing experience, go for manual editing to cut just a specific part of the image.
Photo format
It would be best to settle with a background eraser that can save the edited picture in JPEG or PNG. Most of the social media platforms only accept JPEG or PNG format.
Conclusion
Above is the definition of Apowersoft Background Eraser and its easy steps on how to take good beach pictures. With this tool, you can have as many pictures as you like with a beach background quickly. You can also use other creative backgrounds such as skyscrapers, card templates, profile picture templates, and lots more.