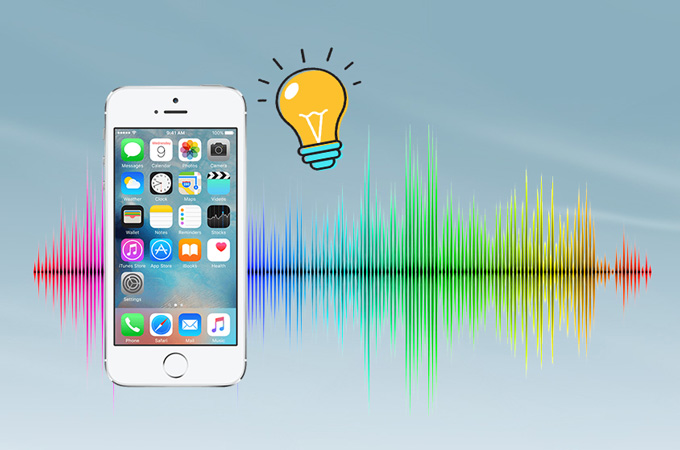 Music is a companion to most people and they cannot imagine life without it. One of the greatest places to get good music is the Apple Music app and you can listen to your favorite tunes through your iOS device. However, you might be experiencing a problem such as Apple Music Won't play on iPhone. You realize that the music does not play on your iPhone. Worry no more as we show you how to fix the problem so that you can enjoy your favorite tunes.
Howw to Fix Apple Music Won't Play on iPhone?
Why Do Some Songs Refuse To Play on Your iDevice?
You may realize that some of the songs on Apple Music greyed out on iPhone and they cannot be played on your device. More often than not, the problem arises when your device is not well synced with your computer. At times, the music file you select is not in your computer yet it is indicated as synced in your device. Also, if the file is unreadable by your device, due to modification or corruption, then it will not play. There are a number of ways that you can try to fix the problem if iPhone won't play music. Below are the solutions that you should try.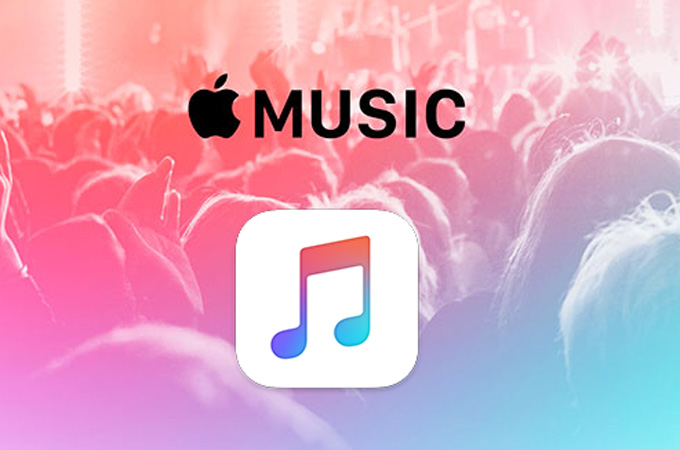 How to Fix Songs Refuse to Play on Your iDevice?
Solution 1:
See if your iTunes is updated to the current version: Apple updates its software regularly and having the latest update will solve most of the issues.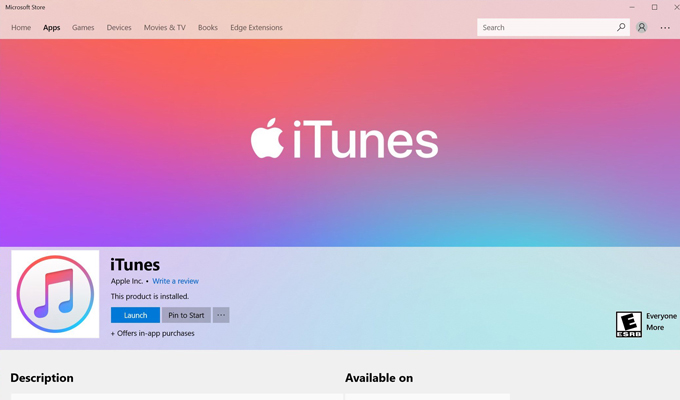 Solution 2:
Reauthorization of your computer: In order for the music to play on your iDevice, you should have authorized your computer. If the system does not recognize the authorization, then the music will not play. You authorize it by going to launch iTunes> select Account> click on Authorize this computer.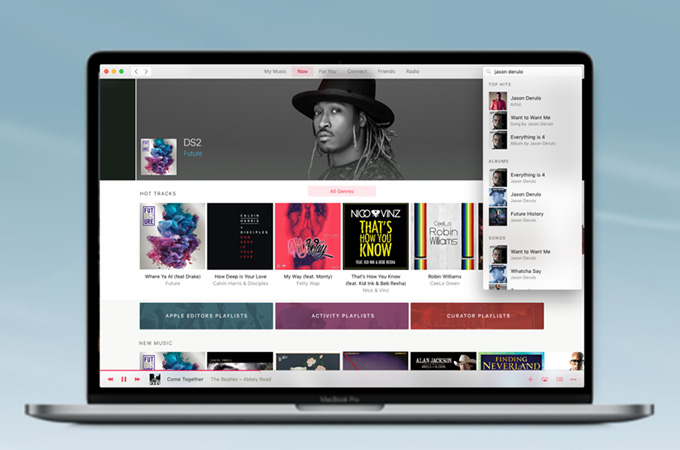 Solution 3:
Re-syncing your iDevice with iTunes: Another way is to re-sync your iPad, iPhone or iPod with iTunes. If you had previously synced the IDevice using wireless network, try doing so using a USB cable. Wi- Fi interruptions might be responsible for your Apple music not to work.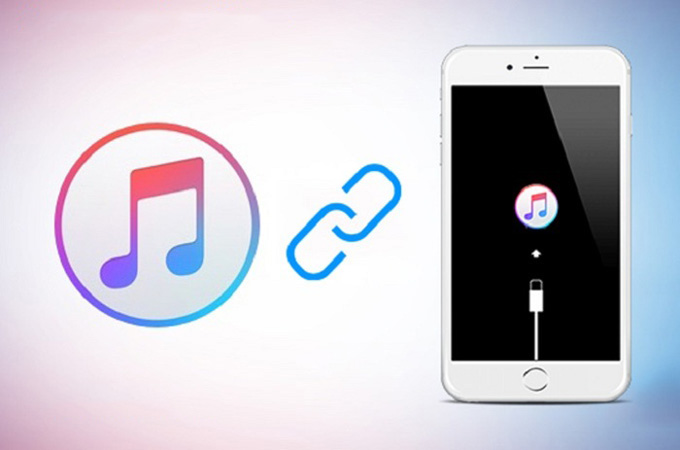 Solution 4:
Add the music files to the library again: One of the causes of songs getting greyed out is if they are missing on the device. To rectify this problem, add music to the library again and re-sync your iDevice once again.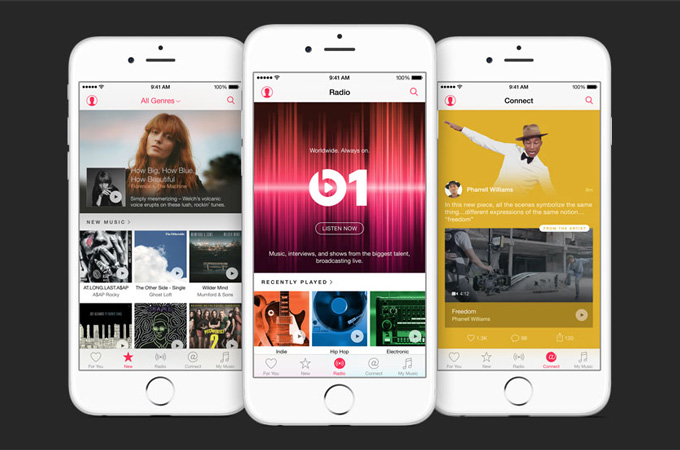 Solution 5:
You may do all the above and nothing happens. Therefore, before starting on any of the following complicated solutions, try some easy ones first. However, the solutions below should fix the problem when you ask yourself "why does my Apple music not work".
Way 1: Check if the headphones you are using are functioning well, if not, buy new ones.
Way 2: Check the device's volume. All devices have a set of volume adjustments- media volume and the ringer volume. Make sure that you increase the media volume. If the volume is on mute, just unmute it. If the above solutions do not work then you can try the following solutions.
Solution 6:
Convert the music files: At times, you might get the "Apple music item not available" message because the device does not recognize the format of the songs. Music files have many formats. In order to convert the file into a playable format, follow the following steps. When the music is on iTunes library, go to iTunes> Edit> Preferences> Settings, select the format that is supported by your device. Then click "Ok", select the song you want to convert. When converting the files, make sure that you follow the steps correctly as missing any one of them will interfere with the whole process.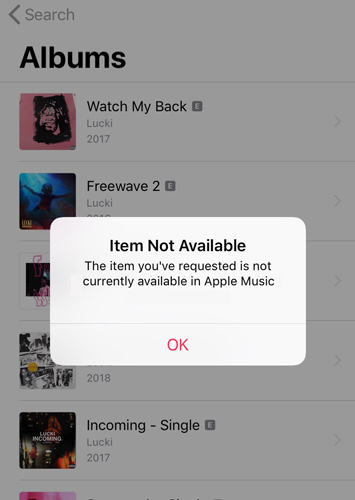 Solution 7:
Restore factory settings on your device: If all the above solutions do not bear fruits. Then you will have to reset your device to its default setting. However, if you choose to do so, make sure that you back up your data because the device wills erase everything that you installed or saved in its internal memory. The process of resetting your phone is as follows: Select setting> General> Reset> Erase all Content and Setting> Confirm.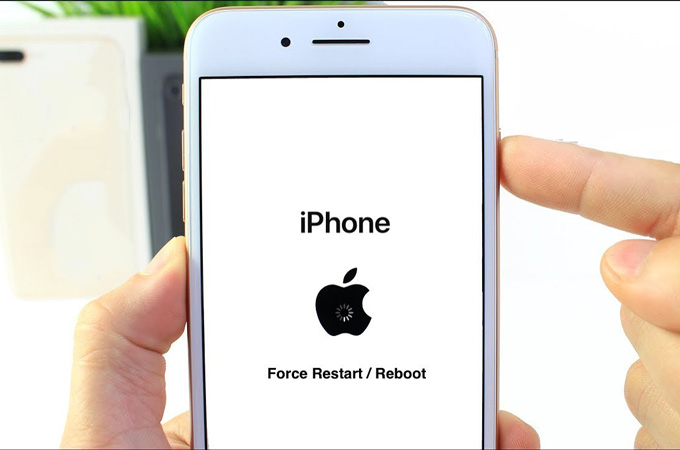 Conclusion
Music is an essential part of our everyday routines. Some people get inspiration when on the gym, while running or when engaging in different activities. In case you receive the "iPhone music item not available" messages and other similar complications, then you have the necessary knowledge to fix the problem.