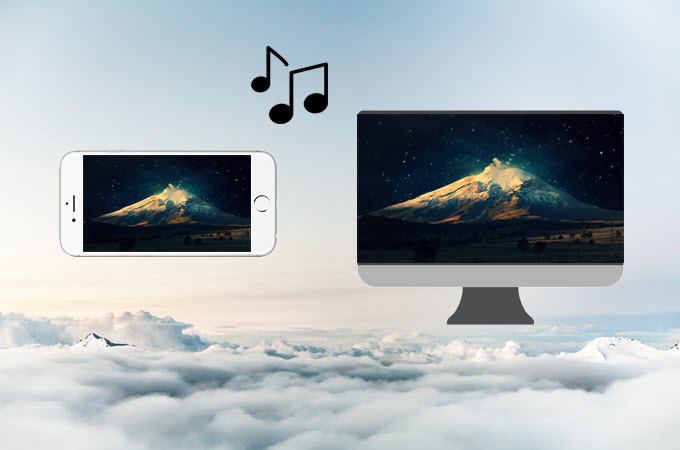 Ever since the iPhone was invented, we have seen the demise of popular multimedia gadgets such as MP3 and MP4 players. Today, we don't need to use these extra gadgets to listen to our favorite music. All we need to do is to use Apple music app, download our favorite songs or directly play it on our iPhone.
But what if you need to play the songs saved on iPhone directly on your computer? What if you wanted to enjoy the song or album in a much louder speaker? It is a bit tedious to copy music from iPhone to PC. Then you might be wondering whether it is possible to stream music from iPhone to PC. Gladly, the answer is yes. Check out this article to learn more about this neat trick.
Methods on How to Stream Music from iPhone to PC
ApowerMirror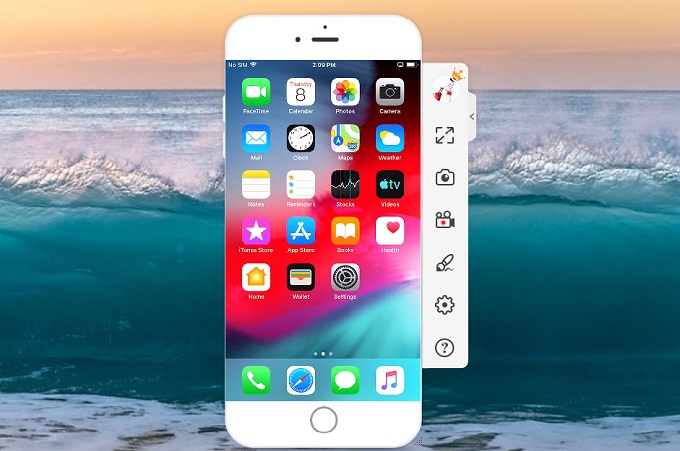 One software that makes it possible to stream iPhone music directly on your computer even without an Apple TV is the ApowerMirror. This screen mirroring application is compatible with all iOS devices. It can help you mirror your iPhone screen to PC in real time. All you need to do is to follow the steps below:
Install ApowerMirror on your computer.
Connect your iPhone and PC to the same WiFi network. Run the app on both devices.
From the top of your iPhone screen, slide down the Control Center and tap "Screen Mirroring".
Usually, you should see your computer's name next to a TV icon on the list. Choose the name.

Now go ahead and try to play music on your iPhone, you are able to hear and see everything played on your phone from your computer.
Interestingly, this program works just like AirStream but without the complicated set-up and slow streaming process. With it, you don't need to spend a huge amount of sum on Apple TV so as to enjoy music on a wider screen. Besides being able to stream iPhone music directly on your computer, you can stream videos, photos and more all without acquiring an extra device.
Stream iPhone Music to PC with VLC Streamer
Another program that you could try is the VLC Streamer specifically made for iPhone users. With this tool, you can stream music and videos downloaded from your iPhone directly on your computer. Just like the above software, the VLC Streamer can connect your iPhone to PC via Wi-Fi. It supports multiple resolutions and different streaming quality levels. Also, it comes with customizable gestures and the ability to perform live video streaming a few seconds after activation. It also supports Airplay.
To be able to use this program, your iPhone needs to be running on iOS 8.0 or later. Likewise, your Windows PC OS should be on Windows Vista, 7 or Windows 8. Mac users on the other hand should at least be running OS 10.5 and above. This program can be downloaded on iTunes at $1.99.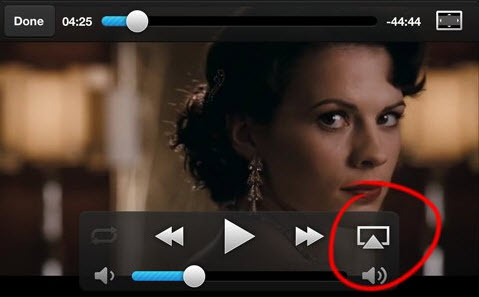 Cons: Although this tool looks neat and smart, it definitely has limited capabilities. It is easy to use but it will not play DRM protected files. So if you have a DRM protected music or video, the program won't mirror it on your computer. Besides, some users are reporting laggy playback and distorted sound quality at times.
There are many ways on how to stream iPhone to PC whether it's music, photos or videos. When choosing the right application, always mind to check the system requirements and program limitations. Some software requires complicated set-ups while others cannot mirror all media files you like. Lastly, make sure that the program is free from malwares, viruses and bundled applications.