Top 4 Screen Mirroring Apps for Samsung Galaxy S10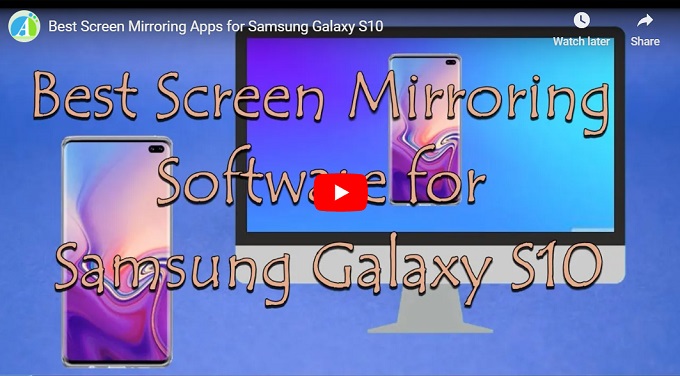 ApowerMirror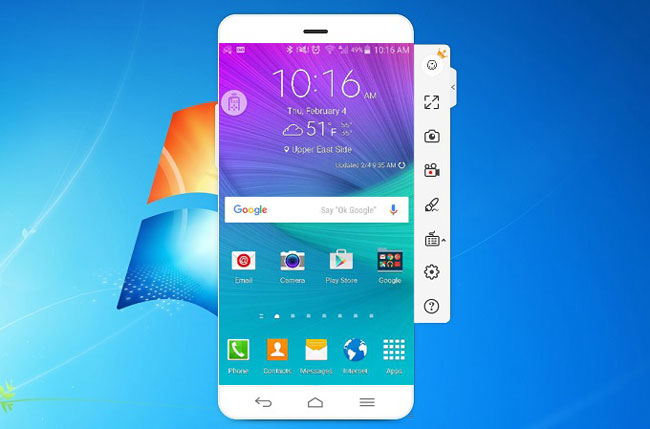 ApowerMirror is a professional and user-friendly mirroring software which is designed to screen share mobile devices with PC. With this program, you can wirelessly stream video and photos, including other media files from your smartphone to a computer or even a projector. This app comes with different display options including Full Screen mode or Landscape mode for the user's convenience. You can easily connect your device to PC using USB cable or WiFi. Meanwhile, for game lovers who wish to play Android-based games on PC, it supports game keyboard feature allowing you to use the keyboard and mouse when playing so you don't have to settle for the small screen size of your smartphone. There is no doubt that this is the best mirror app for Samsung Galaxy S10 because apart from its mentioned features, it shares your screen to any device without compromising the quality. That means, it retains the original quality of the video or any visual files.
Pros:
Can display multiple devices at the same time
Supports iOS AirPlay mirroring
Receive notifications on your computer
No lag
Send messages and reply to them
Control device using keyboard and mouse
Cons:
iOS devices cannot be controlled using mouse and keyboard
LetsView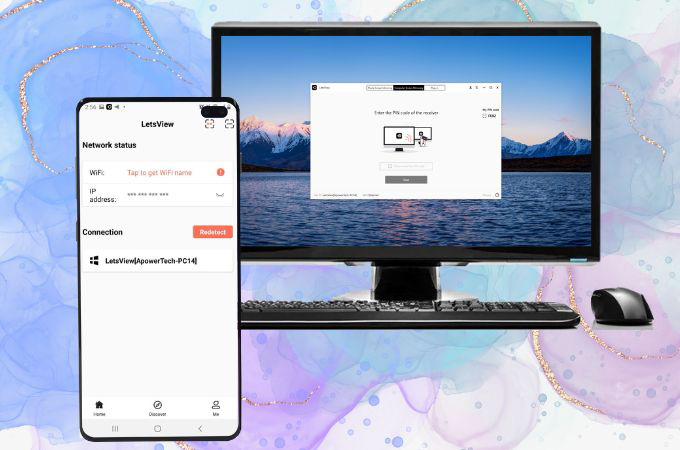 Next stop, we have LetsView. This is another powerful screen mirroring app that will let you connect your Samsung Galaxy S10 to other devices. With this app, you can connect your Samsung phone by means of Wifi and USB cable. You may use this one for displaying content in real time or interacting creatively with other apps. From education to medical institutions, LetsView will surely give you the useful features that you need for your screen mirroring activity.
Pros:
You may do wireless connection.
Can be used on multiple platforms
Allows screen recording while mirroring
Free and easy to understand
Cons:
It is not stable when the internet is too low. 
Mobizen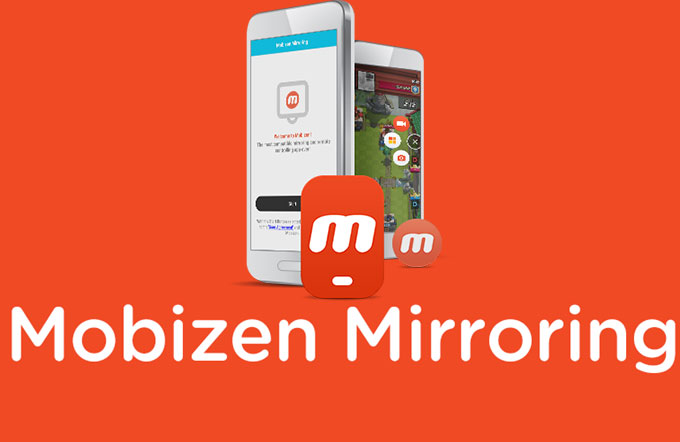 If you are looking for another good app to use, you can try Mobizen. It lets you to connect your iDevice and Android to your PC and allows you to share whatever is happening on your smartphone to your monitor. It supports external connection including 3G, LTE, and WiFi. Thus, you can mirror your devices using either USB or through an external connection. It is also great for making media it as the best mirroring app for Galaxy S10. Its features include full screen mode, annotation, recording screen activity, as well as ghost mode, letting you adjust the transparency of the mirrored device. However, its connection process is a bit annoying because you have to enter a verification code on your mobile device every time to connect.
Pros:
Displays app push, messages, and phone notification
Lets users adjust transparency
Can record screen activity
Lets you control smartphone with mouse and keyboard
Allows you to manage your files
Cons:
Annotation is available for Android users only
Mirroring 360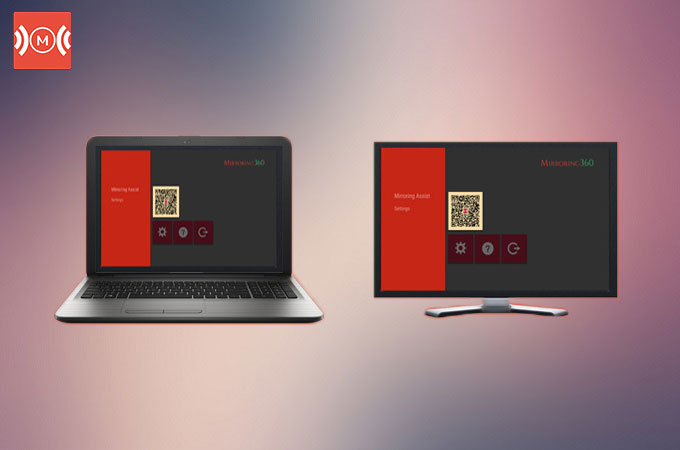 Another alternative you may use to reflect your Samsung phone to PC is Mirorring 360. A screen mirroring software which can record and display various devices onto PC. It allows you to screen share your Android, iOS, Windows, Mac and Chromebook screen displays. Aside from that, it allows you to broadcast the display of your phone or personal computer which is useful for web meetings. The remote audiences will be able to view your screen on computers or mobile devices through a web browser. Moreover, users can record and share their gameplay in a fast and reliable performance. With this, you may think Mirroring 360 is the best AirPlay app for Samsung S10.
Pros:
Can mirror multiple devices at the same time
Allows you to record the activity on your screen
Cons:
Can only mirror several devices using a separate receiver
Can't stream audio
Conclusion
If you are planning to upgrade to Samsung Galaxy S10 and you want to find the best mirror app for it, you can try out the tools provided in this article. Yet if you can't still decide, allow us to summarize the content. When you want to mirror your Samsung phone to PC, ApowerMirror is your best choice. You can use it for entertainment and education purposes. Meanwhile, if you want to share files as well as mirror your device, go with Mobizen.