Zoom has now been adopted by individuals, schools and companies for cloud meeting heavily, especially under the current COVID-19 pandemic. It indeed helps us solve the big part of the remote communication issue while staying at home. And as a meeting participant or attendee, we also need to record zoom meeting to capture all the conference content and save for later. You can download the following screen recorder right away, or read on to find out more detailed guidance.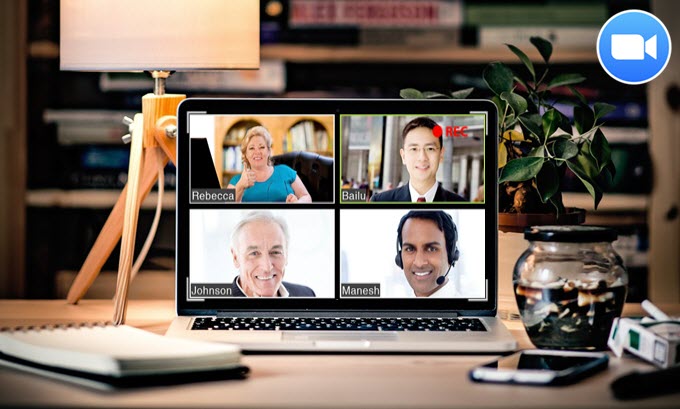 How to Record Zoom Meeting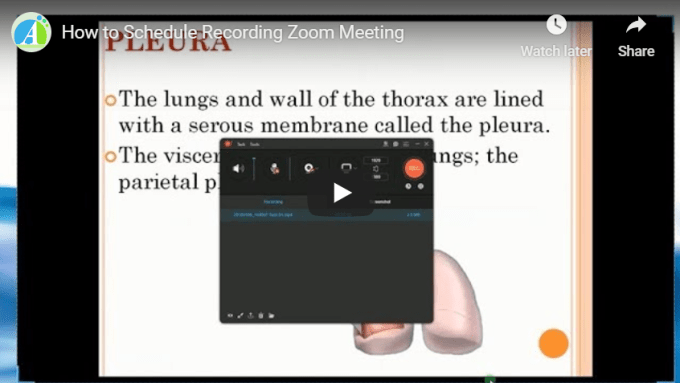 How to record Zoom meeting on PC
Via local recorder
To record Zoom video conference on Windows and Mac, the most accessible way is to use its built-in recorder. Once you enter a Zoom meeting, simply click "Record" at the bottom toolbar of the main board to start the recording. Meanwhile, if you are a free subscriber, you can record meeting locally to the computer, and if you are a paid subscriber, then you can choose for recording to the cloud.

Next, you can click the button shown below to pause or stop the zoom meeting recording. Once the recording is finished, you'll wait for a brief converting session until the video file is completed. Lastly, click "Save" is alright.

Via ApowerREC
ApowerREC works more functional than zoom's built-in recorder when it comes to zoom video conference recording. While you are struggling at how to take notes on the screen during the recording, ApowerREC has already had a solution for you.
This tool enables you to record any activities on your computer screen, including movies, video games and web conferencing app like Zoom. And its program interface is simple yet loaded with various functions, such as task recording, locked window recording, annotation tool, video editing or show mouse cursor in the recording.
Now let's see how to record zoom meeting session with this tool:
Download and install ApowerREC, and launch the program.
Click the downward arrow next to sound icon, and choose the audio source you wish to capture.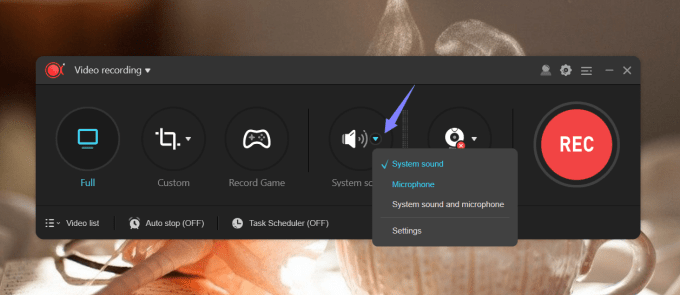 Click the downward arrow next to custom icon, and choose the recording region.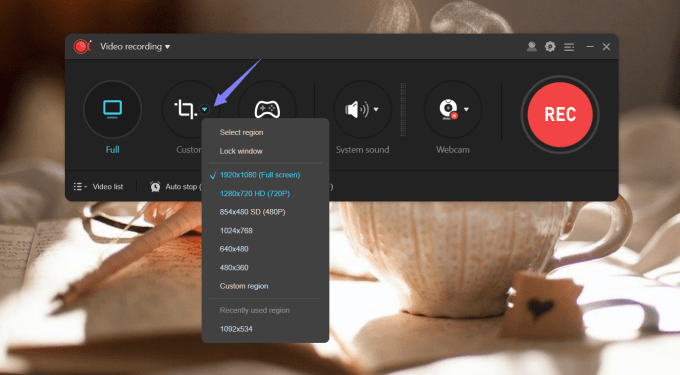 Click the red REC button and start to record zoom meeting.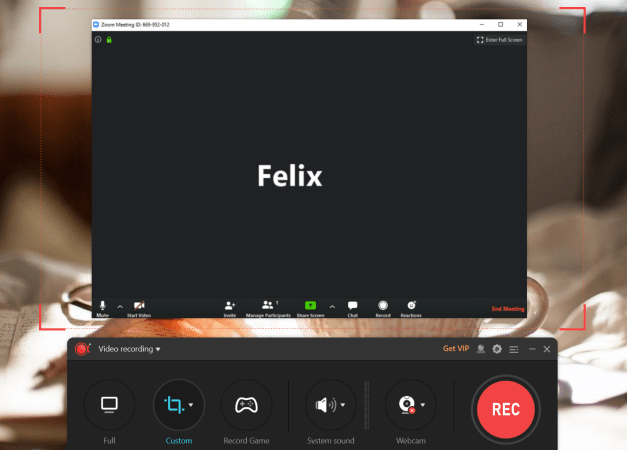 During the recording, click pencil-liked icon to add annotations on the recorded screen, such as serial numbers, lines, arrows and more.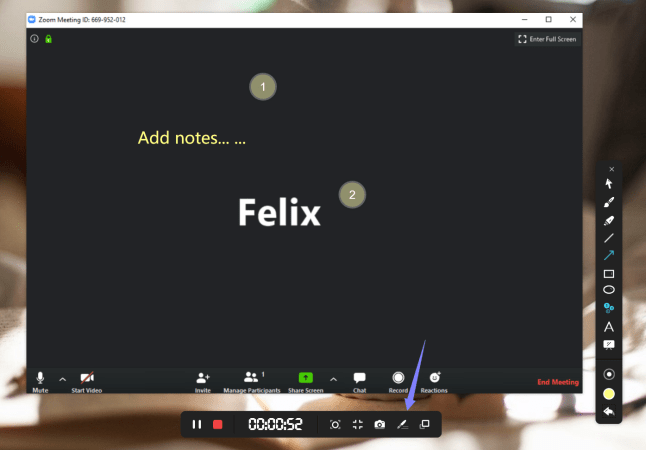 Click the red square button to end the recording.

After the recording, right click the video file and choose "Edit", and you will be able to trim the video length as well as add watermark on it.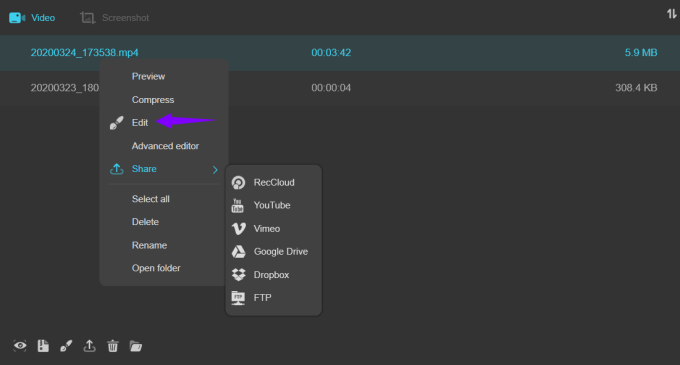 For more recording feature and usage of ApowerREC, you can check out this recording guide.
Zoom recording software for iOS/Android users
Record Zoom meeting via iOS built-in screen recorder
If you need to record Zoom meeting on iPhone/iPad, you can easily start capturing the whole conversation or meeting using iOS built-in screen recording function. Just pull out the Control Center, and hard press the "Screen Recording" icon to start recording. And if the recording feature is not in the Control Center, simply enable this function under Settings on your device first and you will be able to see the feature show up in the panel.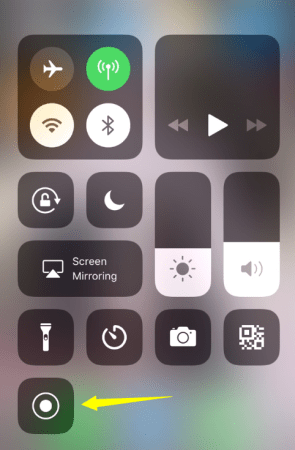 Record Zoom on iOS via ApowerMirror
In case you don't like to record the meeting on iPhone, here's a Zoom recording software called ApowerMirror which allows you to stream and record iPhone screen on PC without jailbreak. Aside from screen recording, it also has a screen capturing feature. Simply check the following steps on how to use ApowerMirror to record Zoom meeting on iPhone/iPad.
Download ApowerMirror on your PC and iPhone/iPad.
Connect your iOS device and PC to the same WiFi network.
Launch ApowerMirror on your PC, and open Control Center on your iPhone/iPad, and tap "Screen Mirroring" to search for devices. Select the name of your computer.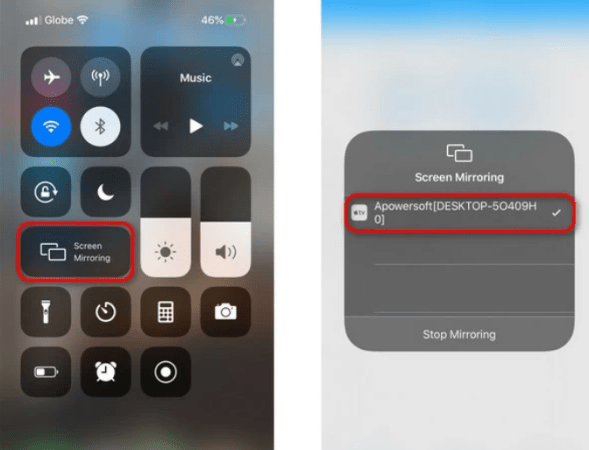 Then your iPhone/iPad screen will be streamed to your PC. You can now join a Zoom meeting, and it will be cast to your PC as well.
On your PC, click the recorder icon on the right part of the ApowerMirror interface to start recording.
Once done recording, just hit the button again to stop it. Then your Zoom meeting recording will be saved on your PC.
How to record Zoom meeting on Android
ApowerMirror is also a great screen recorder for Zoom meeting on Android. It allows you to mirror your Zoom meeting from Android to PC, and further control Zoom meeting from PC as well. Here is a simple guide on how to record Zoom meeting as a participant or attendee on Android using ApowerMirror.
Download and install ApowerMirror on your PC and Android phone.
Make sure your Android and PC are connected to the same WiFi network.
Open ApowerMirror on your phone and PC, tap the blue mirror button on your Android to detect available devices. Choose your PC and start screen mirroring.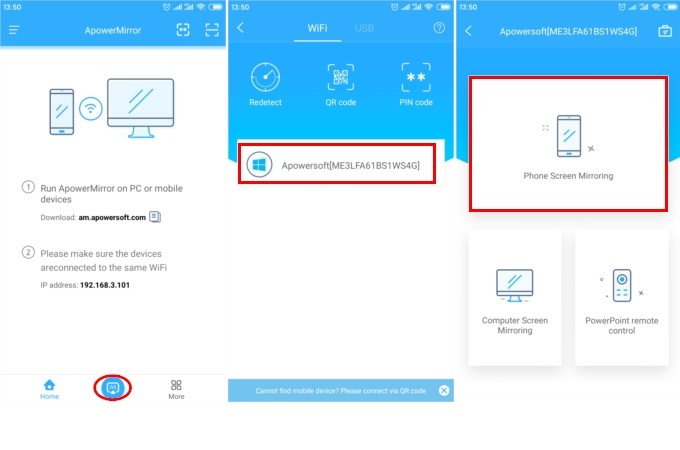 Join a Zoom meeting on your Android and it will be streamed to your PC immediately.
Lastly, click the recorder icon in the right section to start recording from the desktop.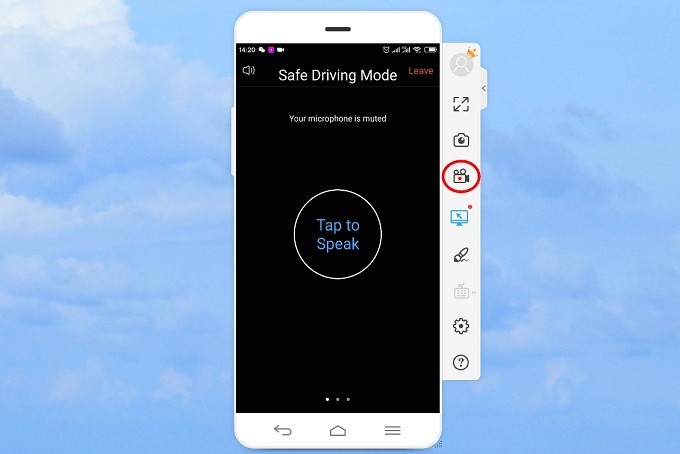 Note: To cast audio along with the Zoom video to PC, please make sure that your Android has Chromecast service. If not, you can download Google Home and use its "Cast screen/audio" feature to stream audio to PC.
Conclusion
Those are the most feasible ways for you to record Zoom meeting without permission on different platforms. You can pick the ones that fit your preferences. Although the default recording feature works fine, the available features are limited. Therefore, we should try out other feasible ways to record Zoom besides the built-in tool.