The Ultimate Guide to Achieve Professional Portrait Photography
Requirements for Professional Portrait Photography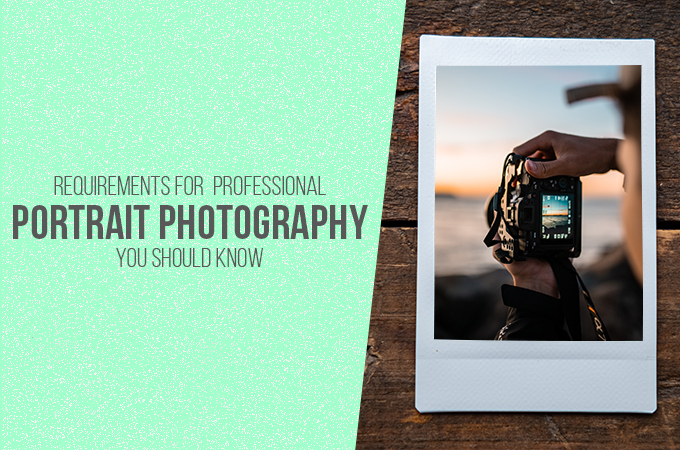 Proper Lighting
Without light, photography does not exist. It is the most relevant and complex aspect of photography. But most beginners often neglect the benefits of lighting and are not knowledgeable enough as to how it must be applied. If you used it mistakenly, it is difficult to take a professional portrait photo. There are two ways on how to properly use it.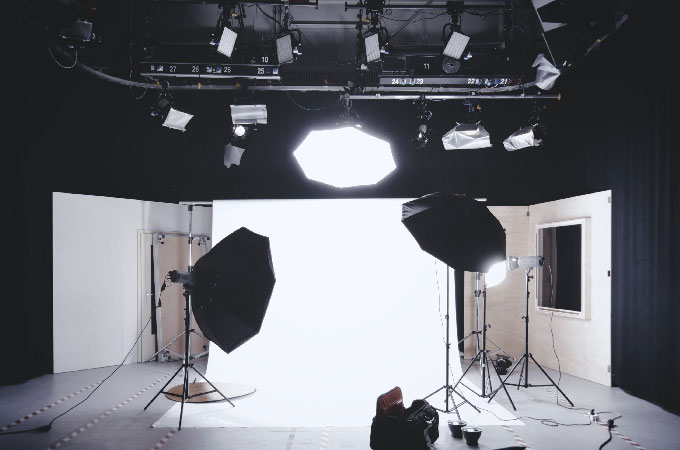 First, use a basic and important form of light which is natural light. It refers to any light produced by sunlight. What's more interesting about using natural light is that you don't need to use any type of equipment and it is free of charge. The only setback is you need to take a shoot when the sunlight is available. So you have to be ready and prepared in daylight. The other way is using artificial lighting. You can make use of equipment such as a tripod, fluorescent, LED, and flash. Professional portrait photography is easy to get if you practice using artificial light. Both of them can help you improve your photography. The only thing you need to do is to spend time learning how are they being used.
Use a Right Background
Sometimes, a suitable background enhances the whole photograph. It is also suggested to apply a blurred background that can emphasize the subject. Thus, background plays an important role that makes professional portrait photos different from others. So be reminded that it's important to check the background and remove the distractions before taking a photo. Besides that, the colors have a significant role and it matters to emphasize your subject to the photo.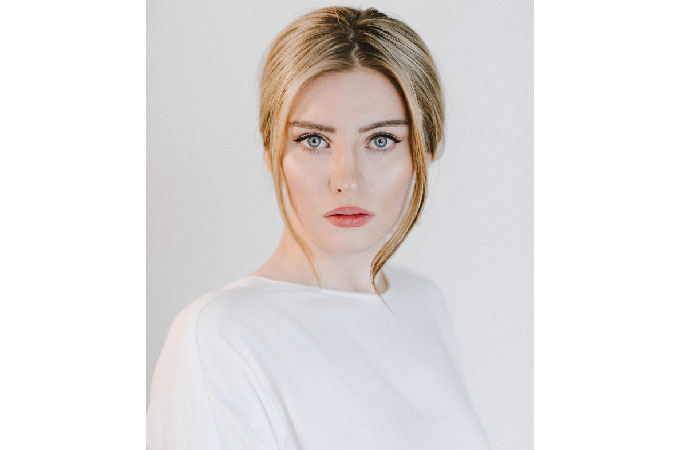 Proper Pose and Facial Expression
Pose and expression are important factors and the executions will depend on what your goal is. It is indeed a good strategy that makes the outcome perfect and attractive. As a result, you can easily convey the emotions you want to portray and what others make them feel.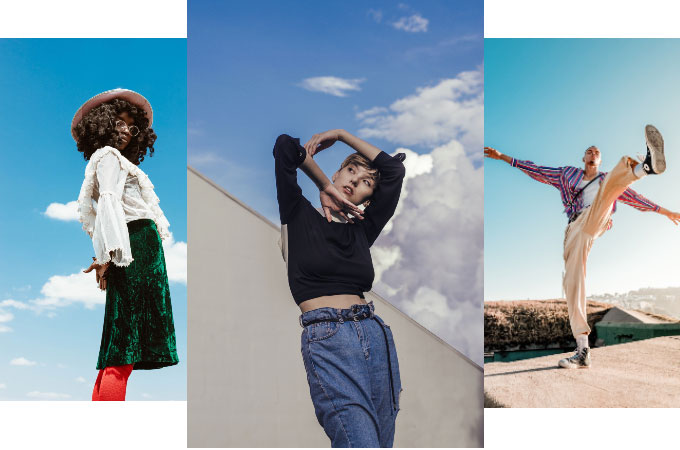 Make a Great Professional Portrait Photography using Apowersoft Background Eraser
Professional portrait photo without the help of any types of equipment needed in the photo studio. Apowersoft Background Eraser is a professional photo background app that can help you produce stunning portrait photos in just a few seconds. Its intuitive interface and easy-to-use editing features make the editing process easier.
Here are the simple steps below.
Install the app on your device and open it.
Choose the "Remove Person Background" to import a photo you want to edit.

Then you'll find your background has been removed instantly.

Next, tap "Background" to apply a backdrop you think is suitable for your subject.

Finally, hit the "Save HD" button to save your professional portrait photo.
Pros:
Presents a precise cutout.
Allow users to apply a built-in backdrop, solid color background, and your own desired background.
Save your photo in HD quality.
User-friendly app.
Cons:
Note:
Apowersoft Background Eraser wants you to experience its giveaway activity. Give it a try so you won't miss it.
Tips for Professional Portrait Photography
Here are some of the tips that you should know. Its additional pieces of information from requirements as mentioned above that aim to create a professional portrait photo.
Focus on the subject
As we've mentioned, it's important to learn the proper pose and facial expression to be performed on your subject. Make sure that your subject is comfortable during the photoshoot. It will result in a genuine and professional portrait photo. It is also important to talk about your goals and what style you would want to see in your photo. That way, your subject will know how to pose and perform in your photoshoot.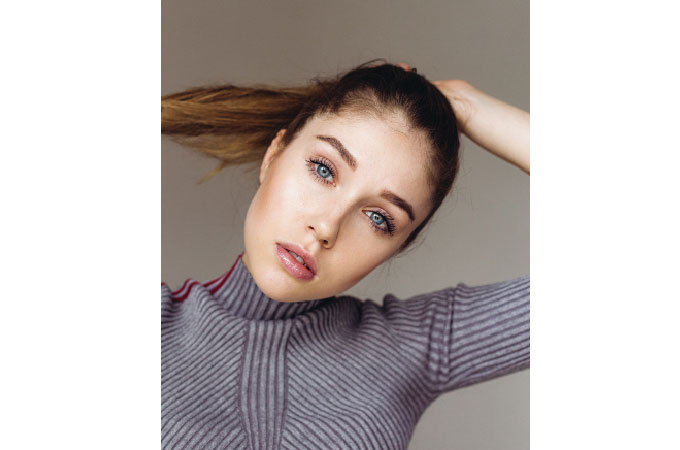 Look for the Right Place
Sometimes the location where you will take the photoshoot is relevant. It can easily get a natural light outside the house. But you need to know the weather updates, time of the day, and when the light will disappear. Thus, you need to plan first before you will go to any location.
Post-processing and editing
Beginners often avoid the importance of retouching in professional portrait photography. Providing the fact that there are pictures that are captured almost perfectly. This way you can enhance and improve the entire image. For instance, the angle in your photo is not good. You can adjust it to make it attractive.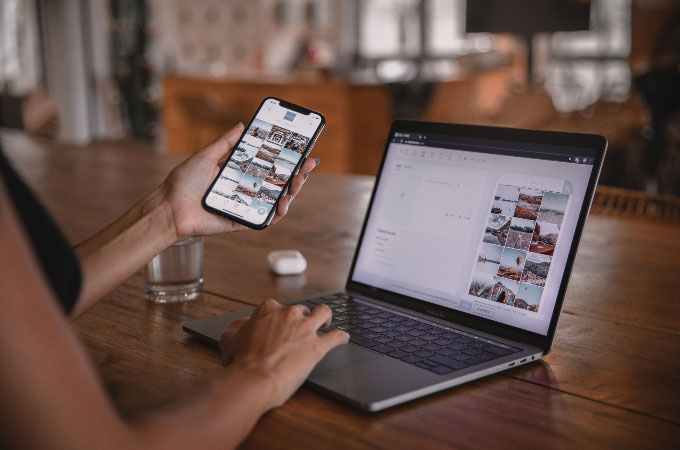 Conclusion
There are many ways to produce a great and professional portrait photo, especially when you start relying on the guidelines in this article. Share with us your experience with this. If we miss one tip, add it in the comment section.