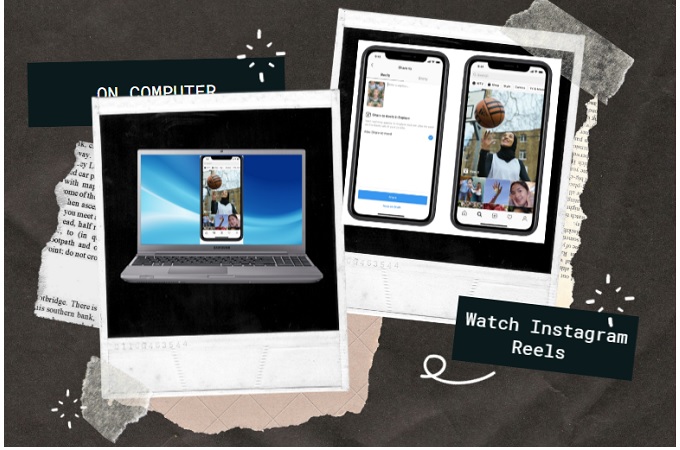 Amidst TikTok being banned from other countries, some app developers have taken this as an opportunity to finally compete with the popular app. Recently, Facebook and Instagram's developers announced a new feature on Instagram called Instagram Reels. You can record a short clip of 15 seconds or less. Right now it's being tested in a number of countries including India, France, Brazil, and Germany. Soon you can share short clips on your story or timeline. Also, if you want to watch short clips on a much wider screen you should consider mirroring to watch Instagram Reels on PC.
How to Watch Instagram Reels on Computer
ApowerMirror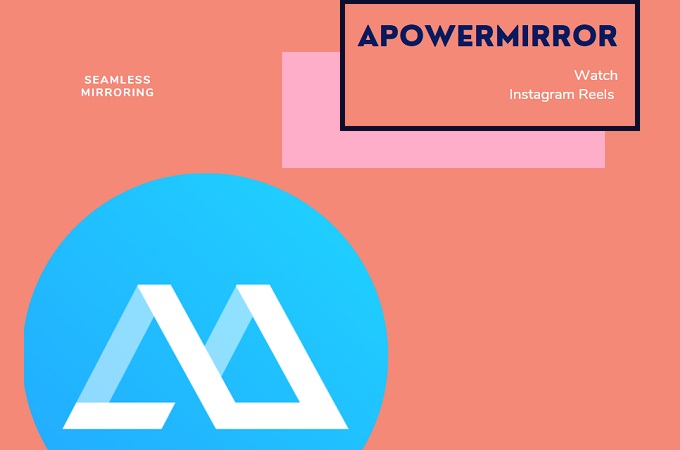 With high video quality and a smooth and responsive interface, there is no way you will not love ApowerMirror. This is the perfect tool if you want to view videos and picture on your Instagram and Instagram Reel. The maximum video quality is 1080p and it doesn't change even if your internet is slow. Aside from that you can record the video you are watching if you want to keep a record the video it offline. Meanwhile here is how to use Instagram Reels on PC if you are considering using it.
Download and install ApowerMirror using the shortcut button.
Connect both devices under the same home network
Launch the app on both PC and phone .
Wait until the name of your PC appears on the screen of your phone.
Tap the name of your PC and tap "phone screen mirroring"
Finally the mirroring will begin.
LetsView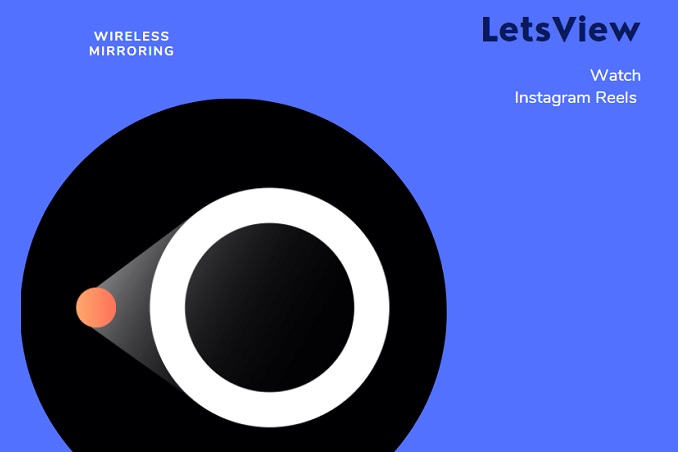 The other tool compatible with most devices is LetsView. It is one of the best options because it is free. LetsView has less limitations than other free apps so you can take full advantage of all its features. Also, there is no limit on the screen recording and screen capture features. If you are planning to use it. Here is how to watch Instagram Reels on PC.
Download LetsView on your PC and your phone using the button below.
Connect your phone and PC under the same Wi-Fi network
Get the pin from your computer by looking at the right side of the interface.
Type the pin of on your phone by clicking the first icon located at the upper right side of your phone's interface.
Type the "Pin" and tap "start now" to begin mirroring.
Vysor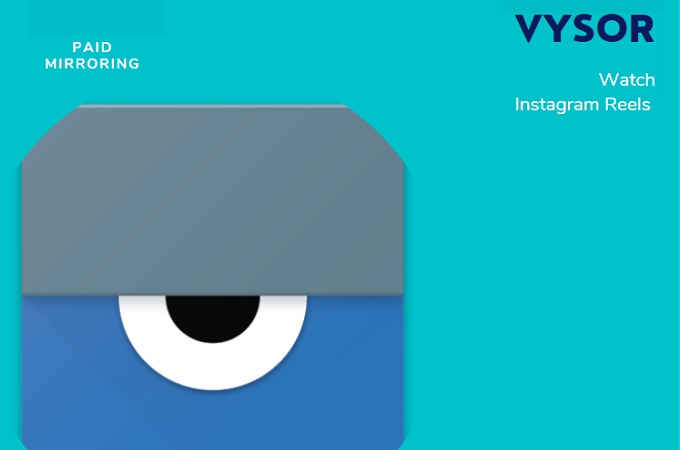 Another quick way to watch Instagram Reels on computer is by using Vysor. The tool is easy to use and it is ideal for personal use. However, you cannot use it for business purposes. More importantly, if you are using a free trial version. But if you are going to use the paid version it will be okay. On the other hand, here is how to use the tool.
Download Vysor on your phone and PC
Connect your phone to your phone via USB cable
Enable USB debugging
A prompt will then appear on your screen tap "start casting" and the mirroring will begin.
Conclusion
All the tools mentioned here will give you the benefit to watch Instagram Reels on PC. You just need to check each an